7285 Quill Dr, Downey, CA 90242
---
---
Solution Services, FilmL.A. Inc.
[email protected], --
Phone: 213-977-8600
---
Closed county juvenile prison facility that includes concrete multi-level structures, cells, classrooms, a cafeteria, a church, a pool, gyms, and a large courtyard.
---
Fee estimates can be provided by Solution Services.
---
Reservations are handled directly with FilmLA Solution Services.
---
Yes - City of Downey
---
Vacant facility.
Additional personnel required.
---
May 17, 2023 4:43 PM
Disclaimer:
The information provided on this website has been compiled for general information purposes only.

As properties may have changed since the photos were taken, some images may no longer be current depictions. While FilmL.A. endeavors to keep photographs up-to-date, some images may not reflect current conditions at the property.

FilmLA cannot guarantee access to the locations provided.
---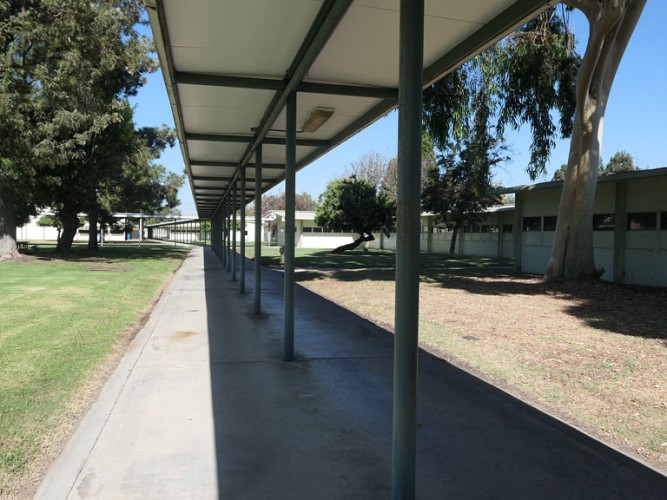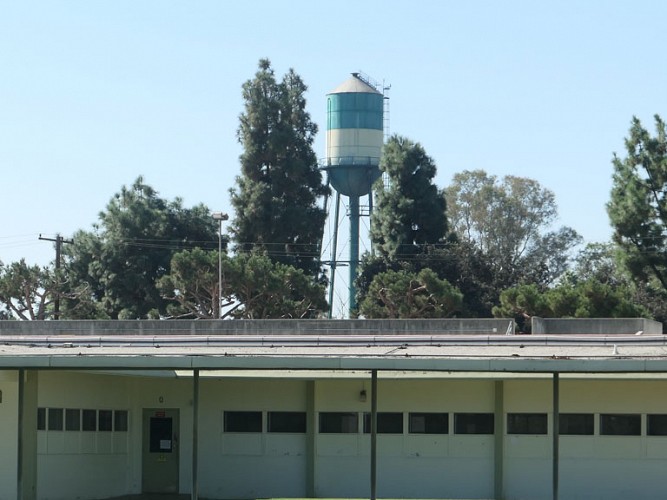 ---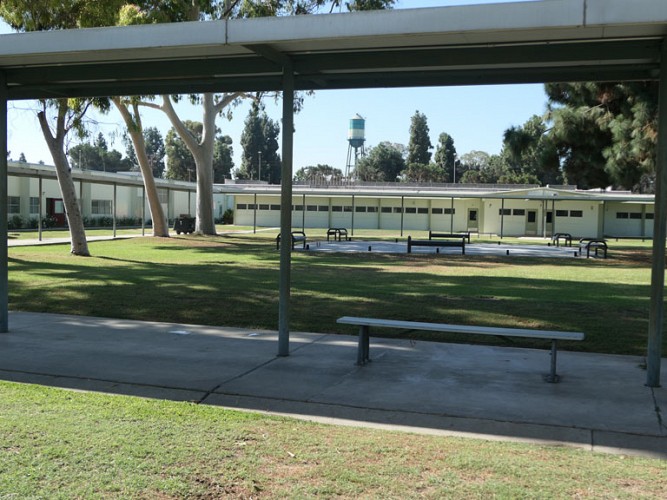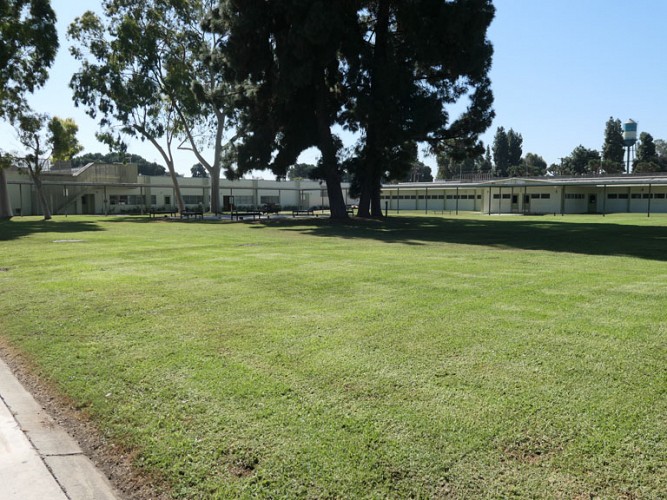 ---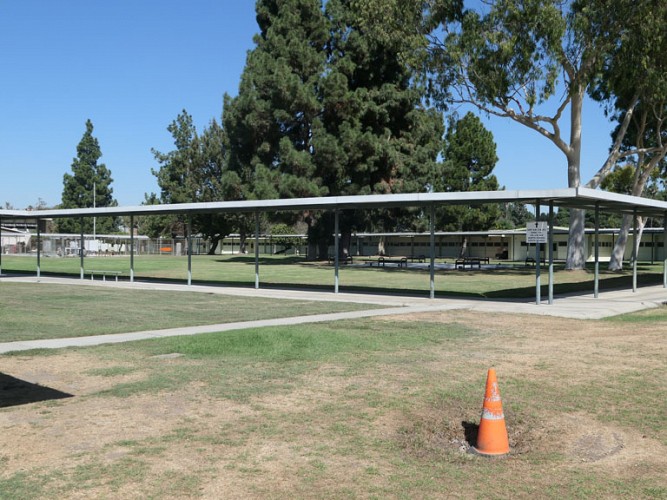 ---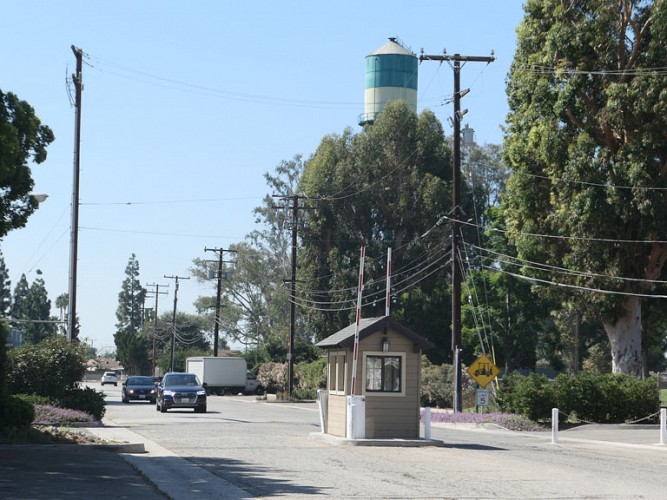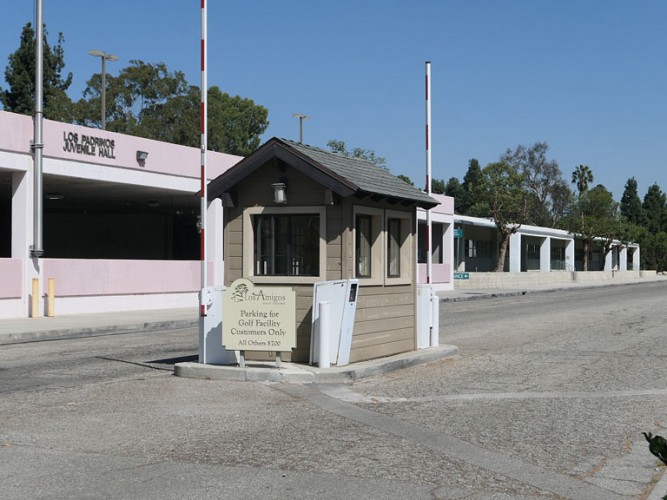 ---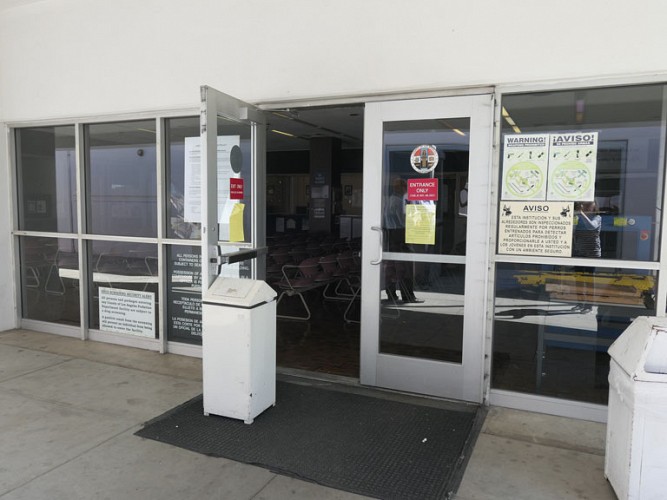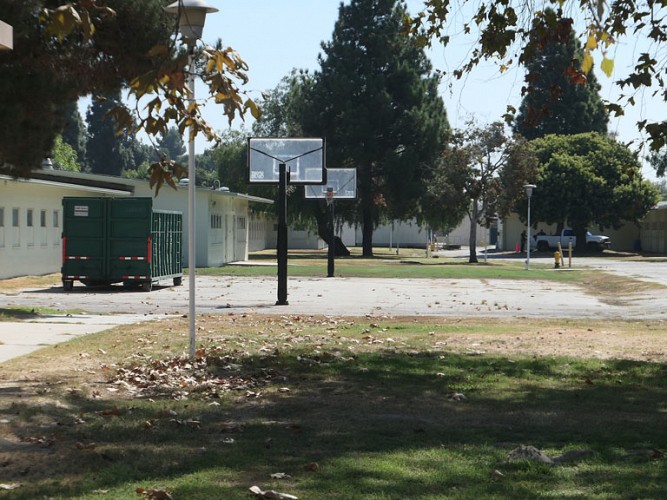 ---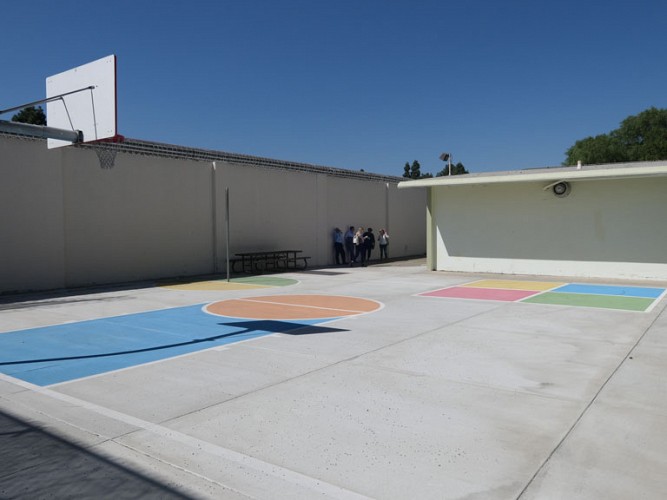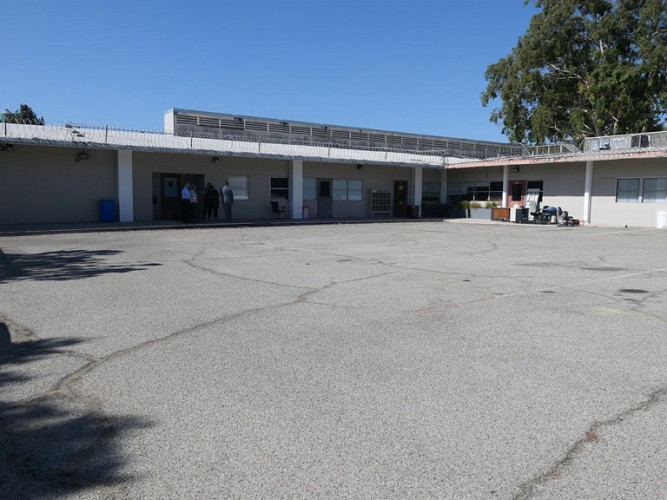 ---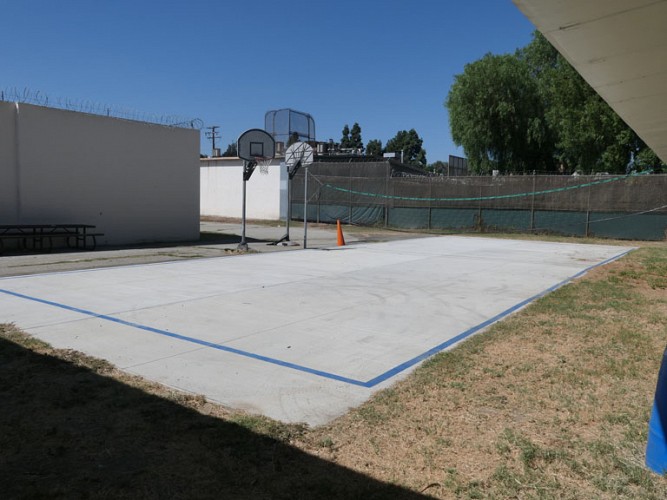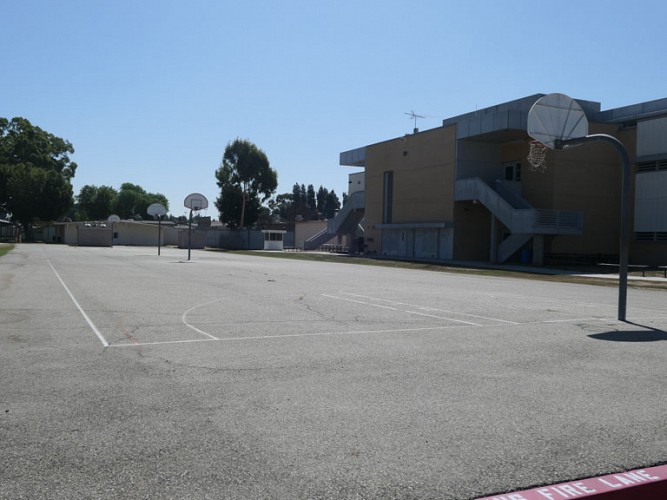 ---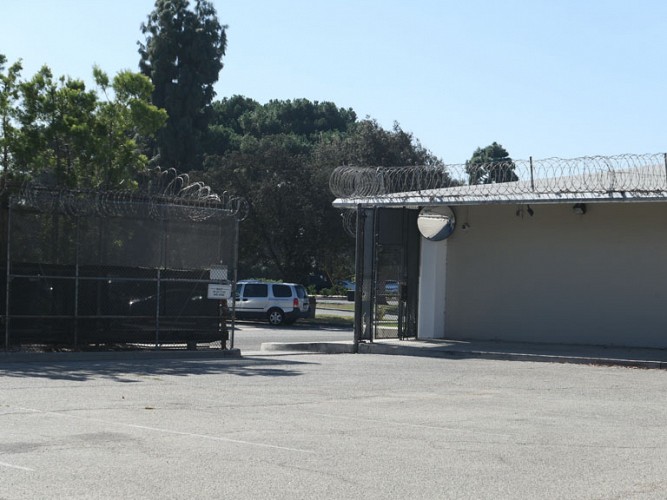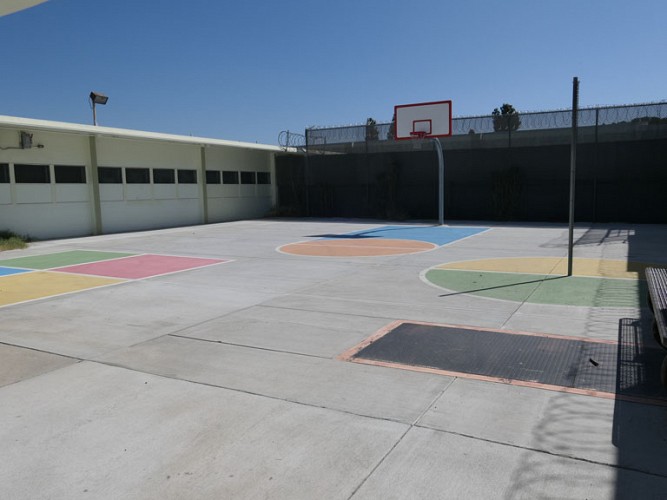 ---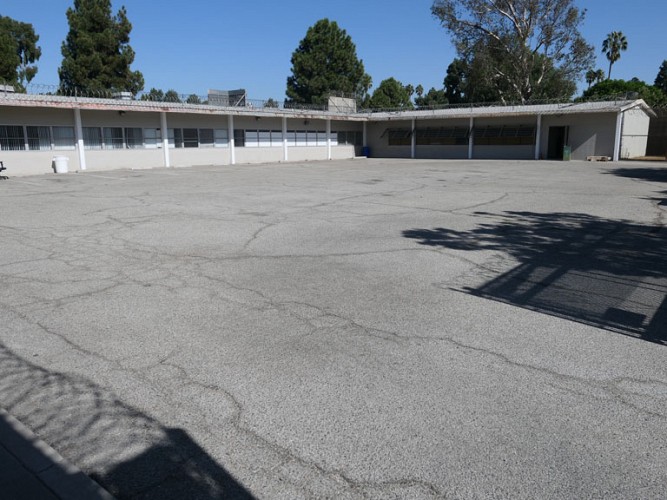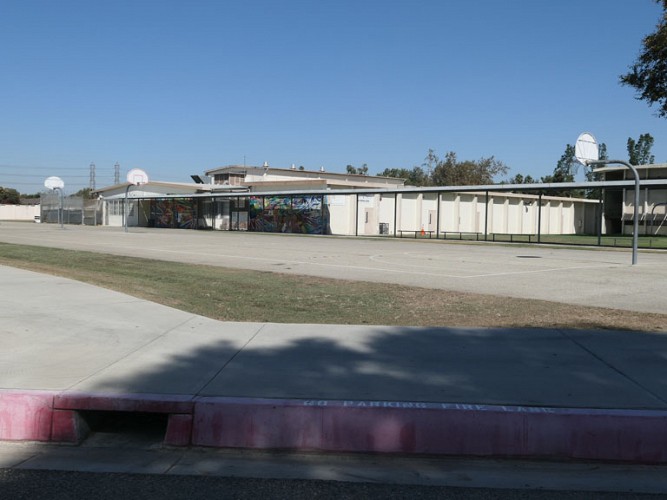 ---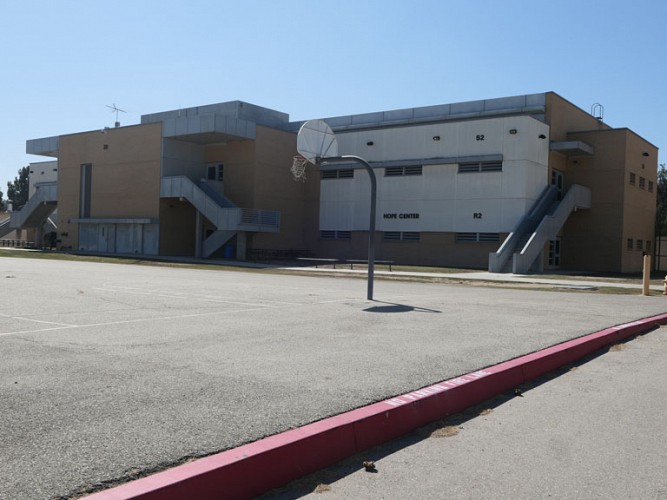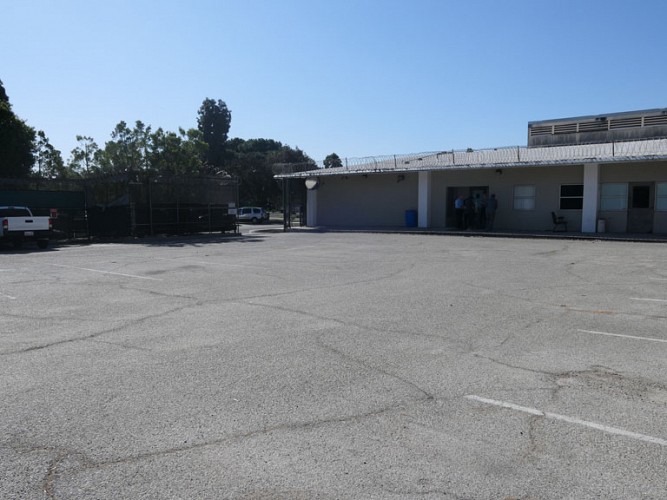 ---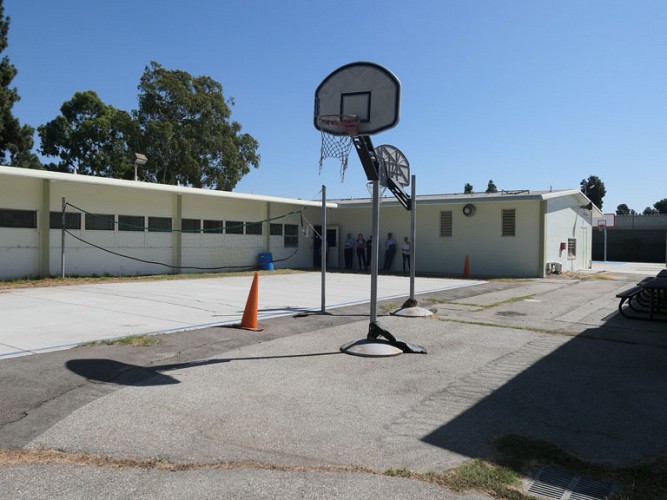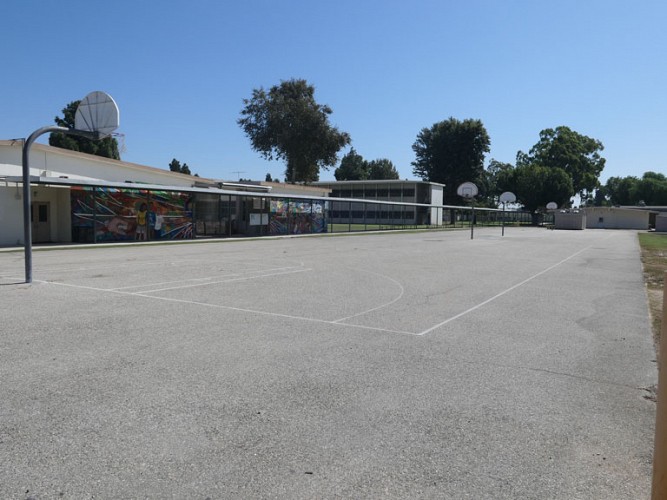 ---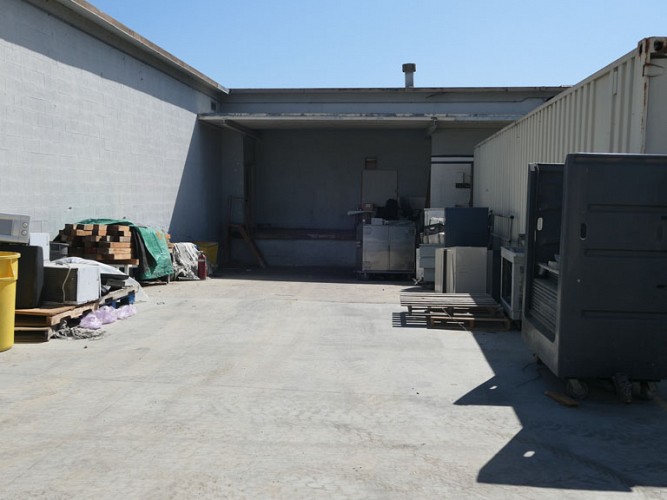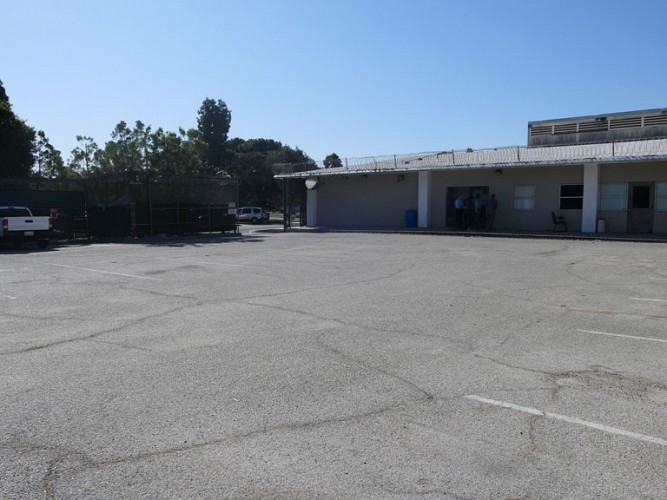 ---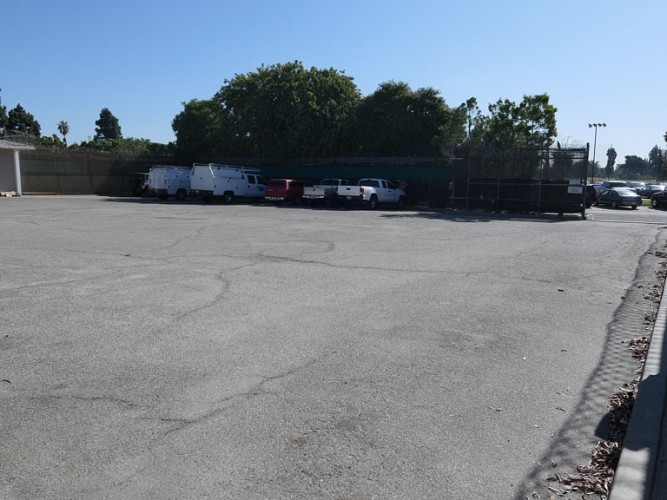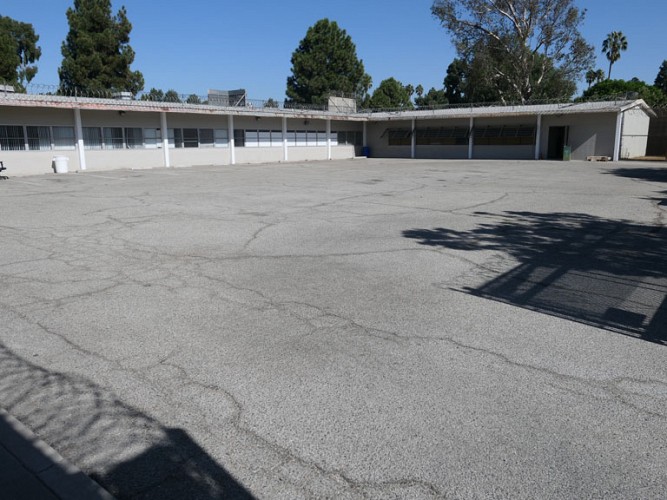 ---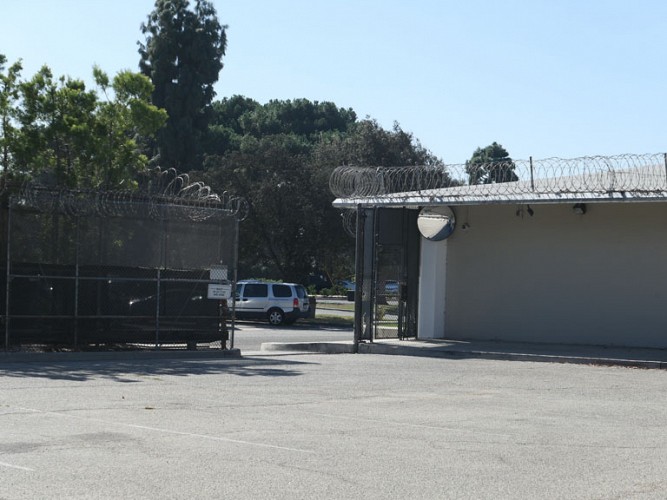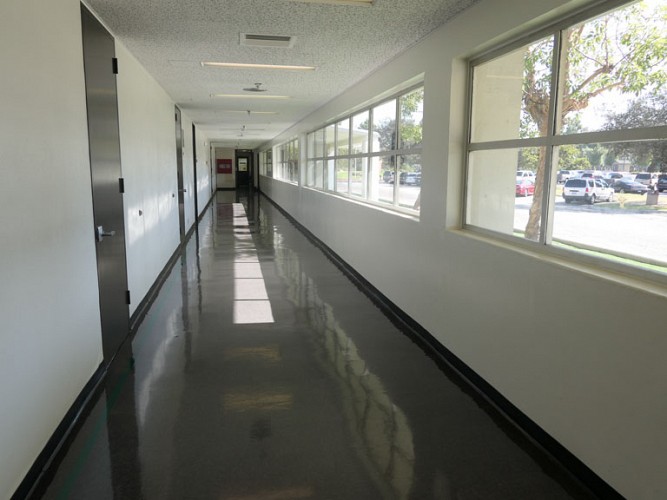 ---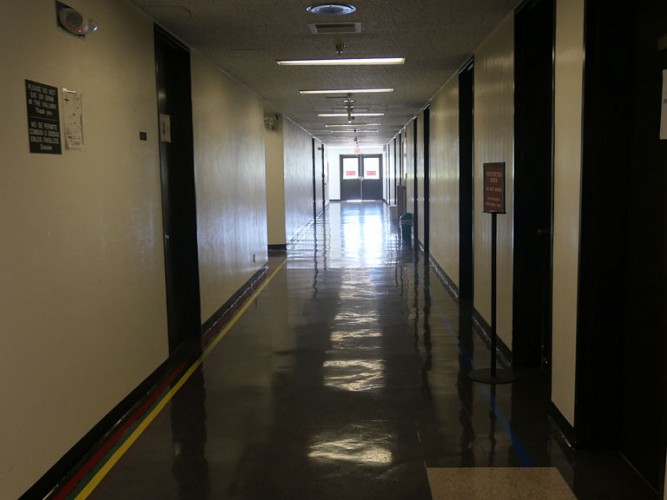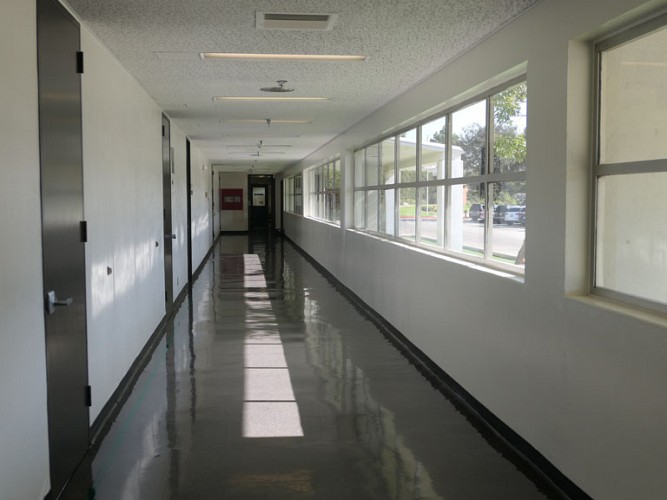 ---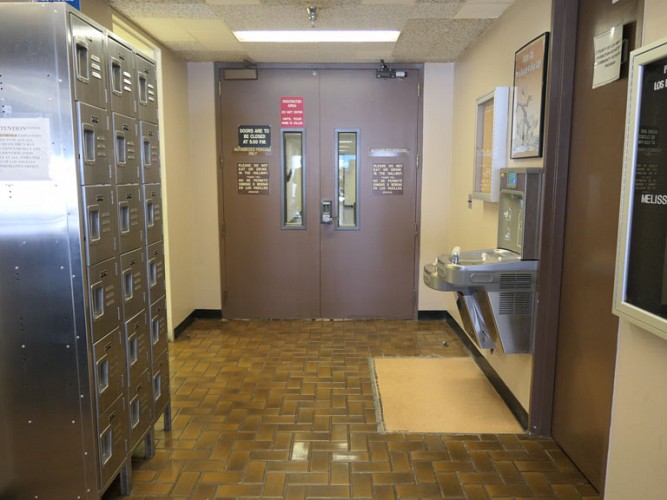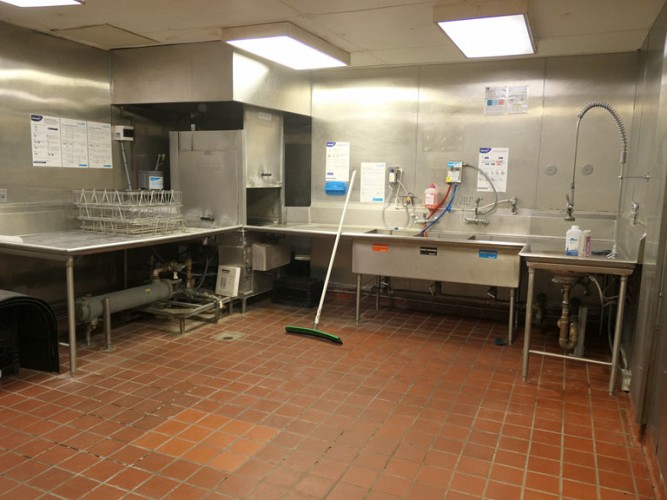 ---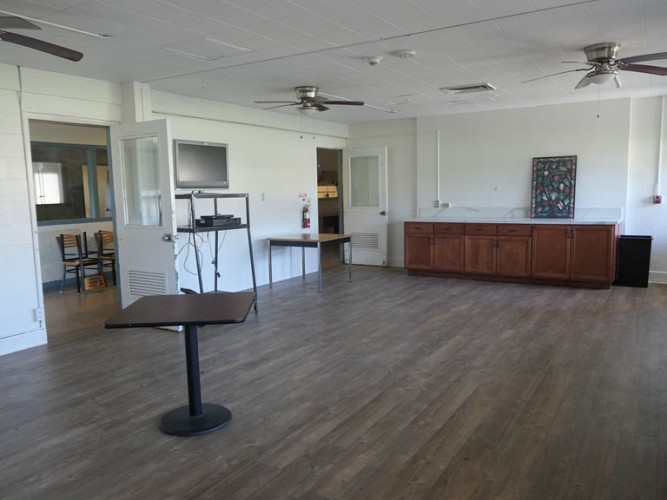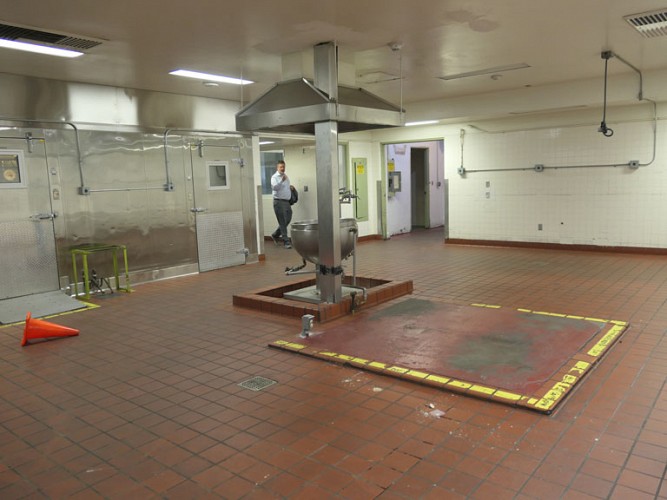 ---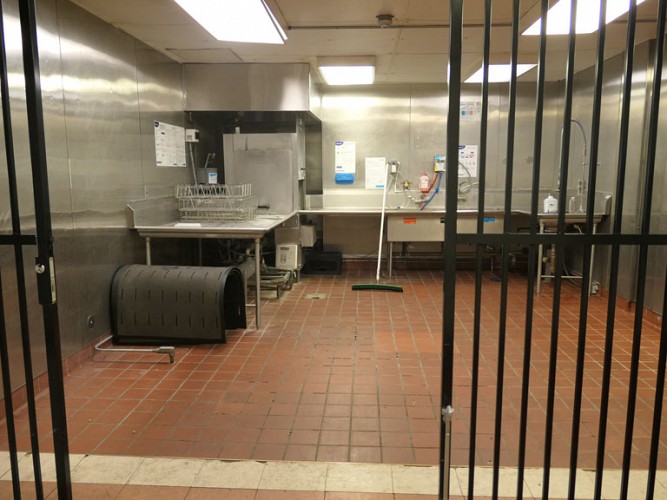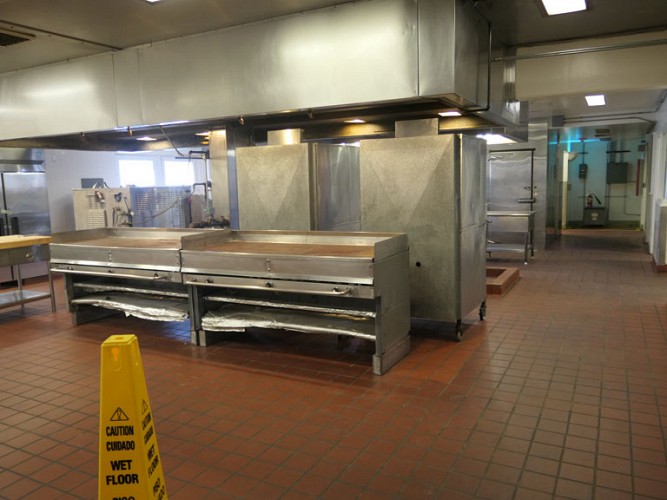 ---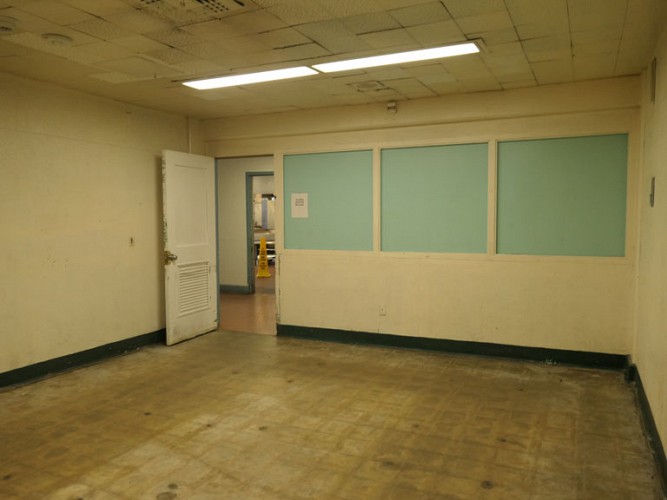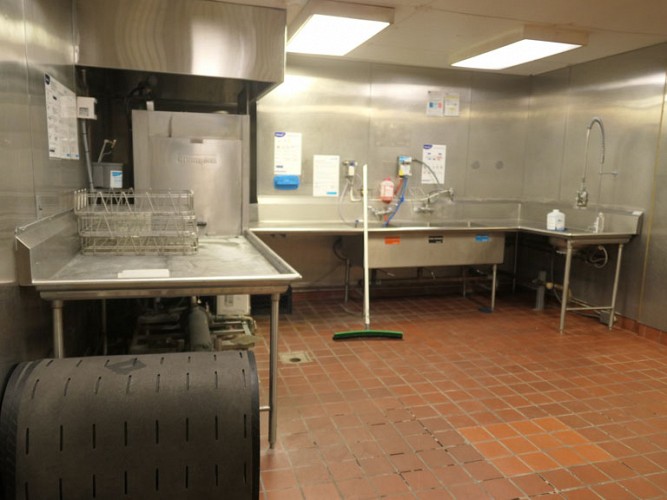 ---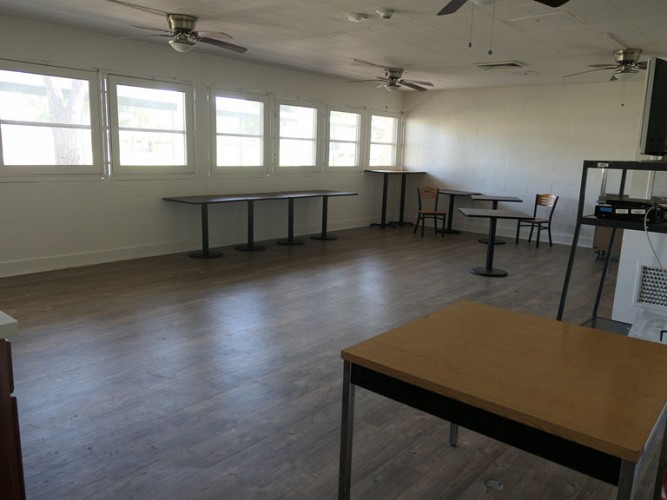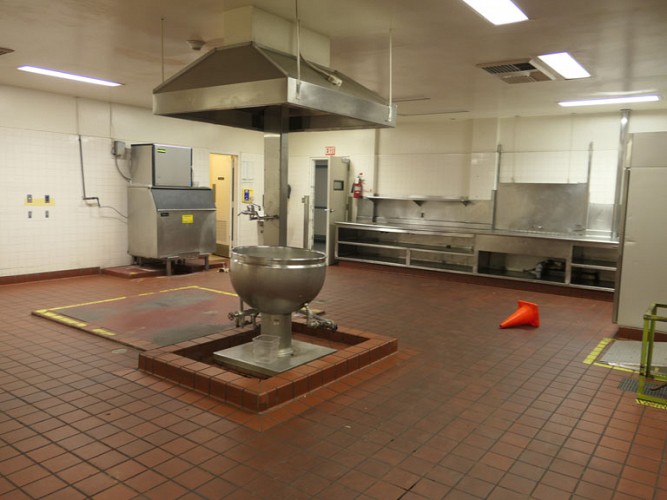 ---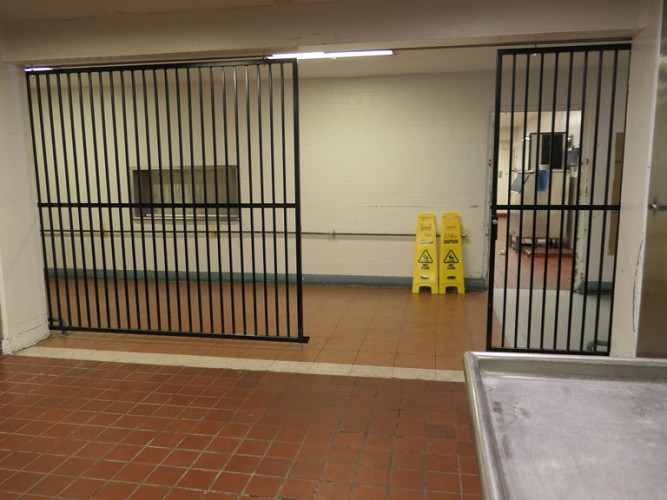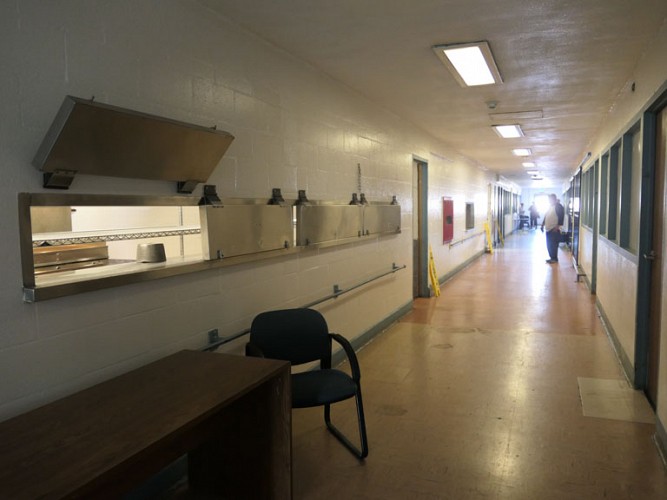 ---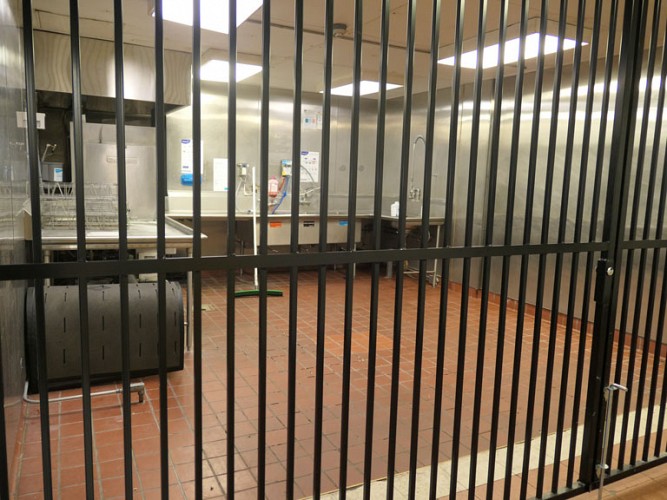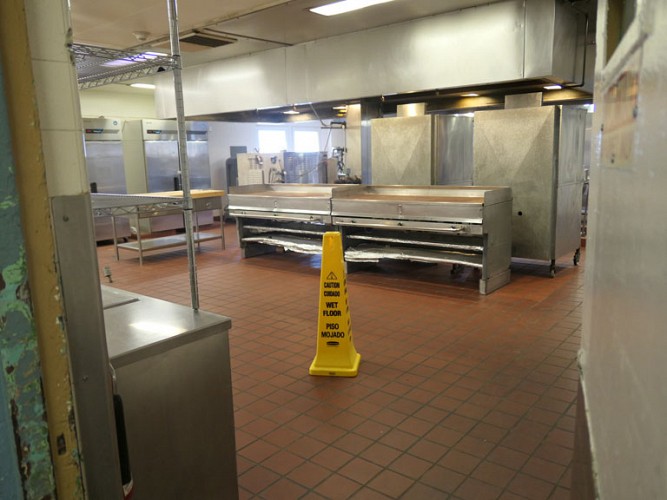 ---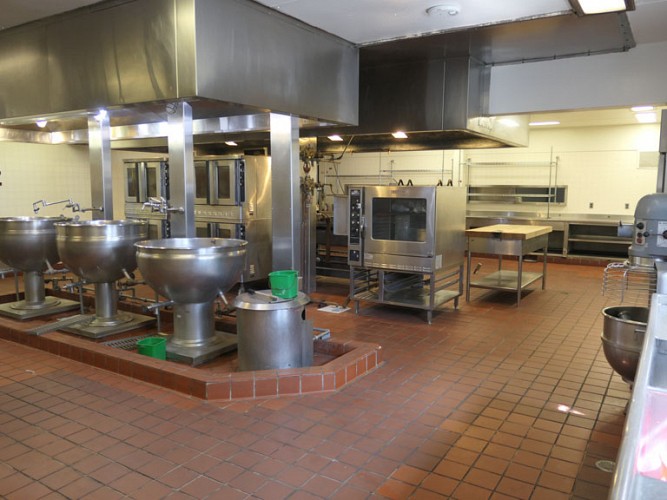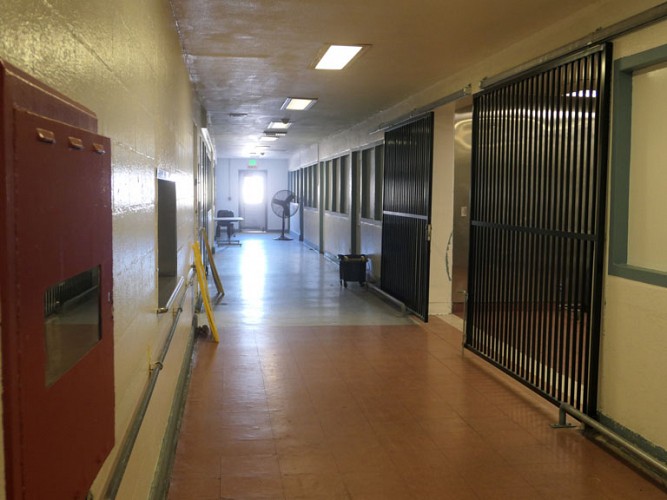 ---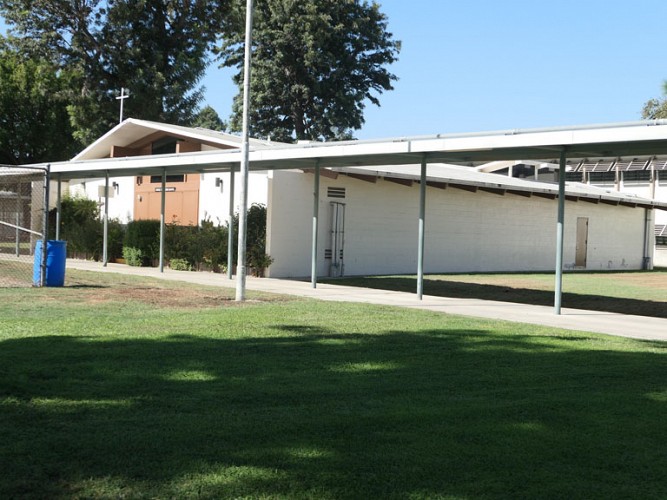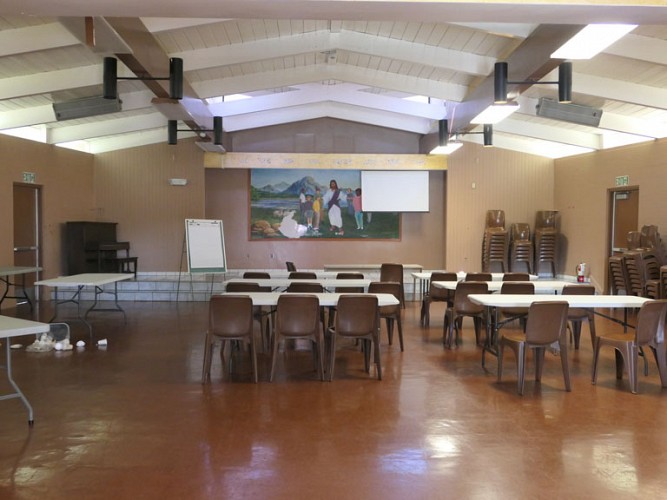 ---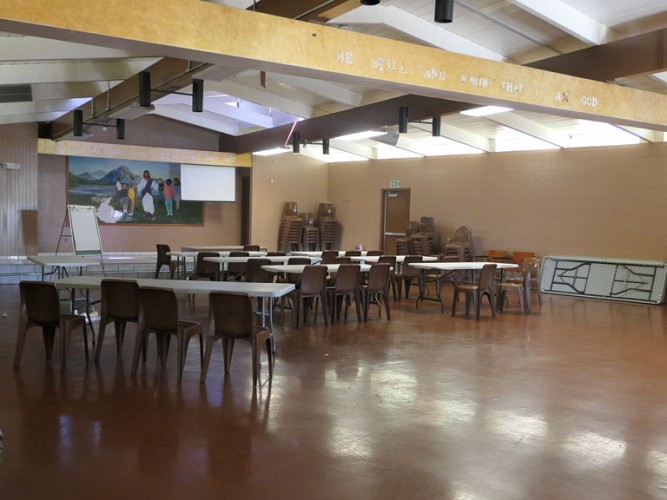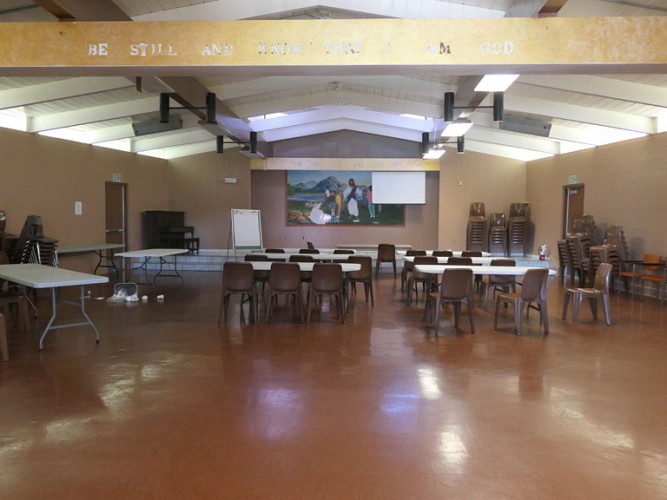 ---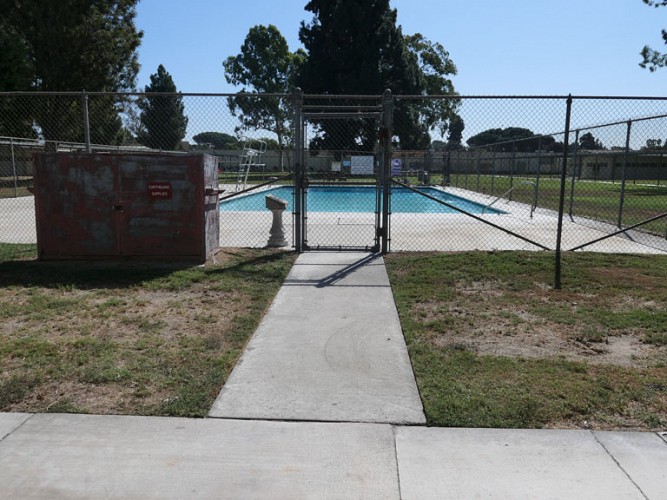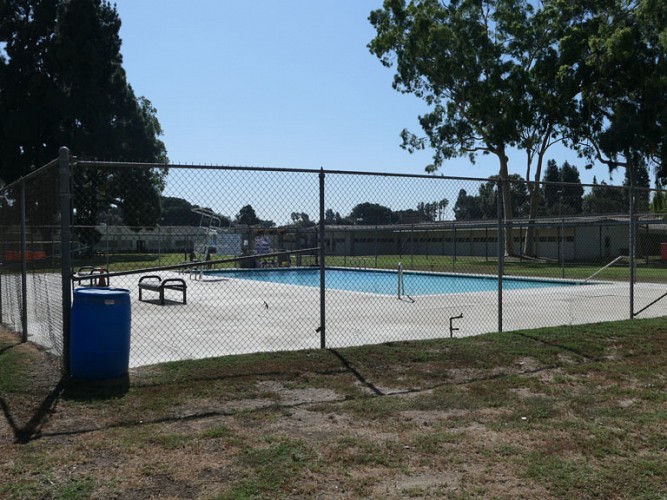 ---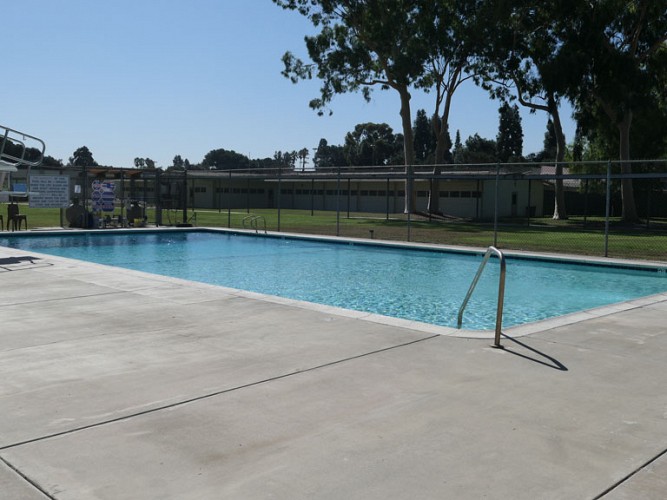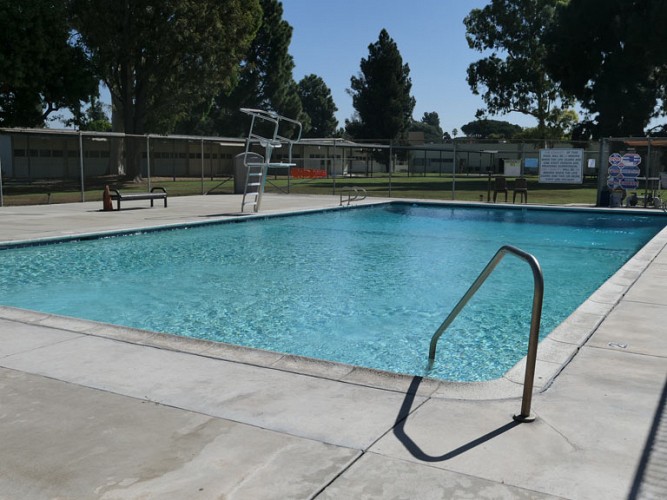 ---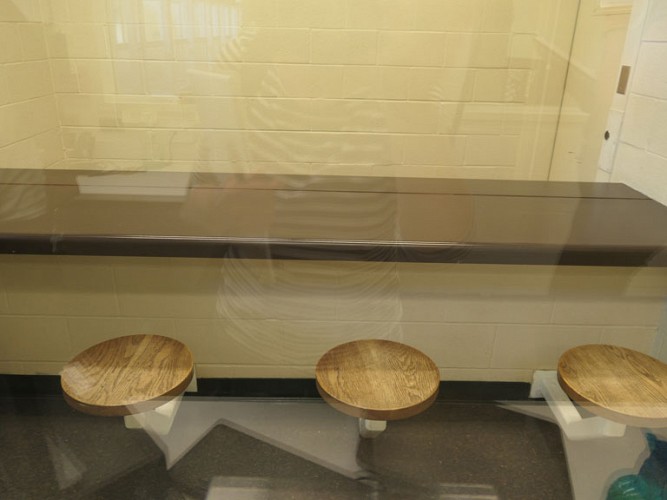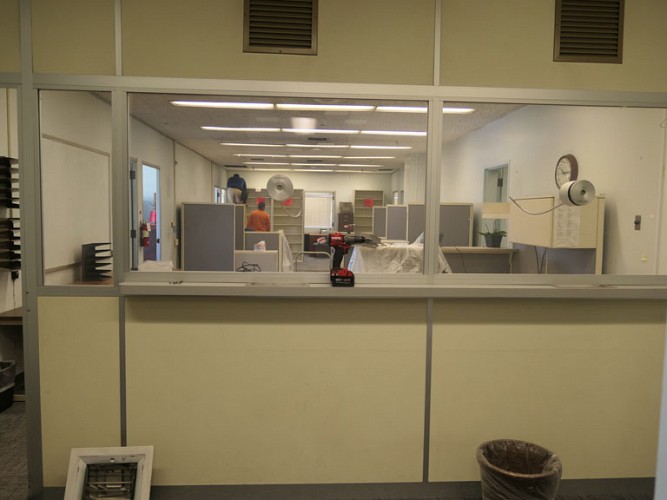 ---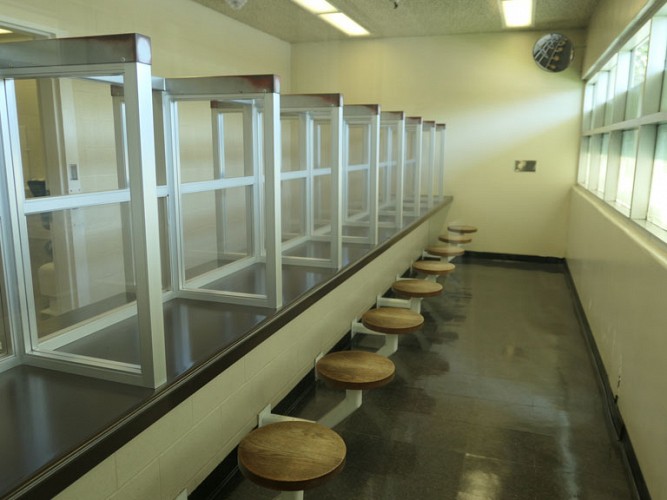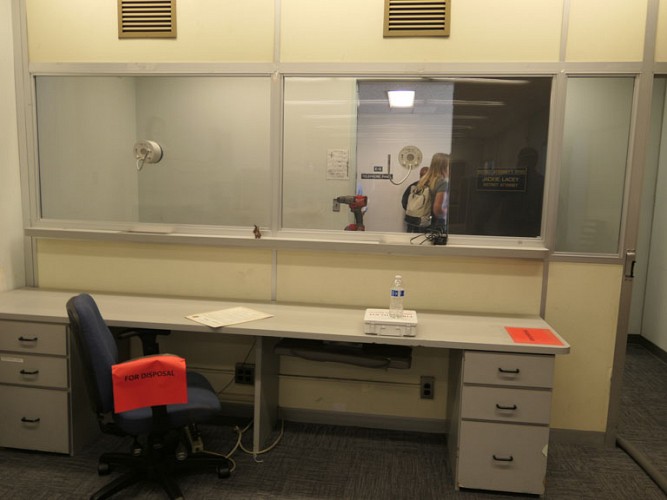 ---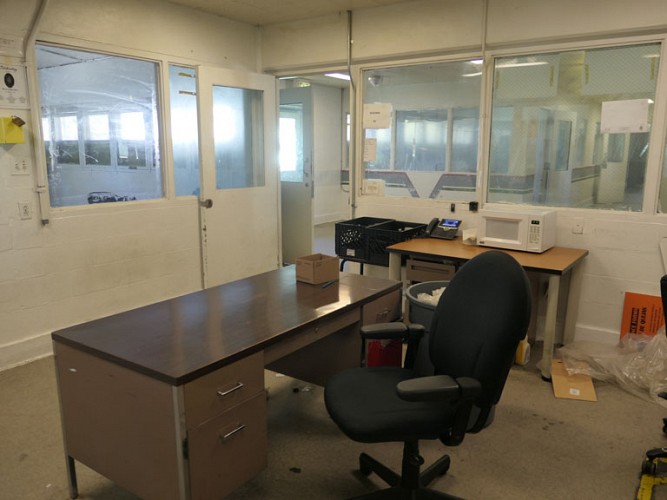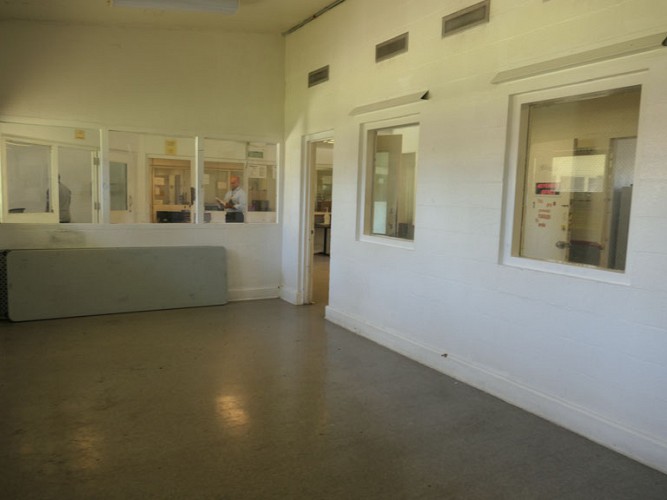 ---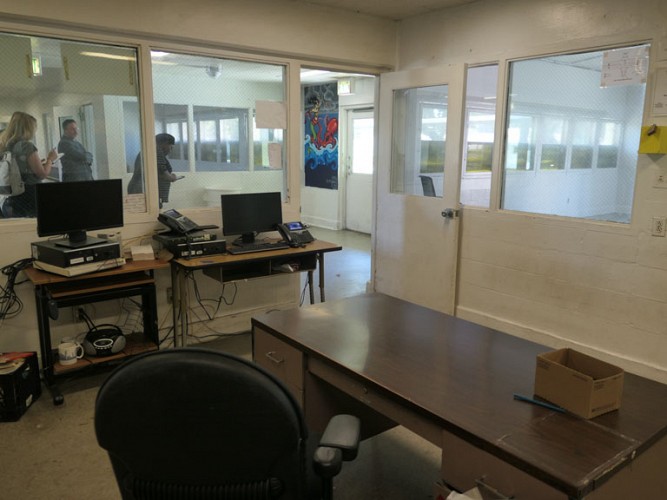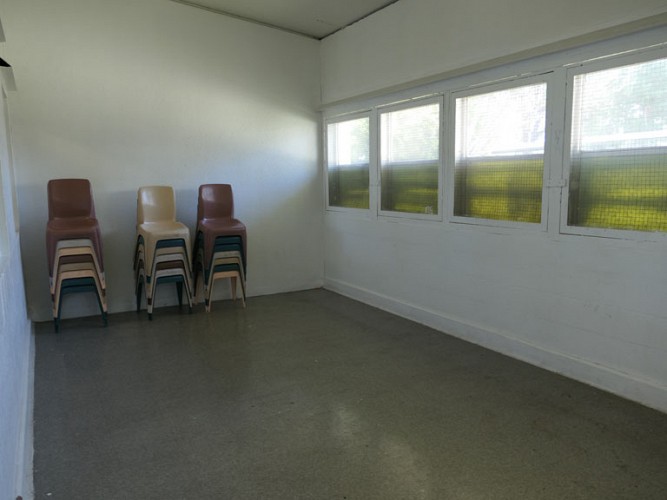 ---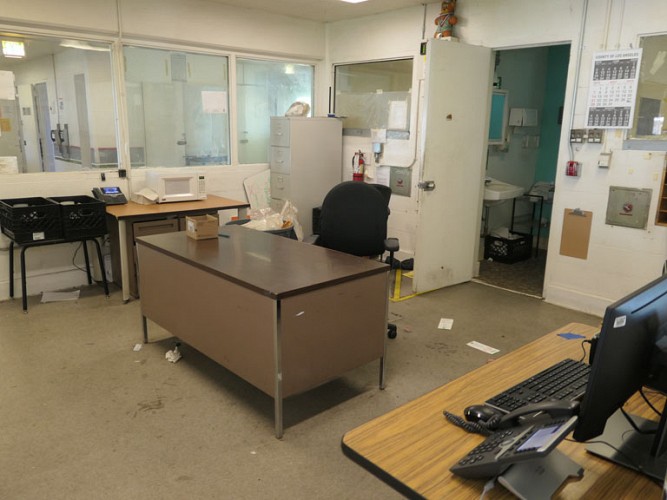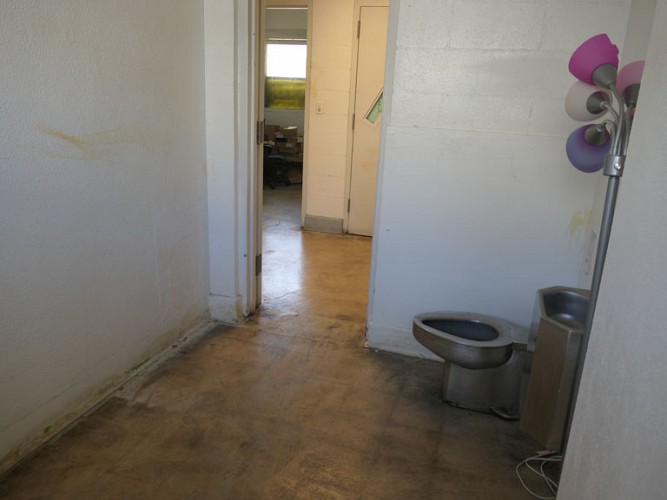 ---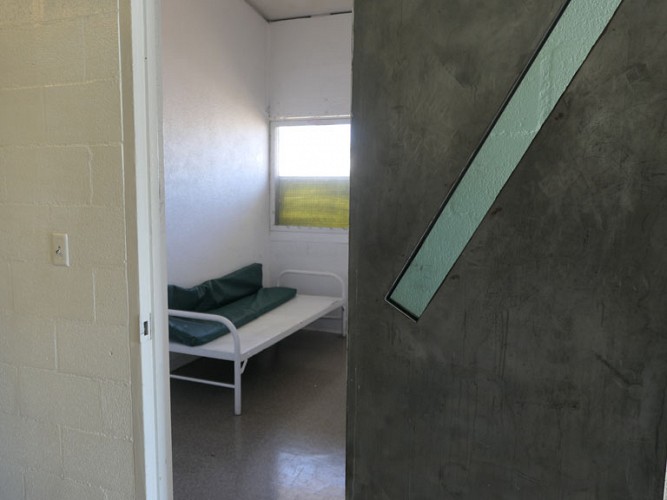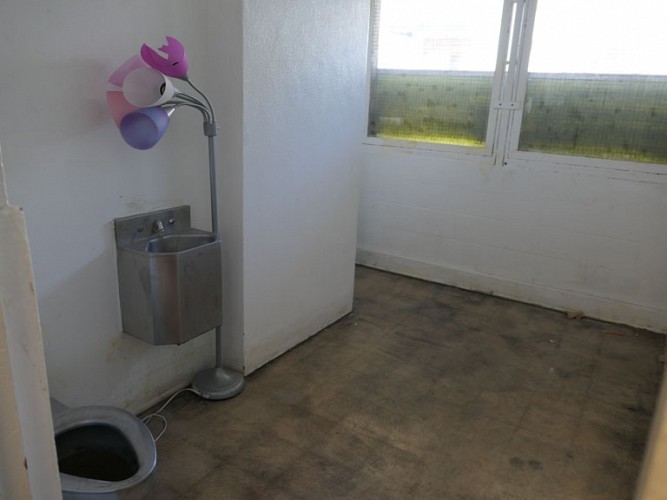 ---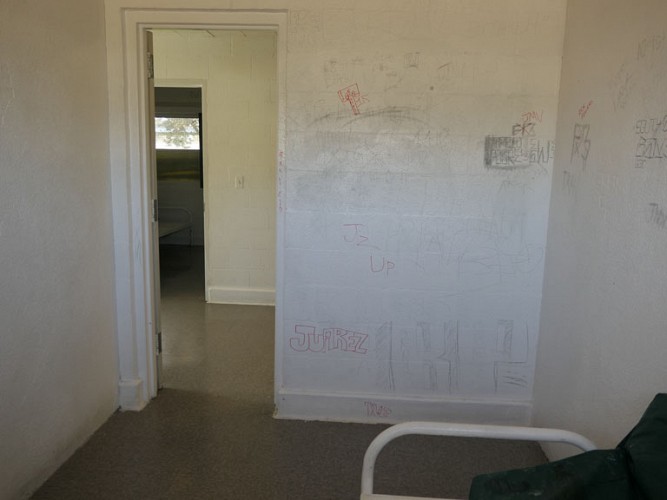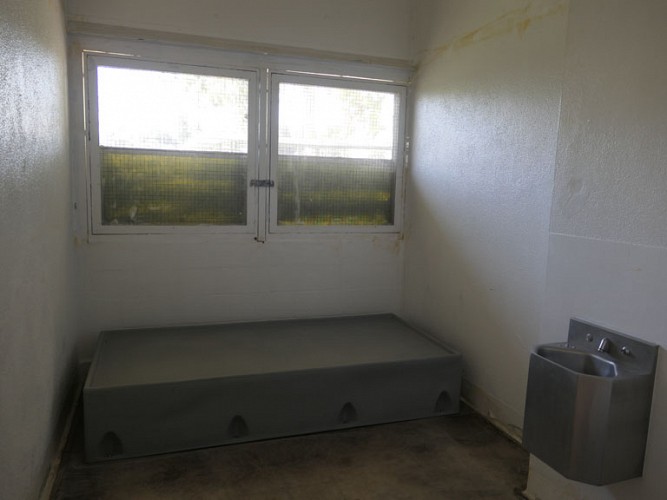 ---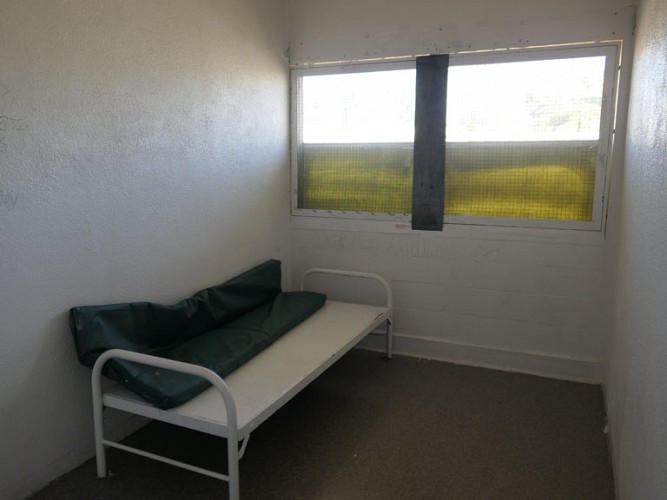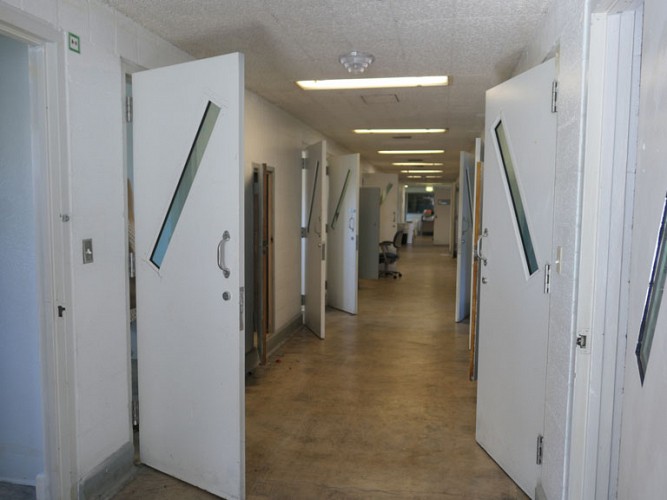 ---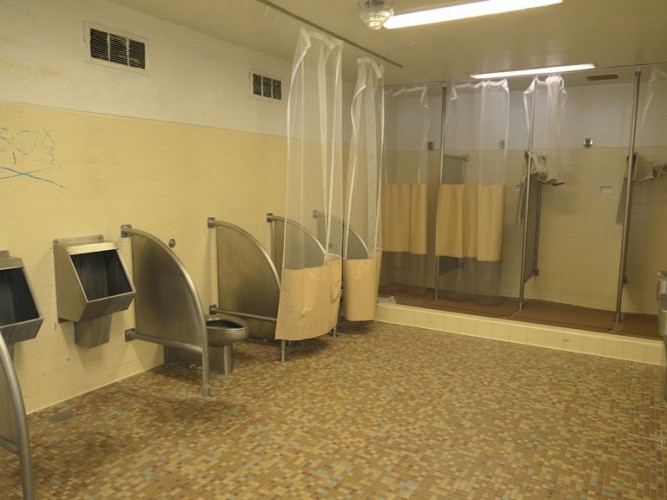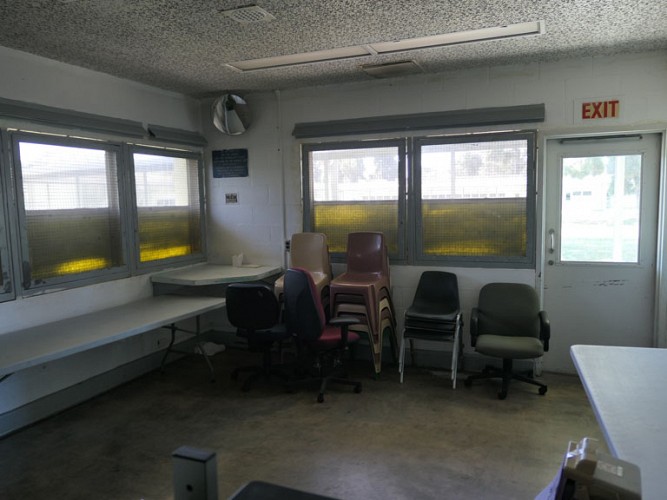 ---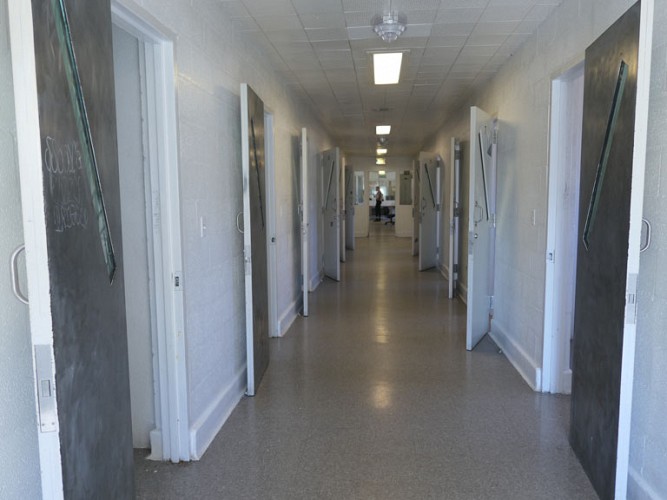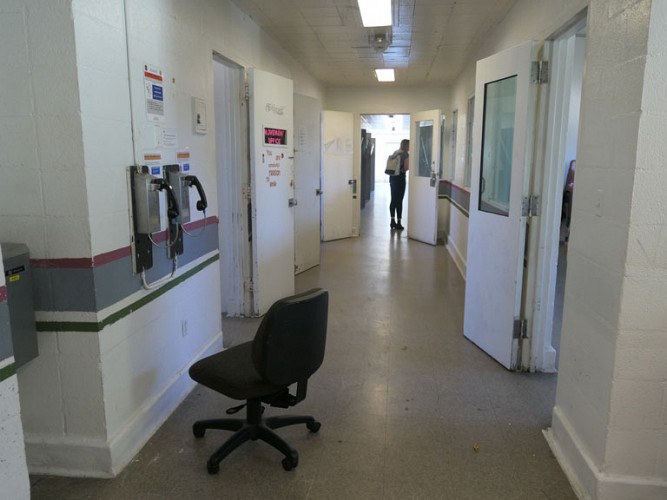 ---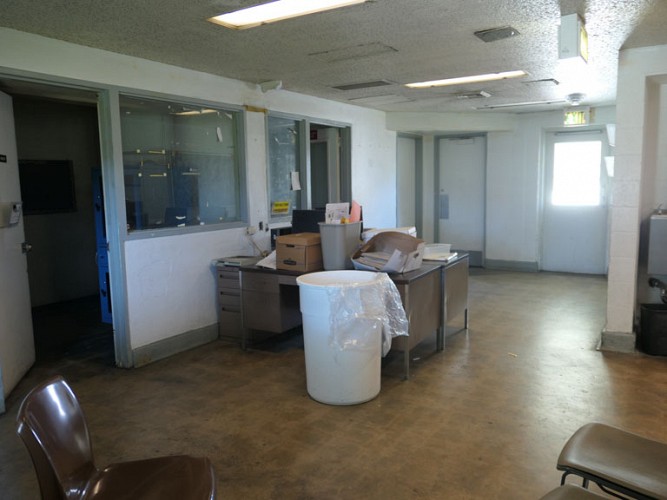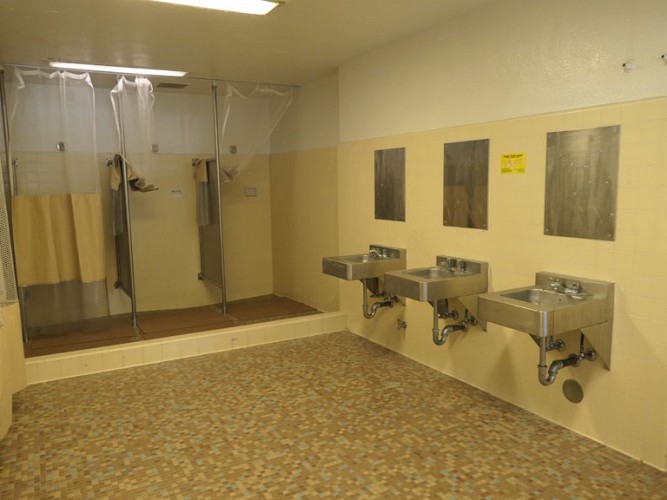 ---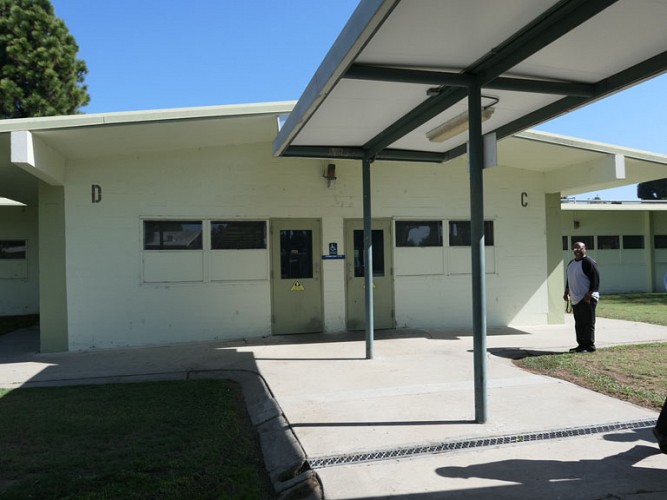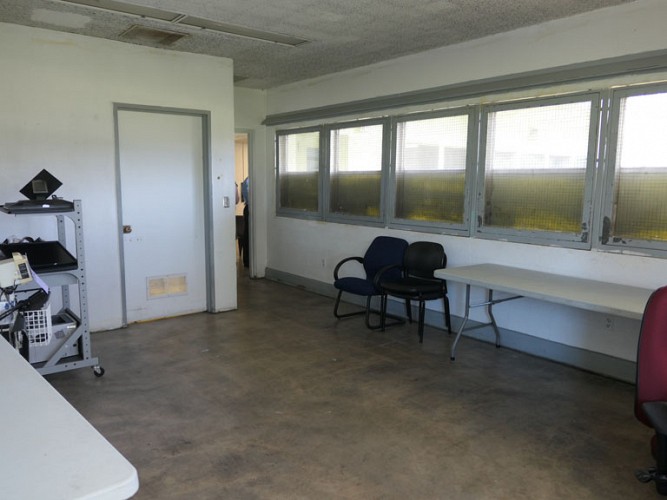 ---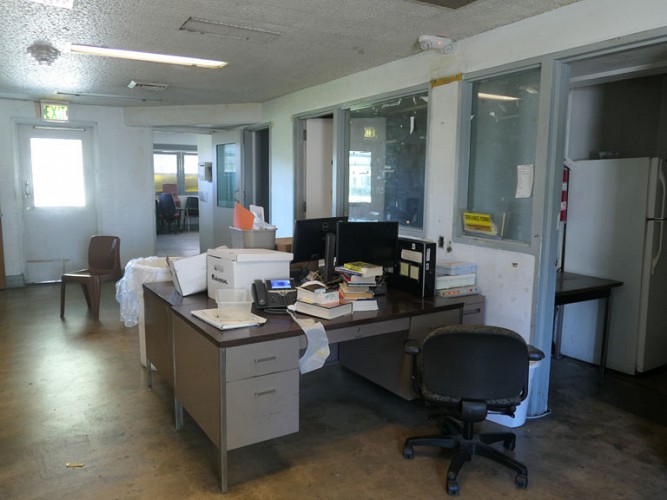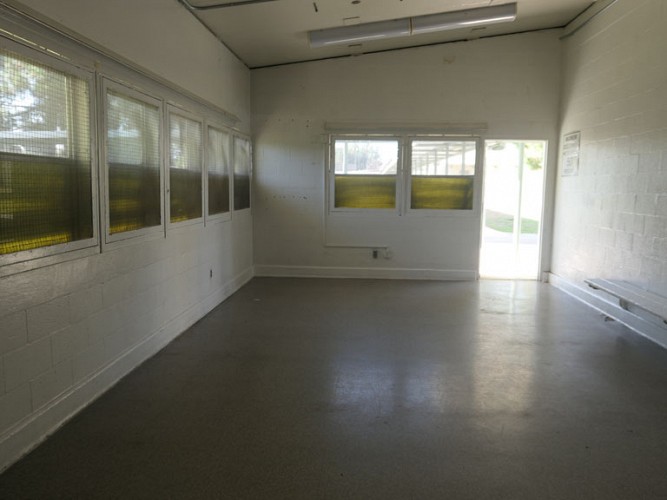 ---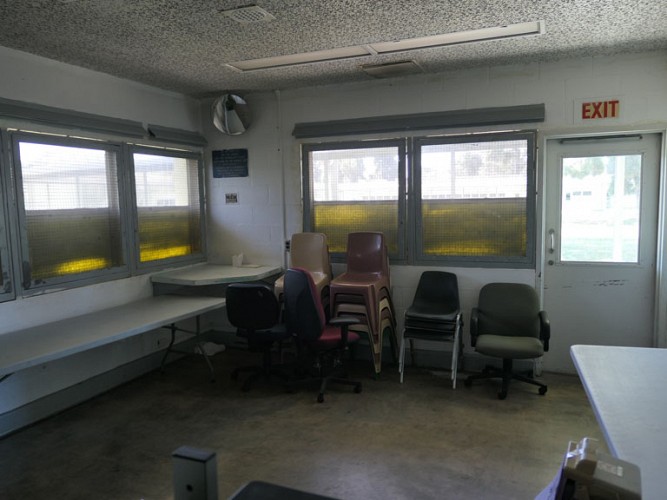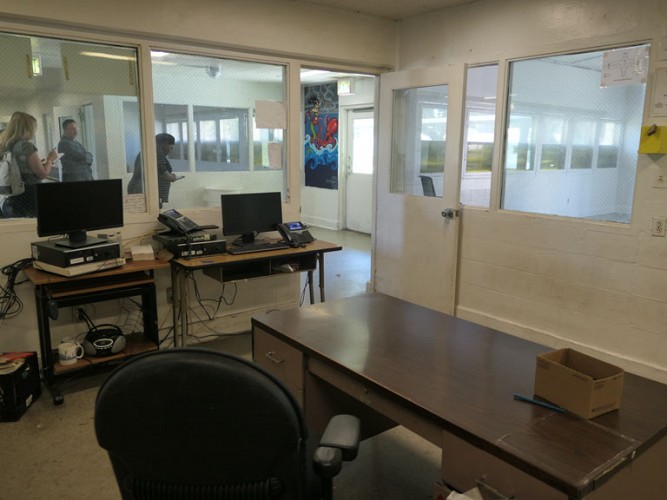 ---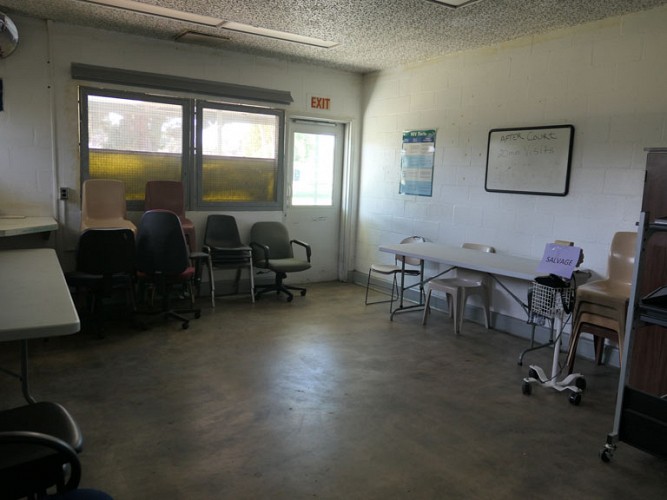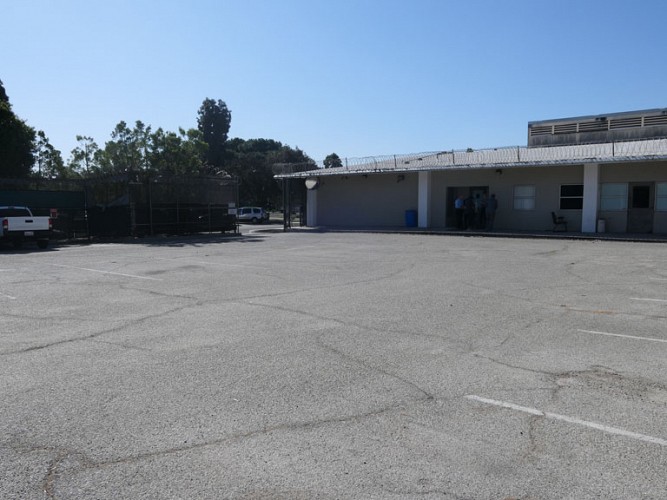 ---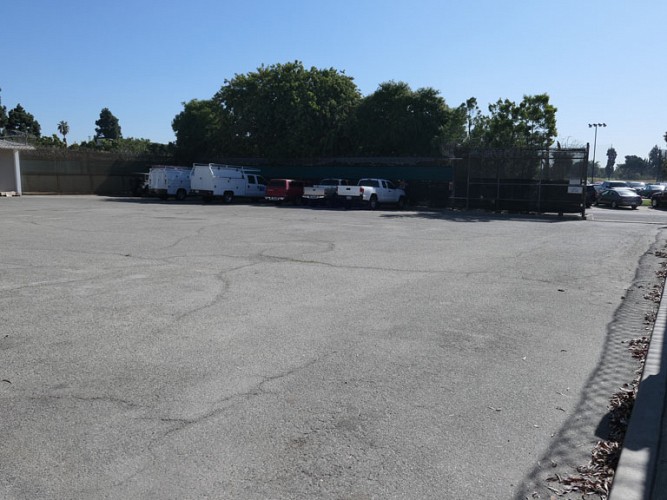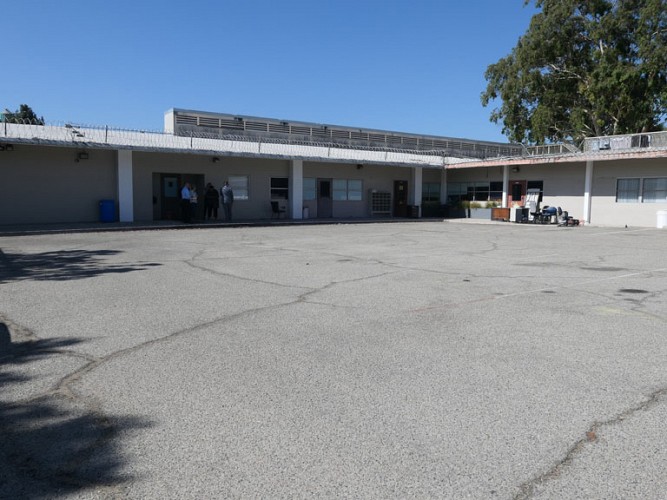 ---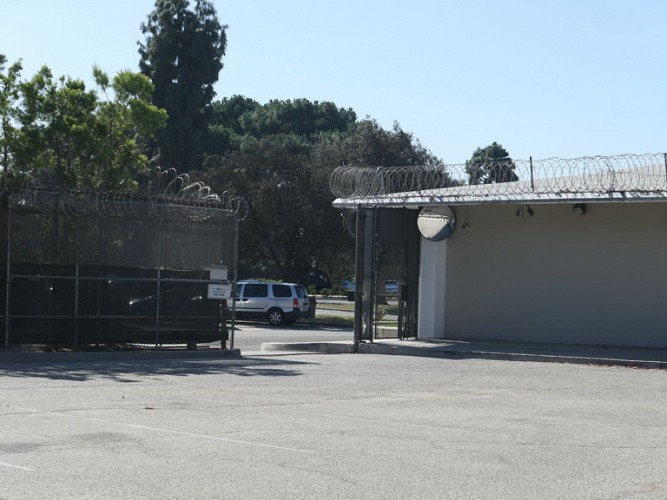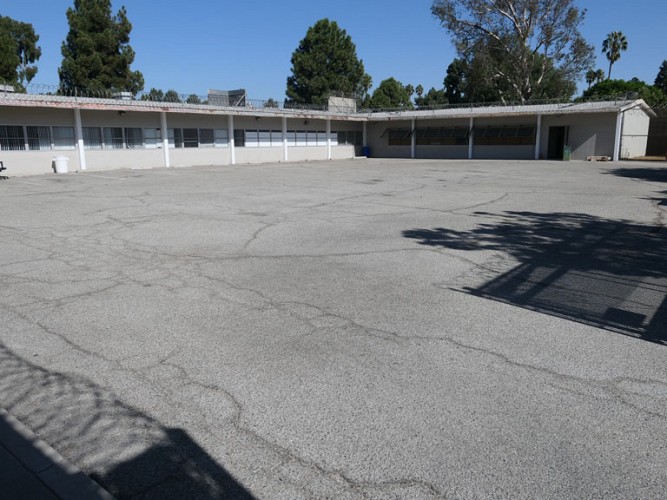 ---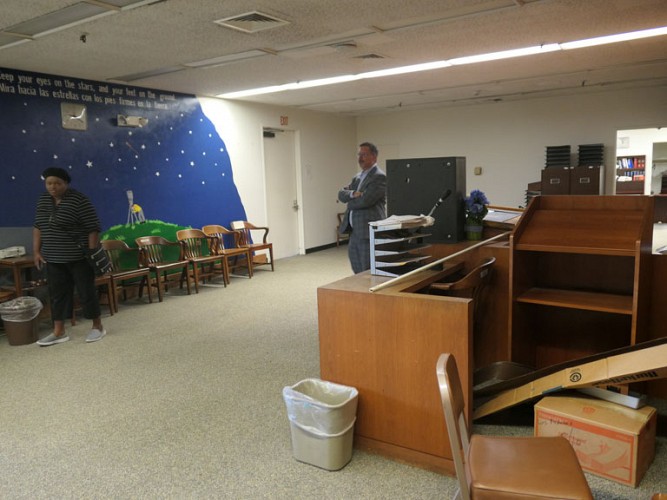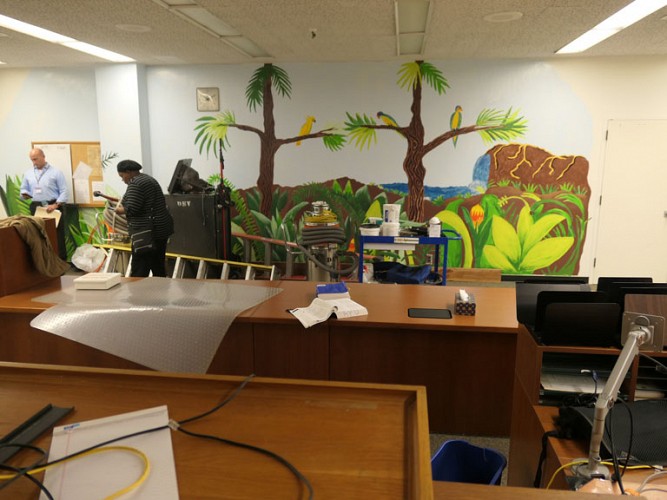 ---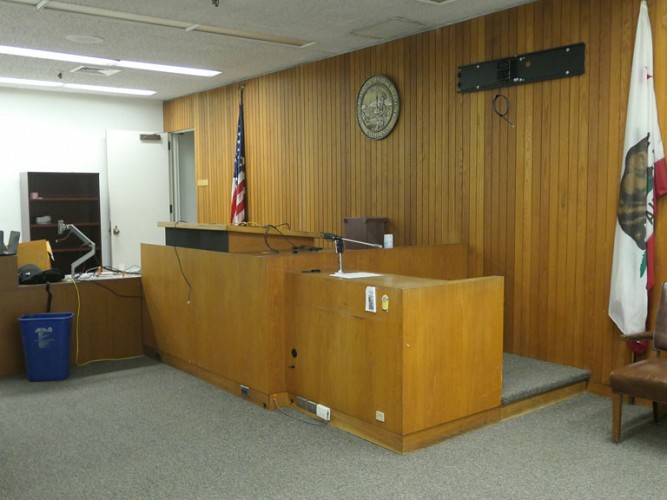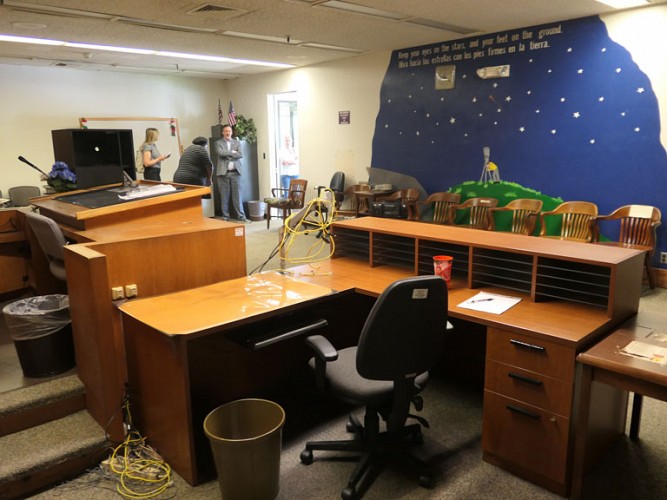 ---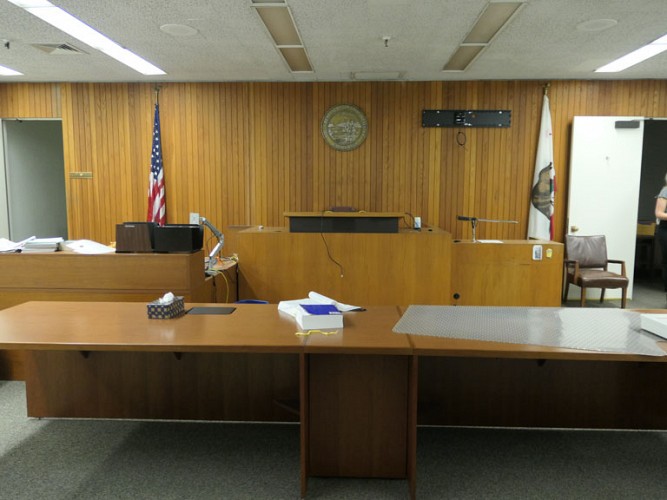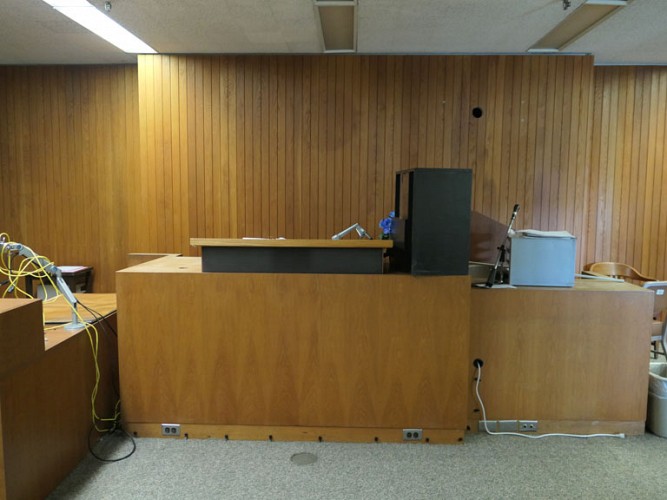 ---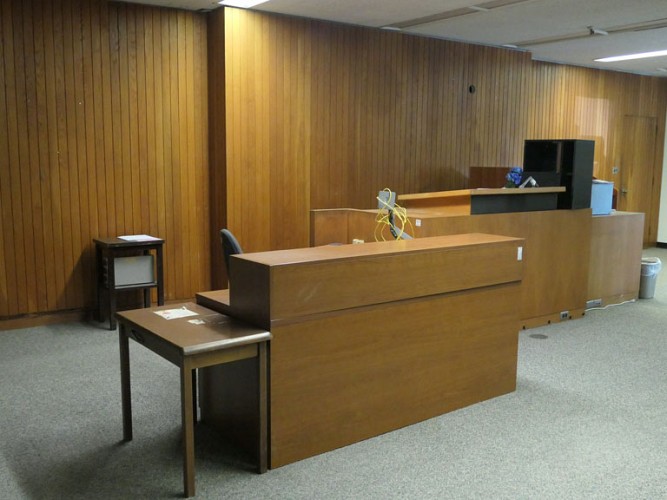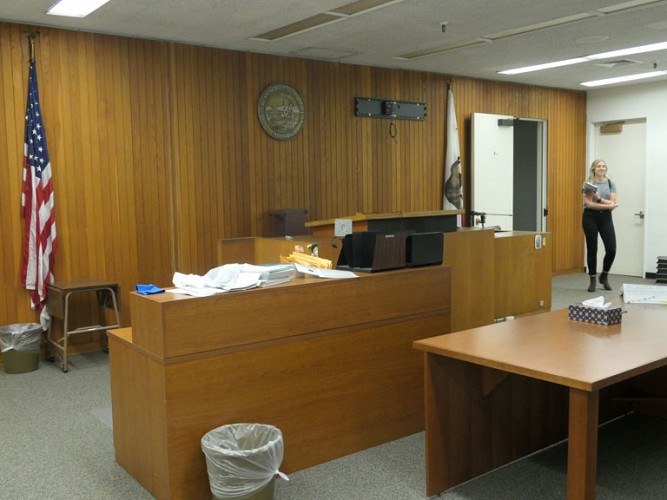 ---