600 Sampson Way , Berth 84, San Pedro, CA 90731
---
---
Park Film Office, Los Angeles Department of Recreation & Parks
Phone: 323-644-6220
---
The Los Angeles Maritime Museum is housed in the former Municipal Ferry Terminal building, located on the main channel of the Los Angeles Harbor. It was designed in the Streamline Moderne style in 1941.
---
Special Facility Administrative Fee - $150.00
Additional fees will be paid directly to the museum.
Personnel may be assigned to the discretion of the museum.
---
A reservation is required for use of all parks and is made directly with the Park Film Office (see contact above). Their office typically requires 3 full business days to process a reservation. A reservation number will be assigned to the request.
---
No
---
Park Monitor may be required: $38/hour + $76 Administrative Fee/ per monitor, per day

This is a Special Facility and have their own fee structure in addition to the admin fee. Please contact the park Film Office for details.

https://www.lamaritimemuseum.org/
---
Jul 27, 2020 9:04 PM
Disclaimer:
The information provided on this website has been compiled for general information purposes only.

As properties may have changed since the photos were taken, some images may no longer be current depictions. While FilmL.A. endeavors to keep photographs up-to-date, some images may not reflect current conditions at the property.

FilmLA cannot guarantee access to the locations provided.
---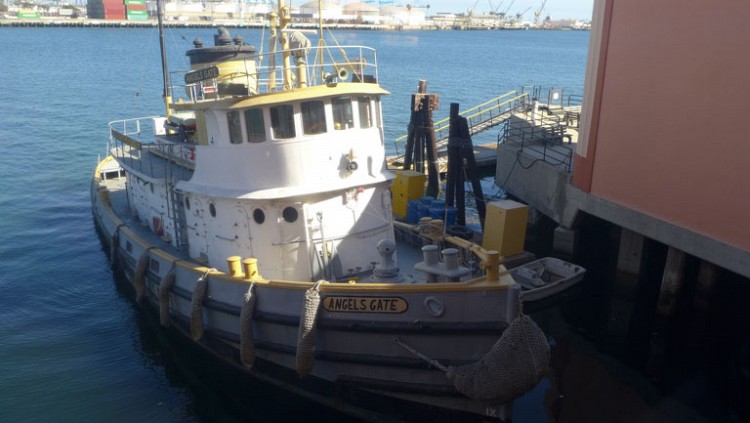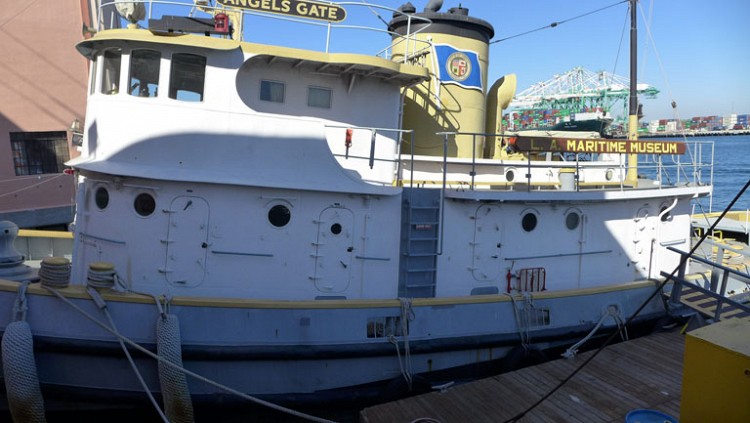 ---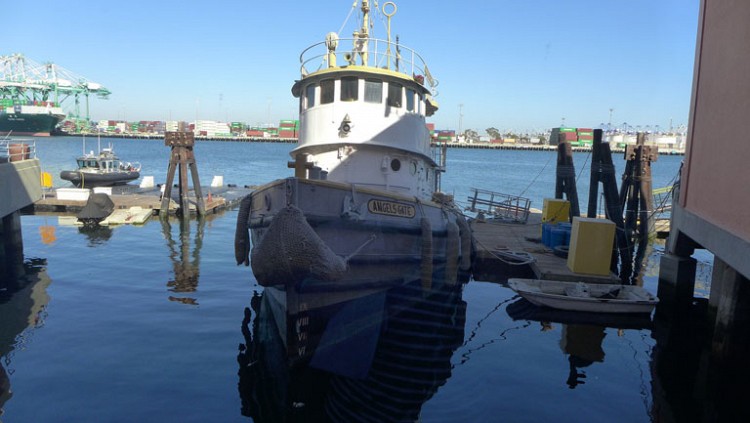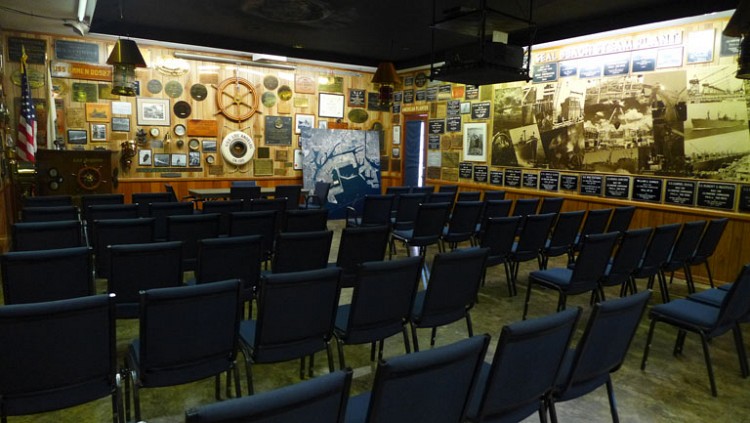 ---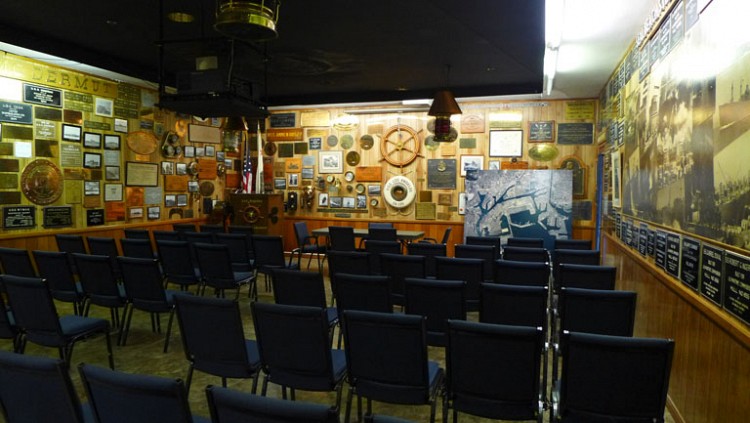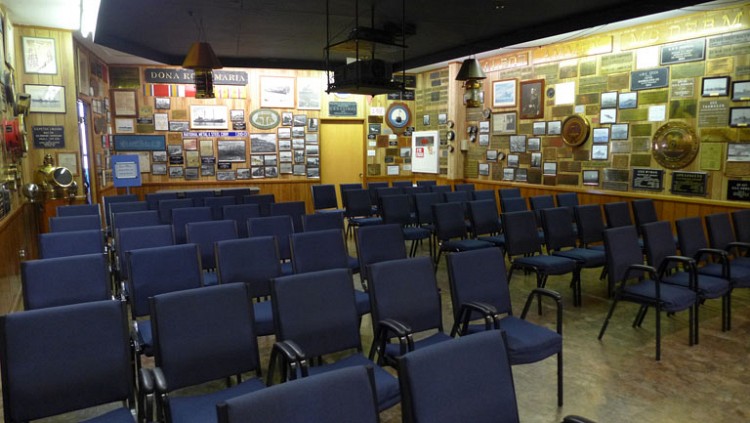 ---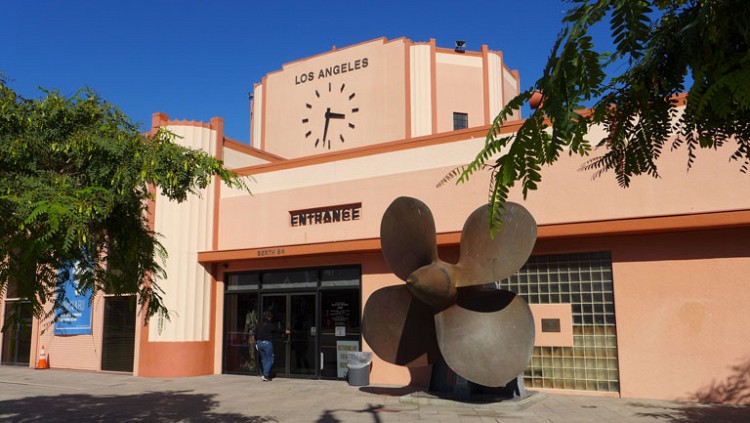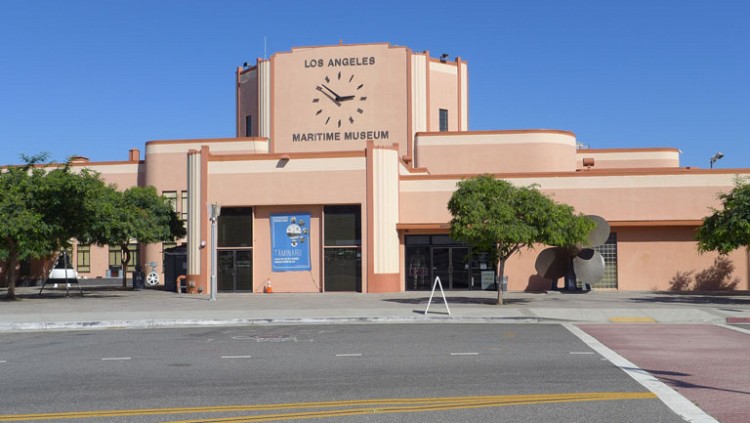 ---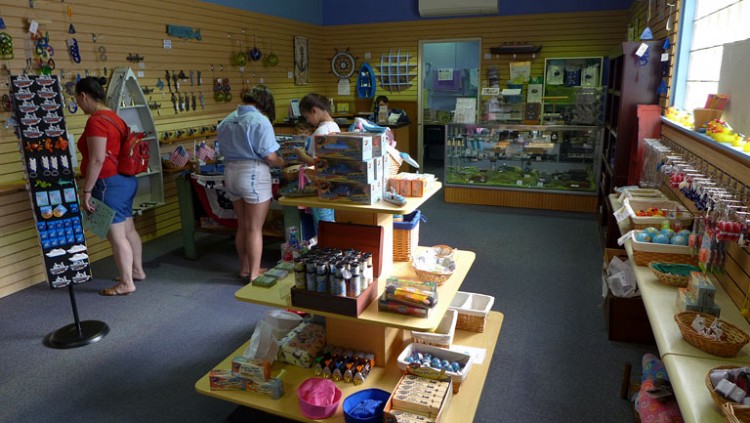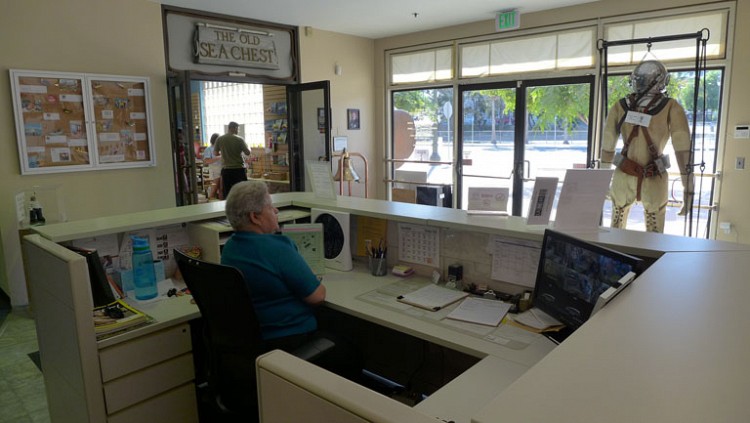 ---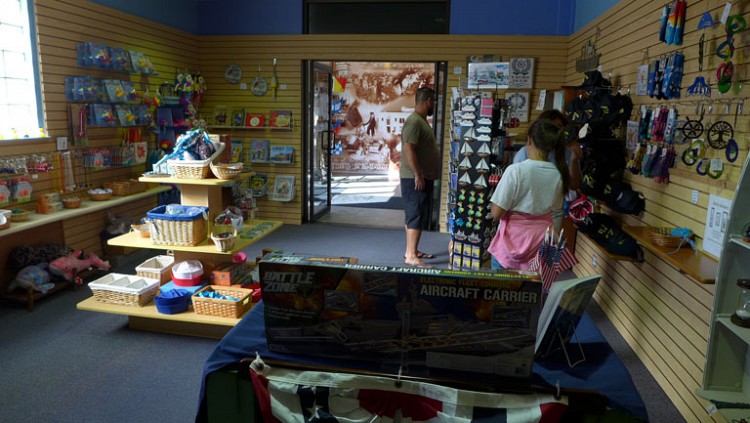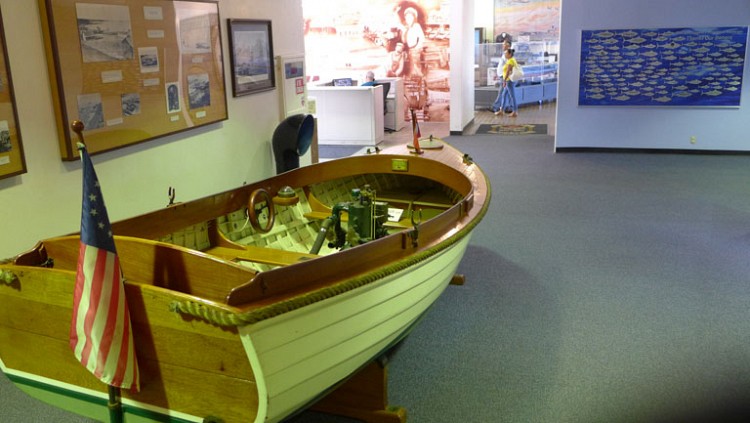 ---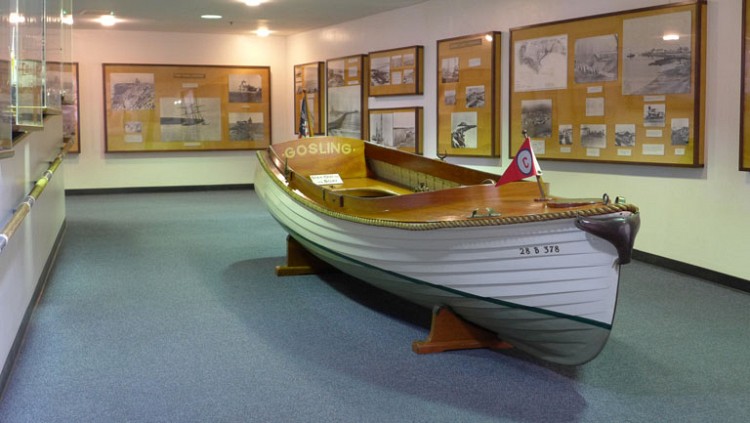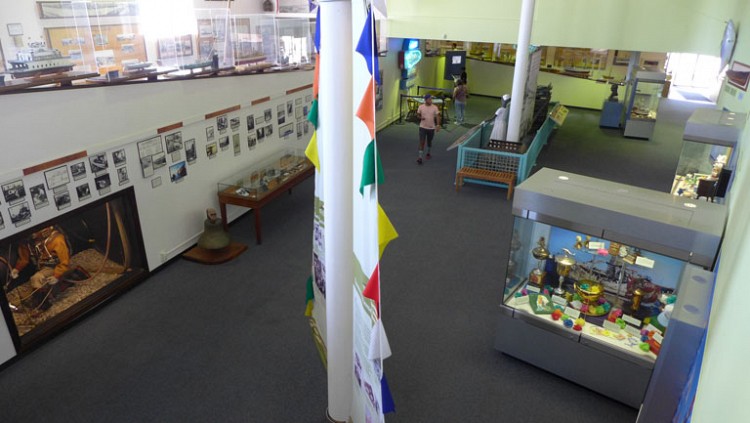 ---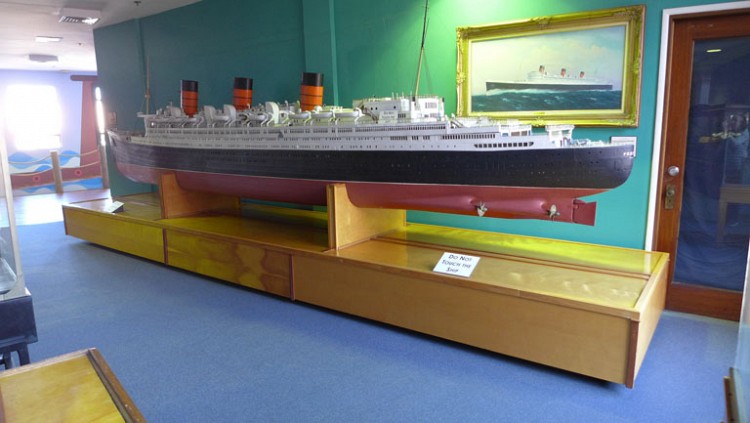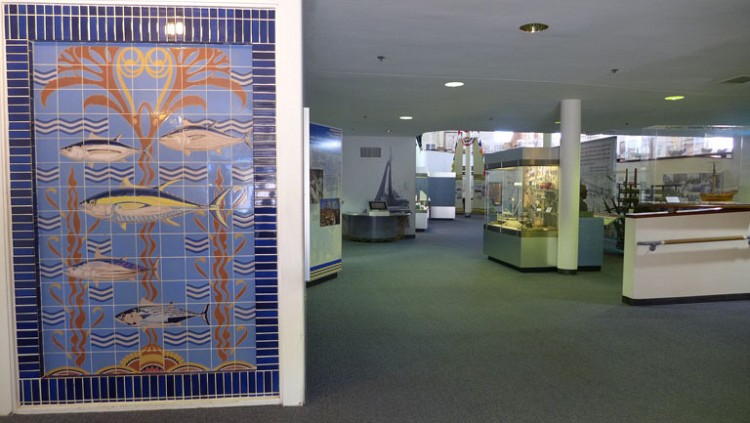 ---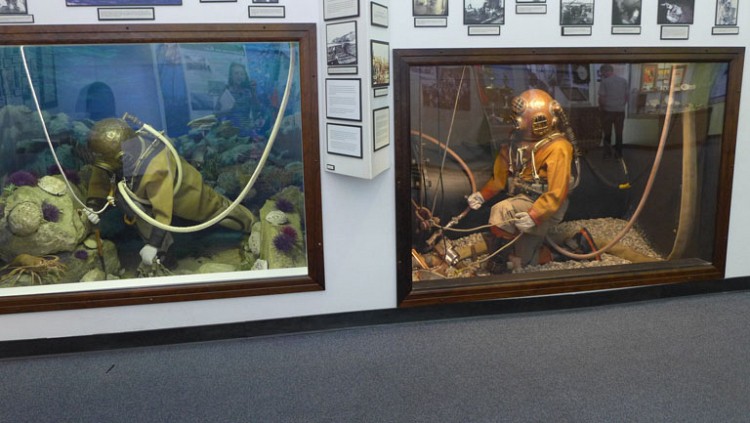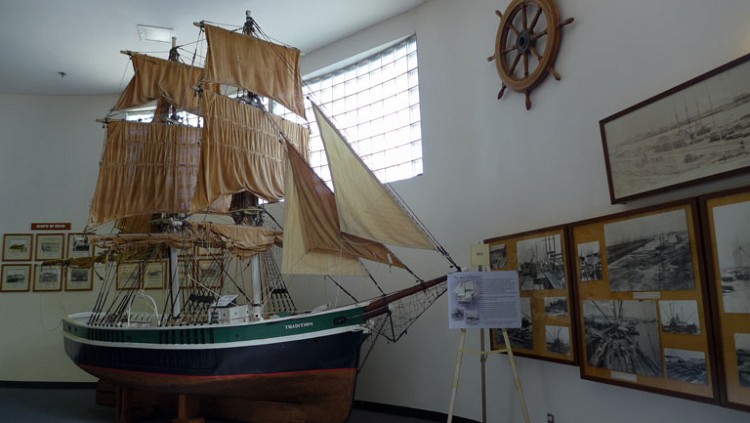 ---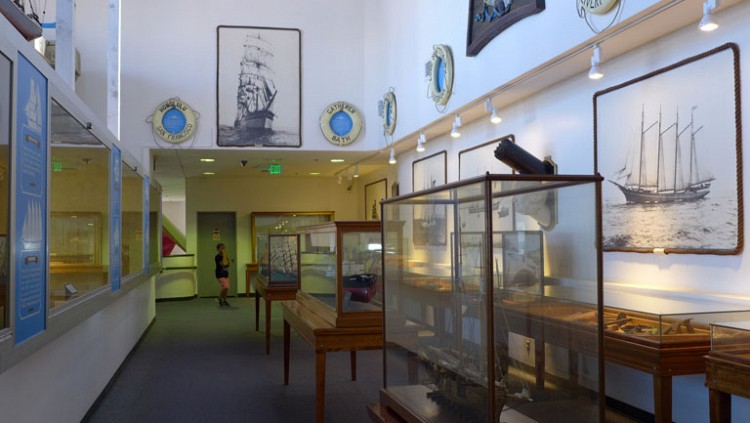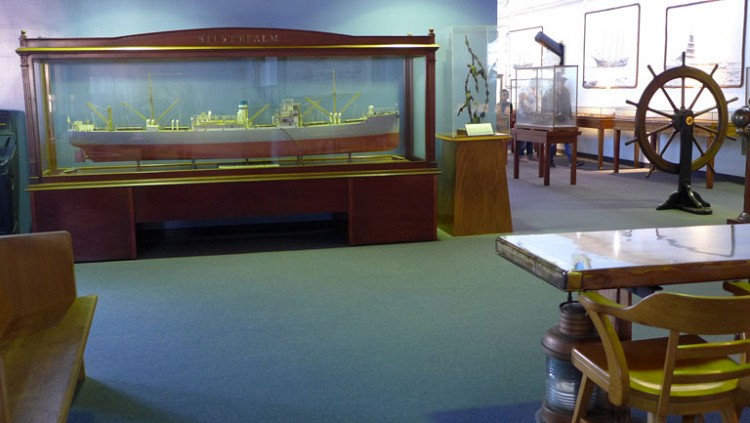 ---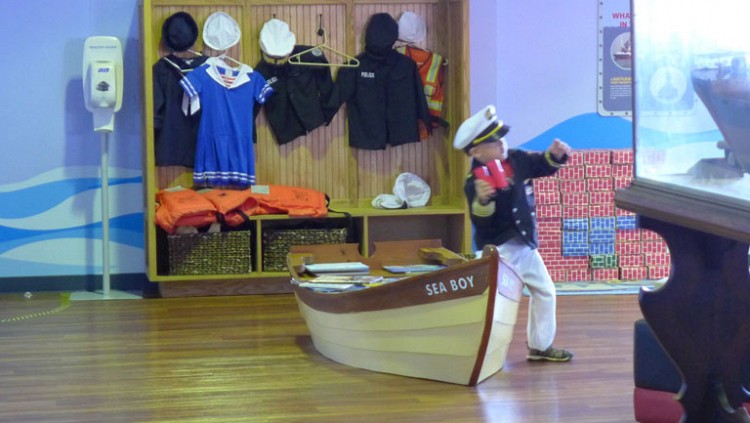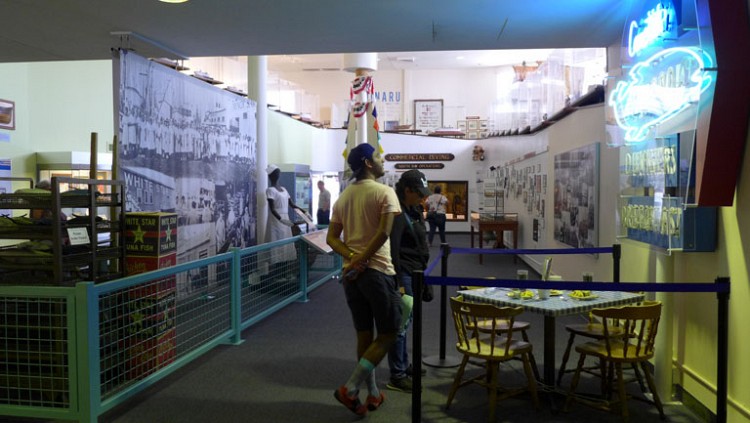 ---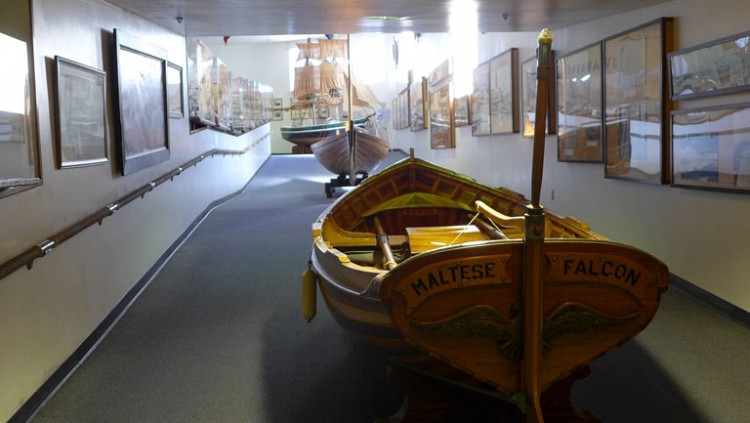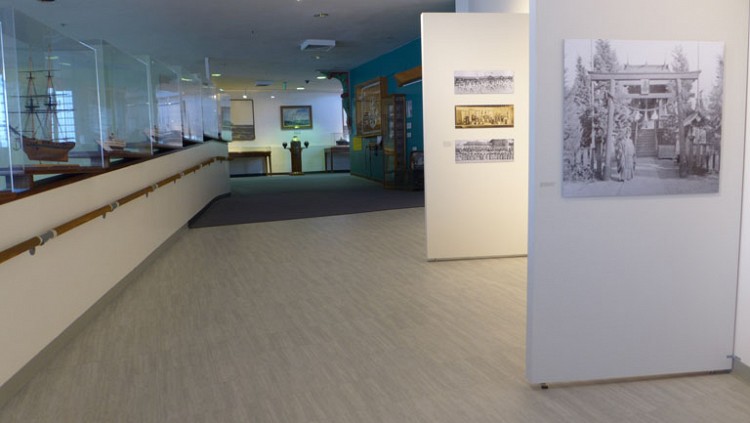 ---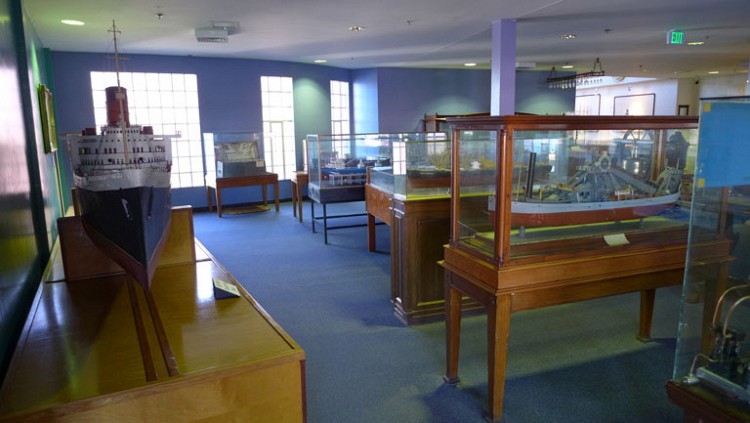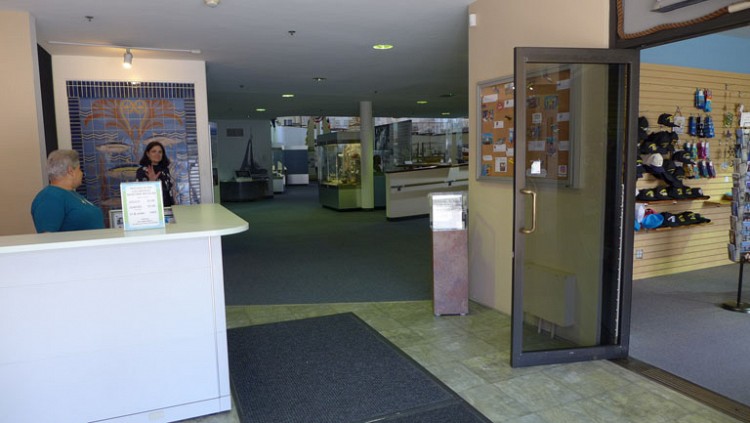 ---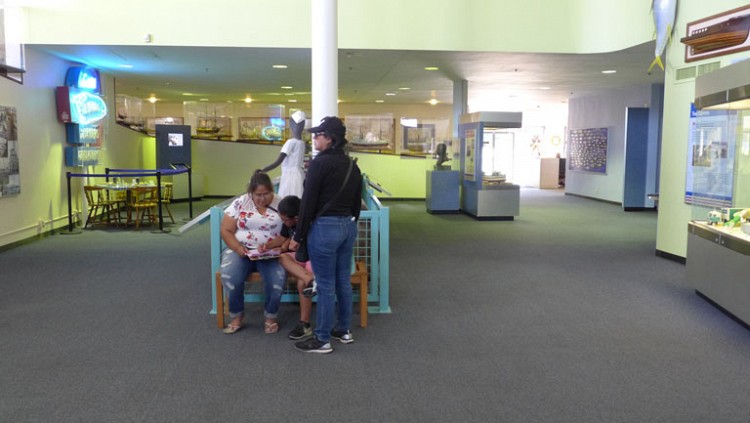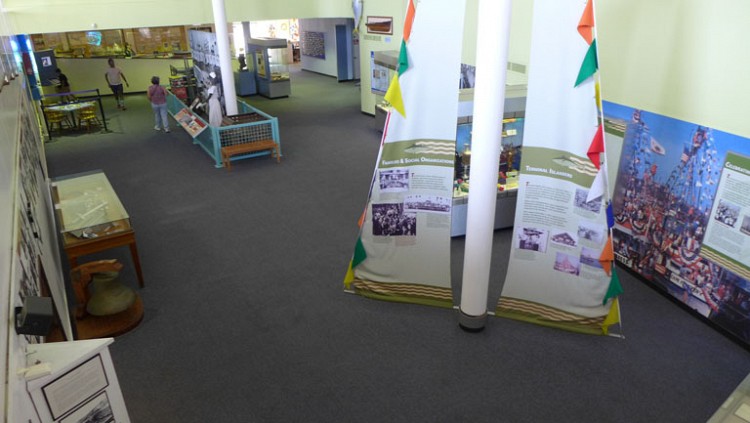 ---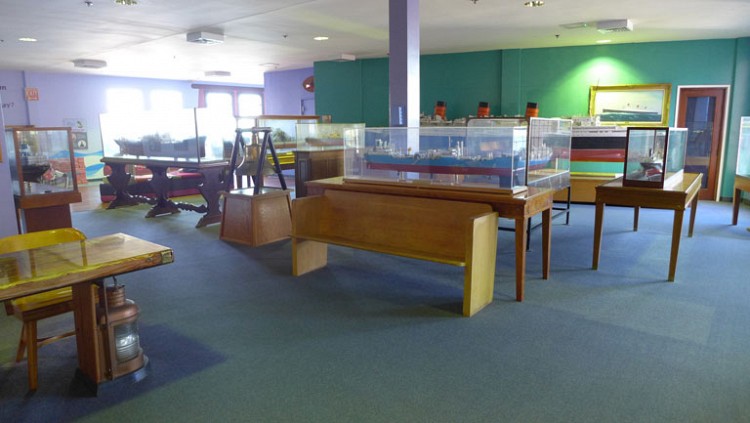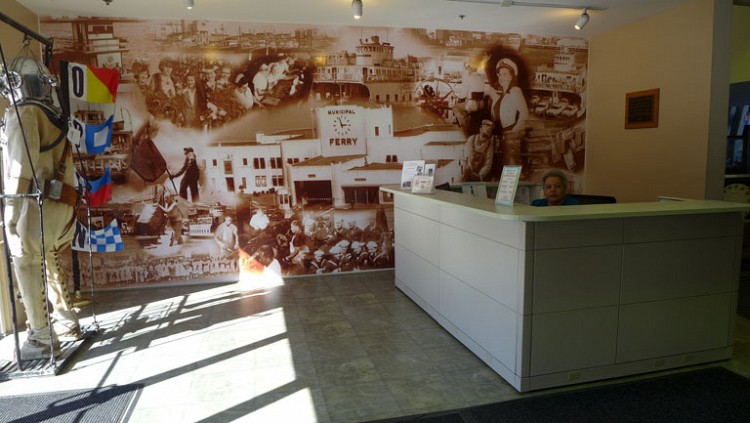 ---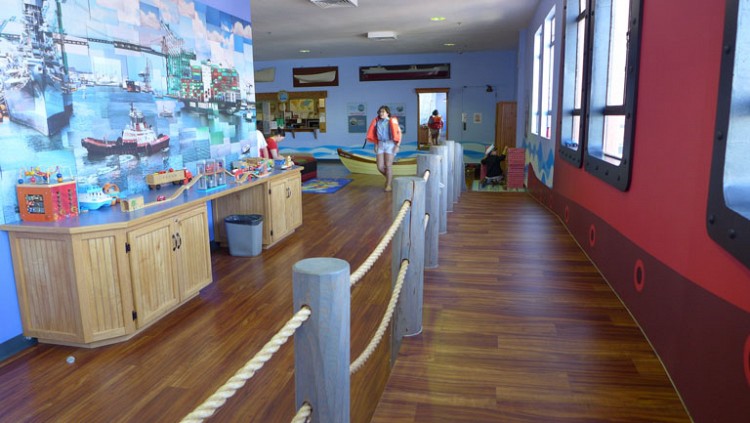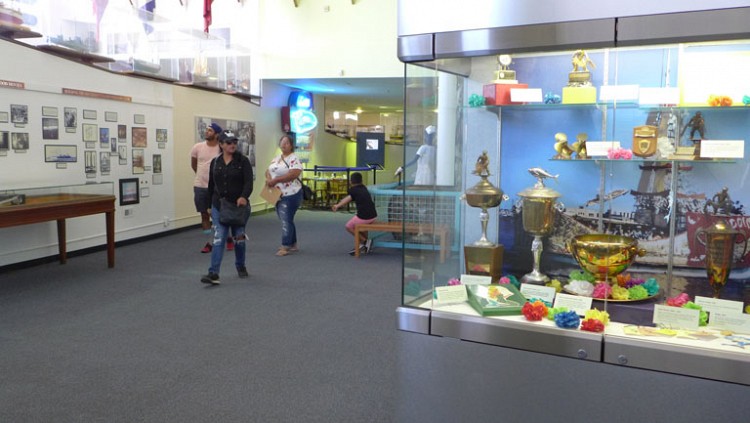 ---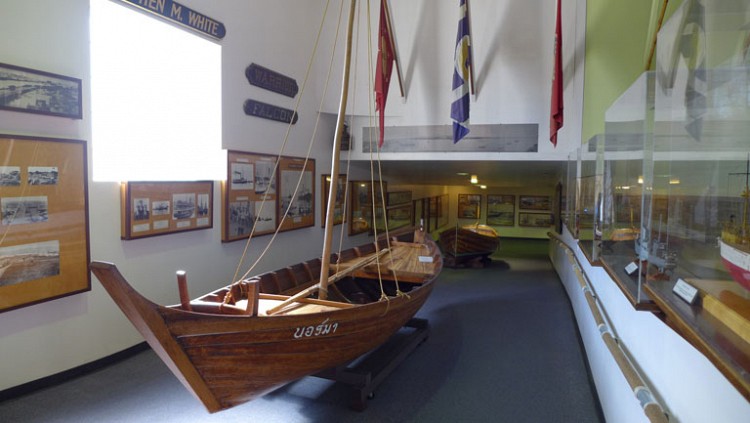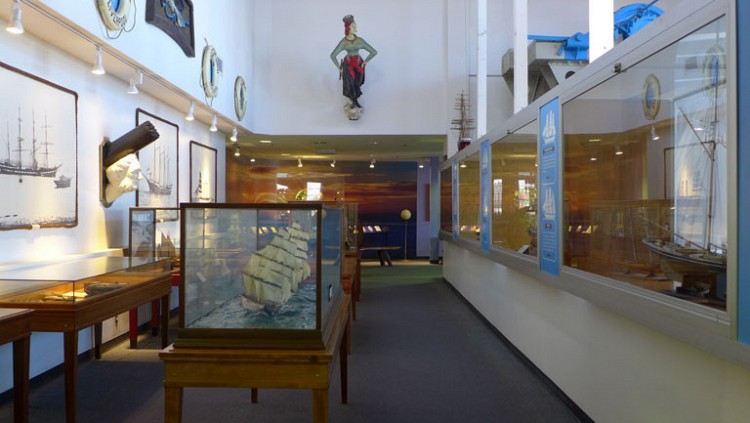 ---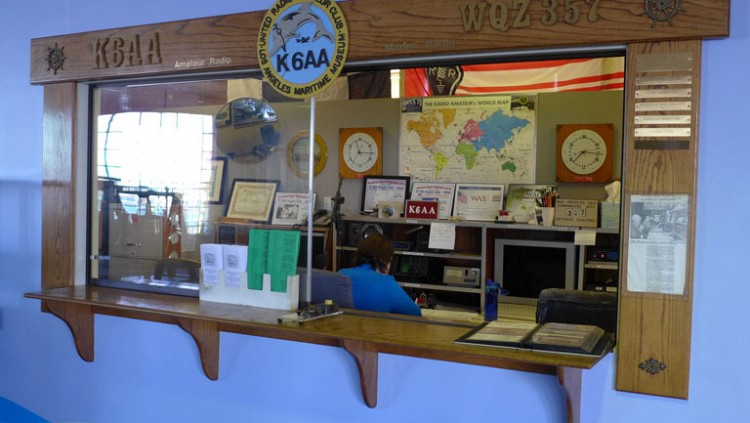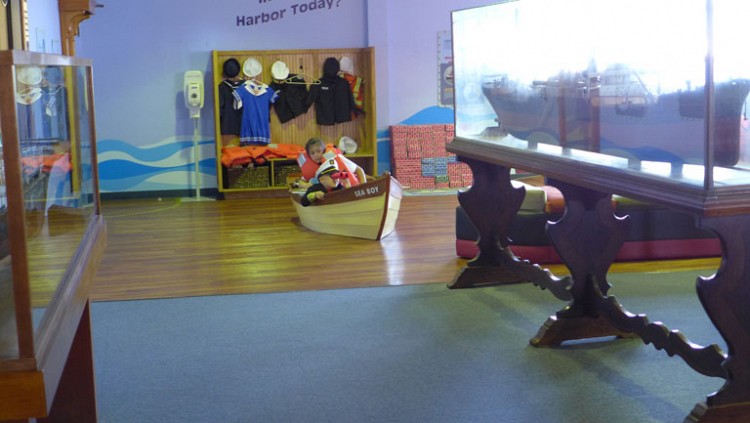 ---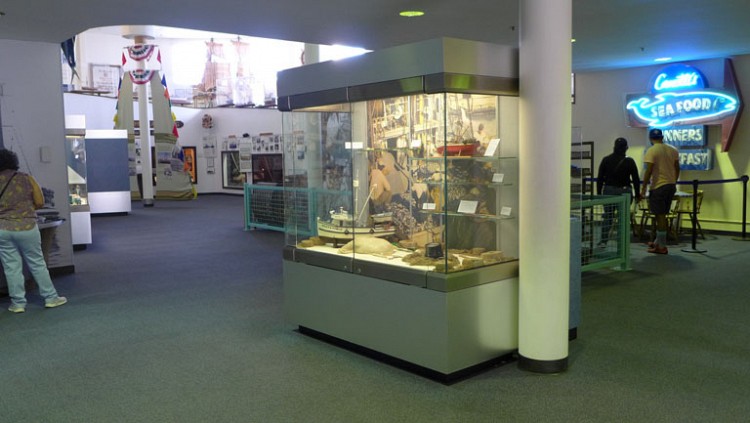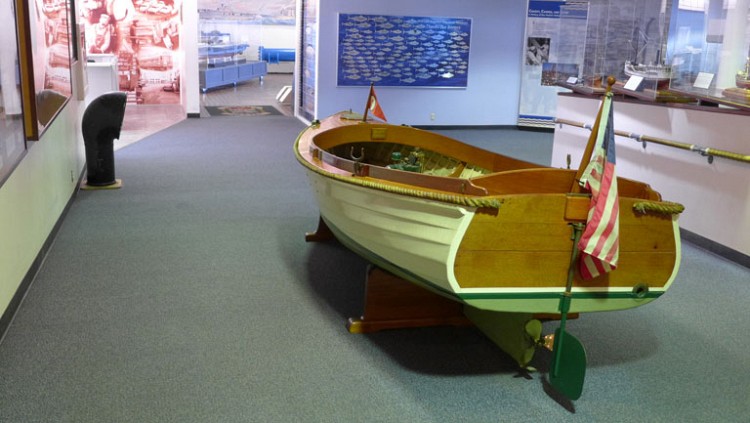 ---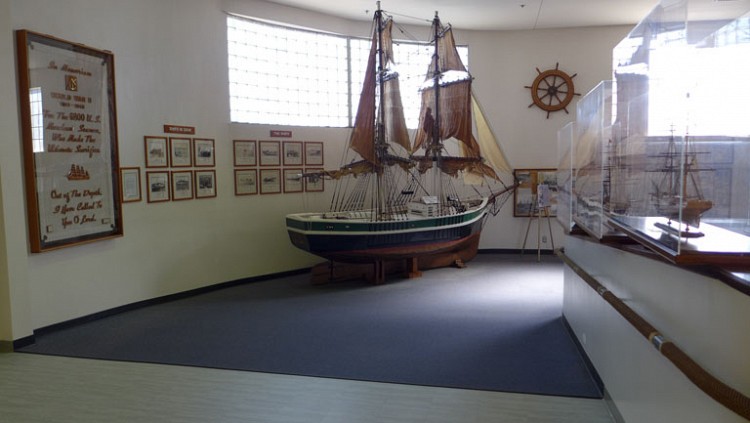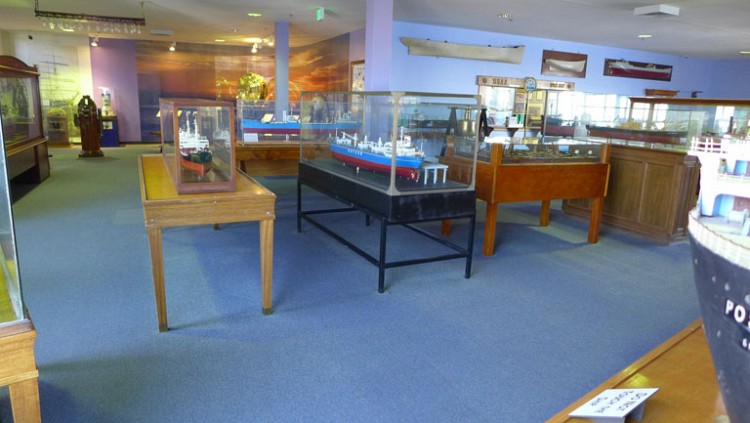 ---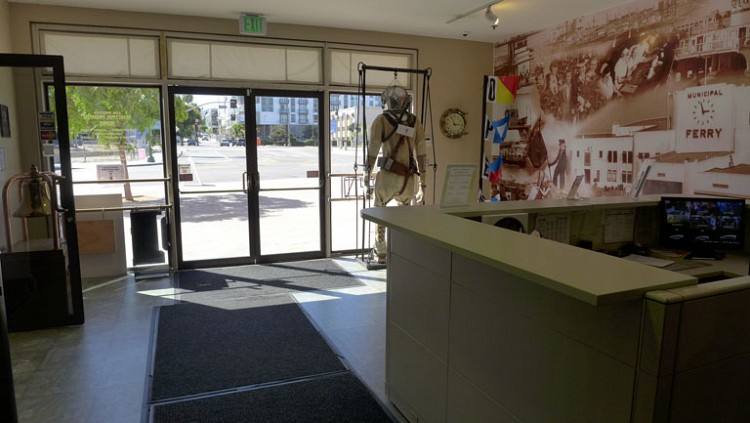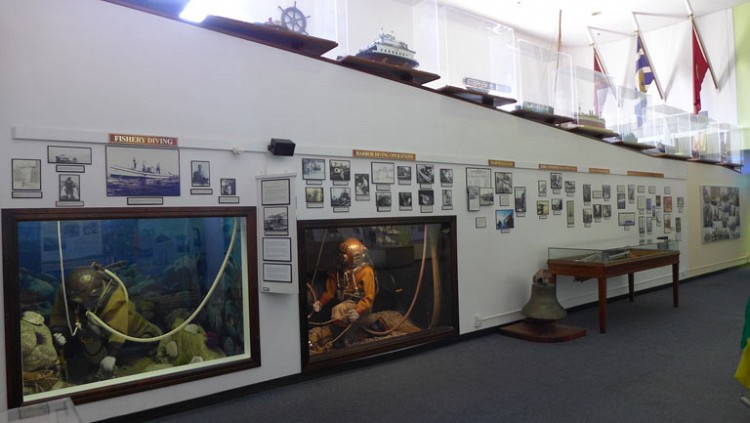 ---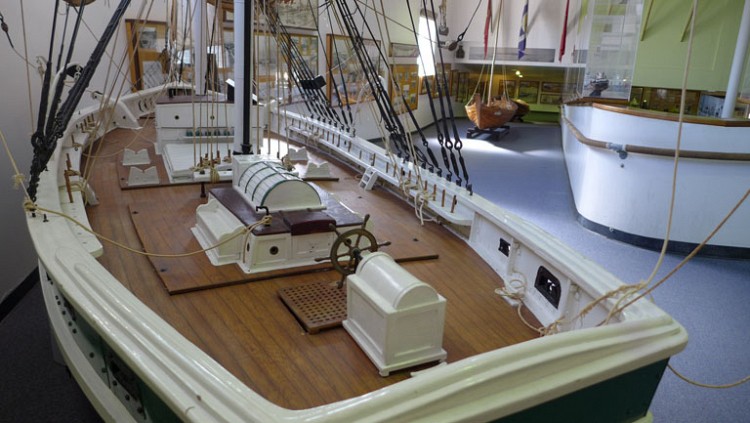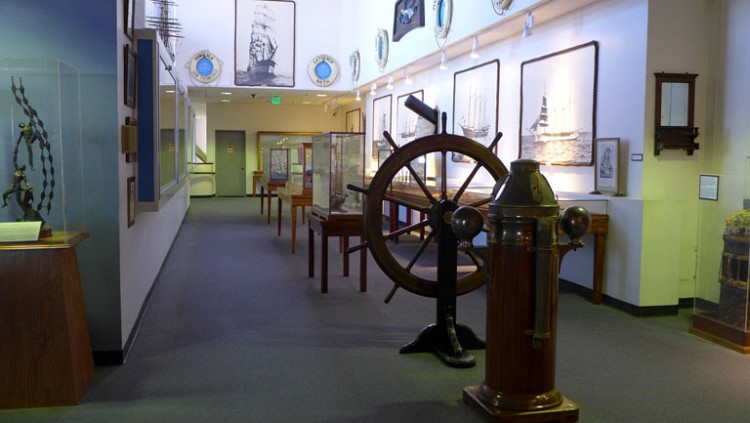 ---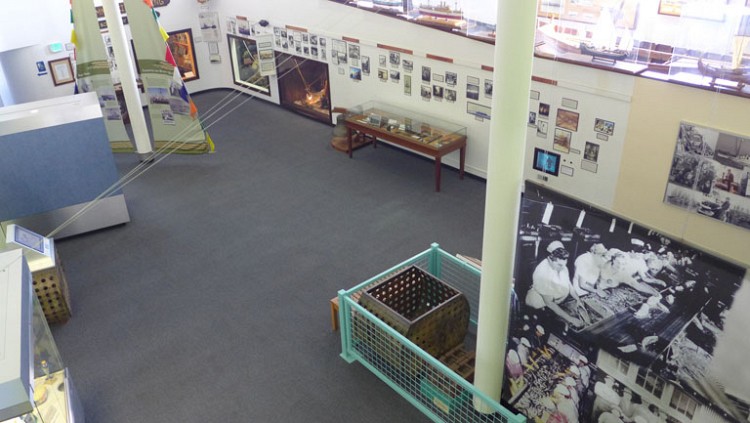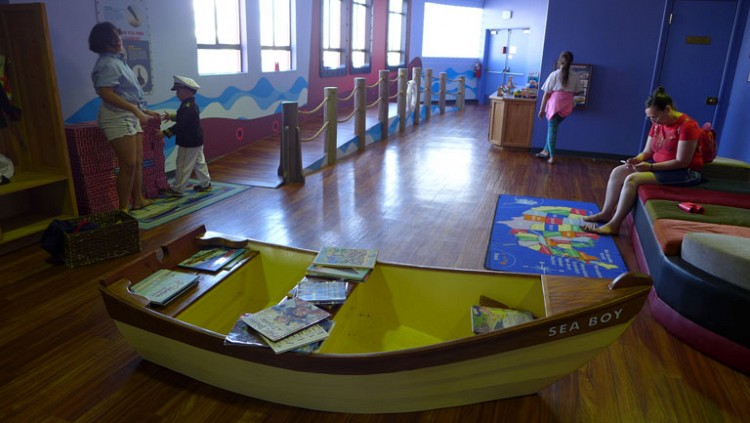 ---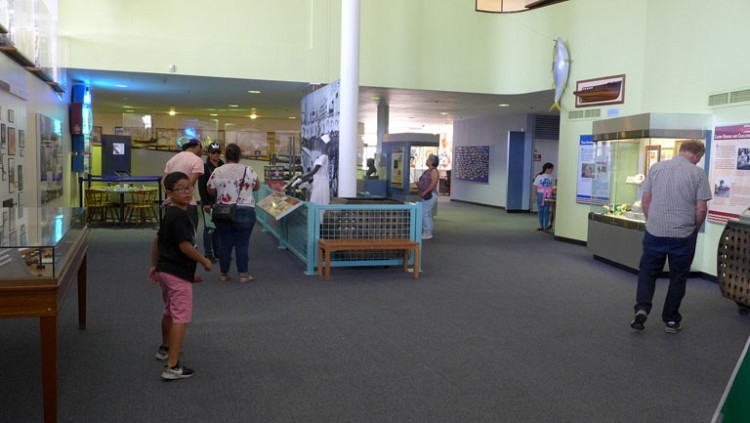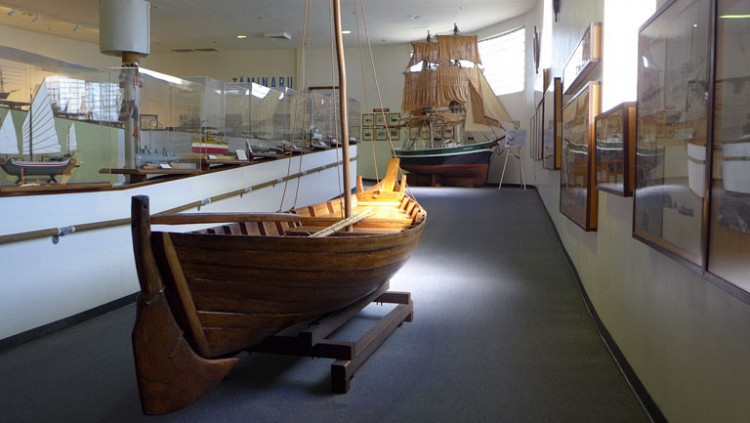 ---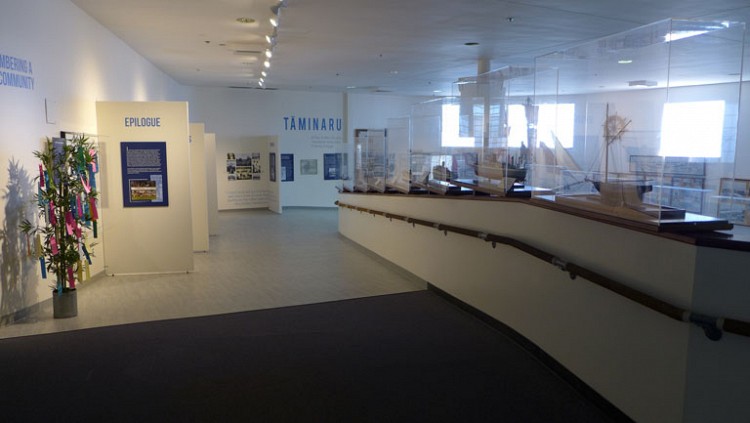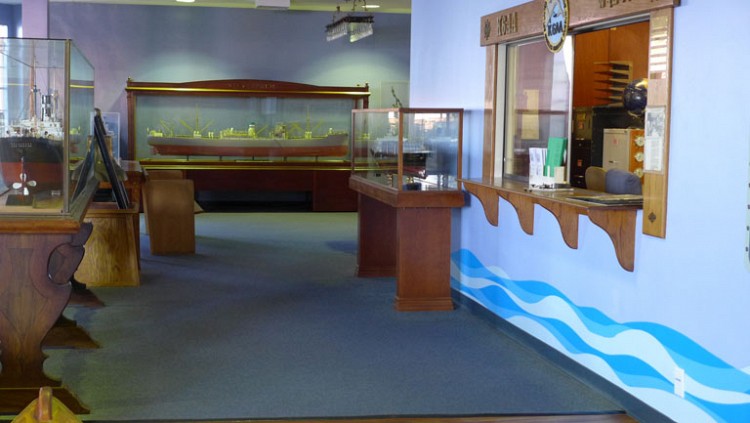 ---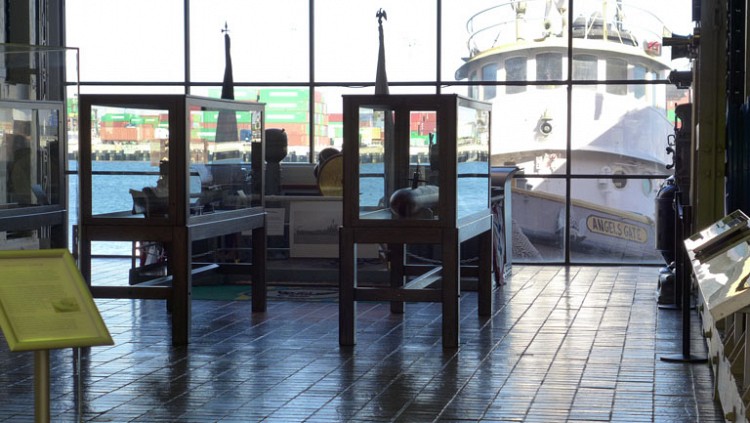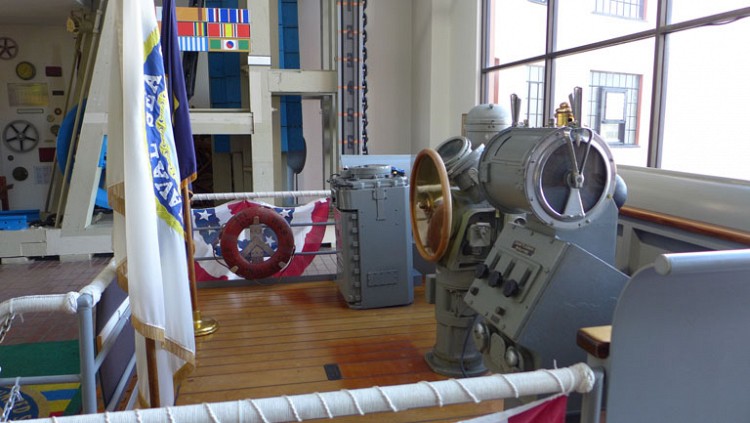 ---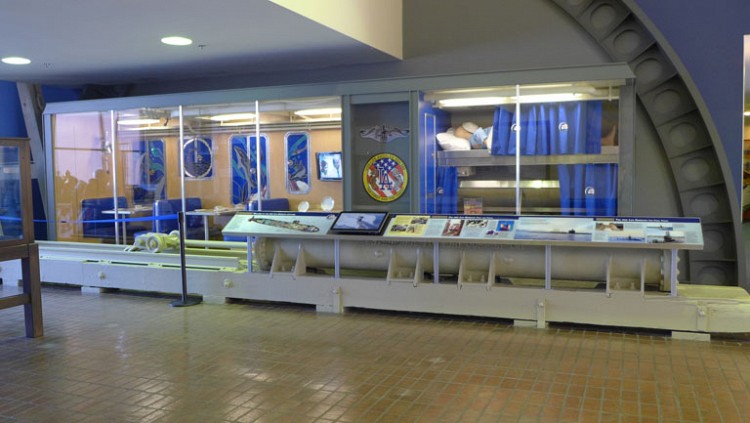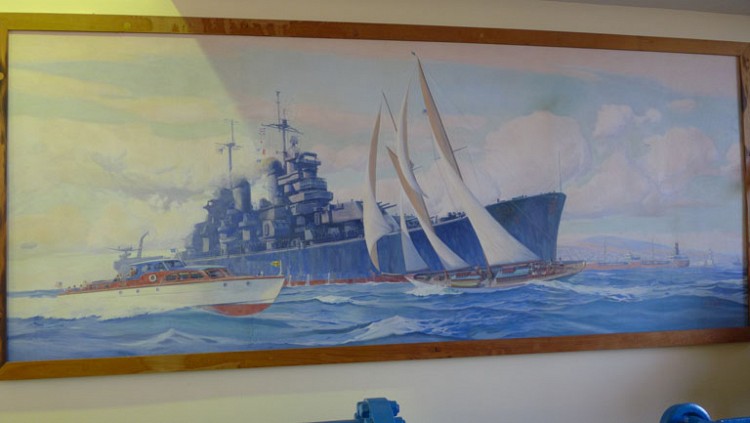 ---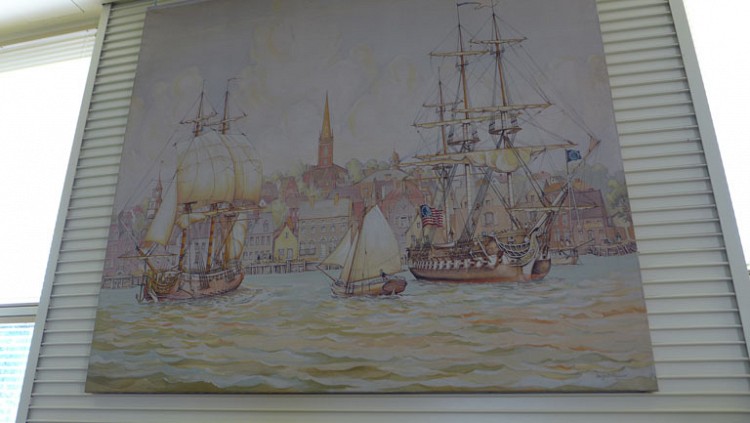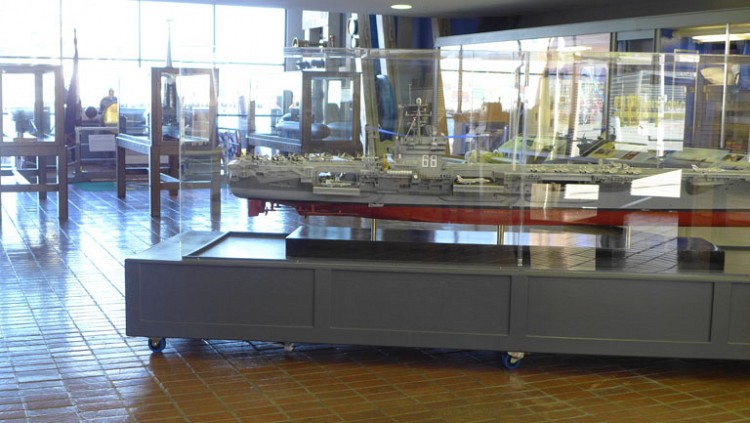 ---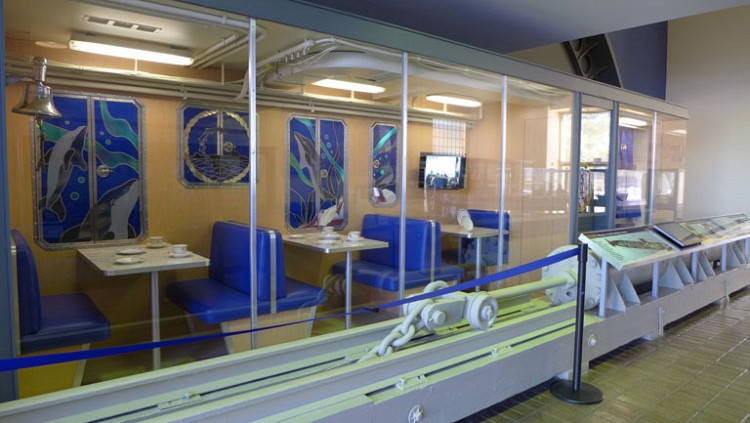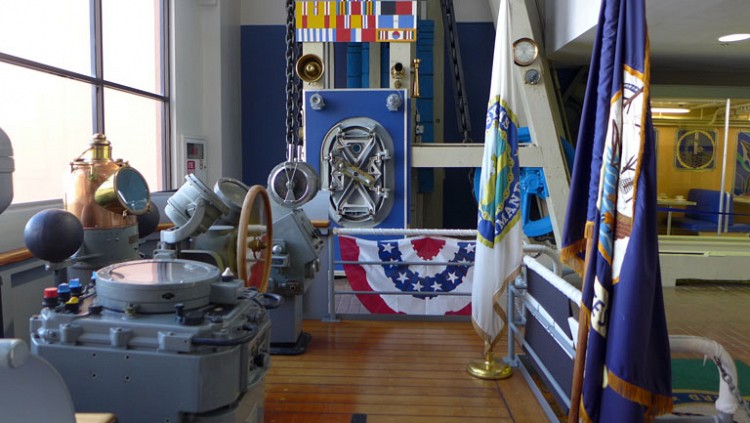 ---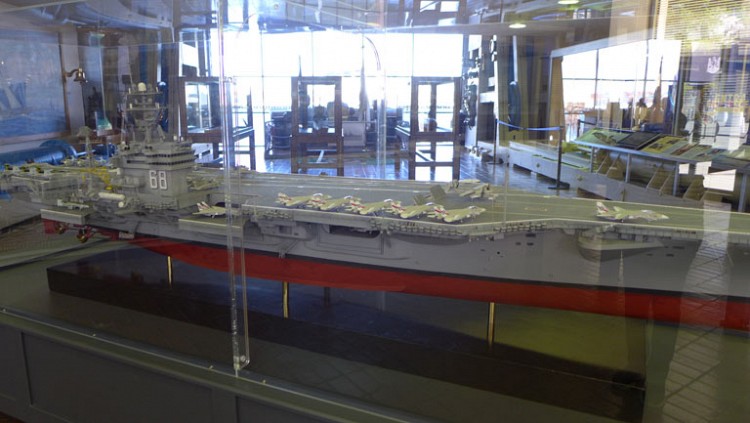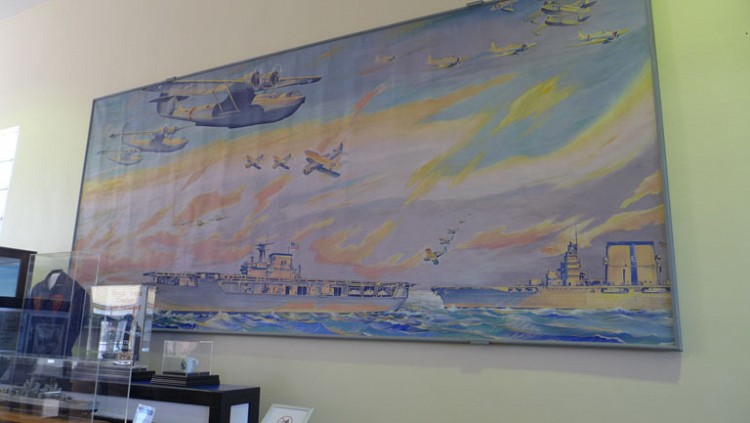 ---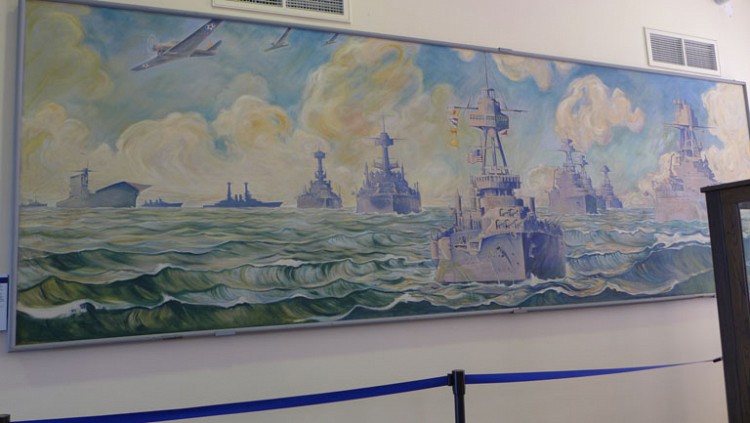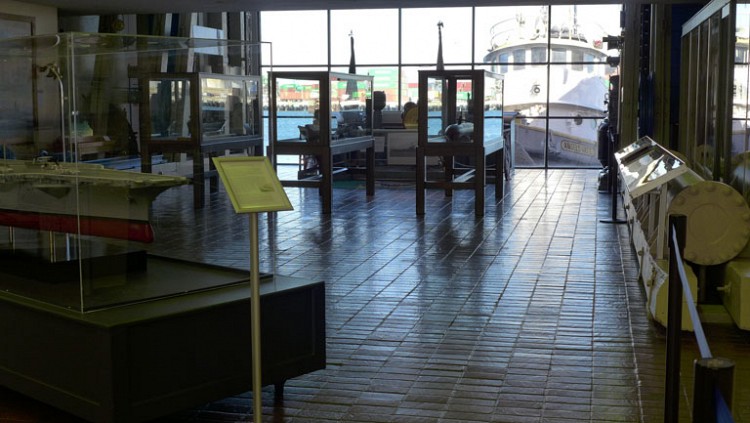 ---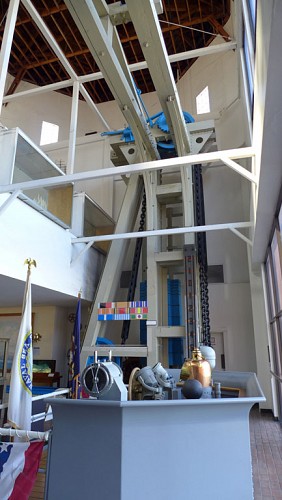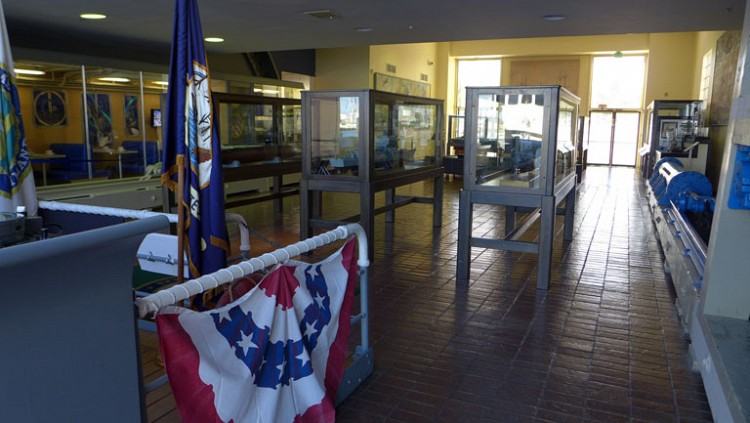 ---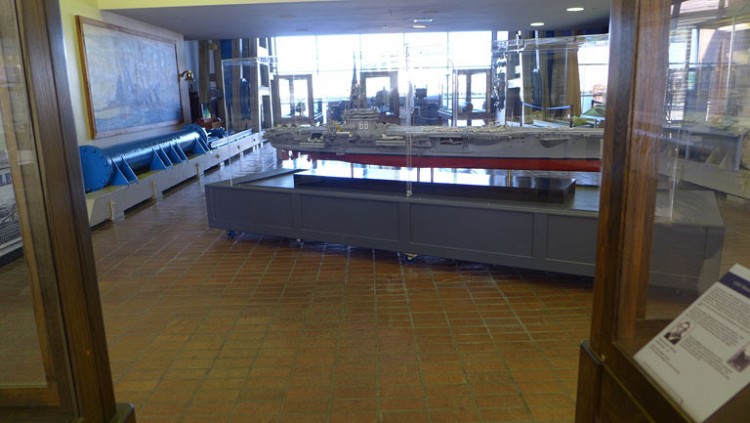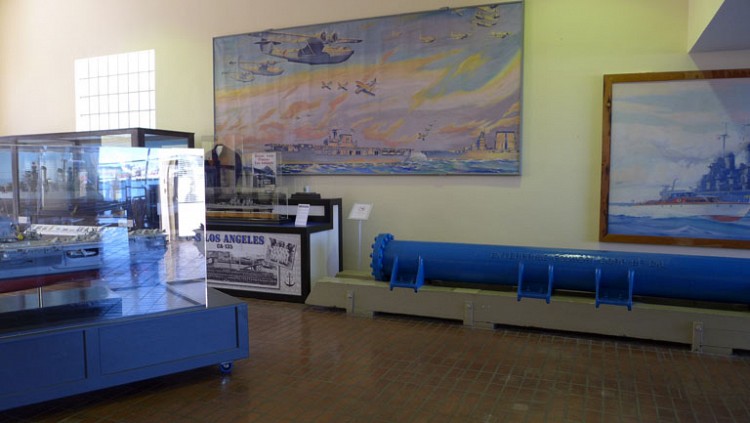 ---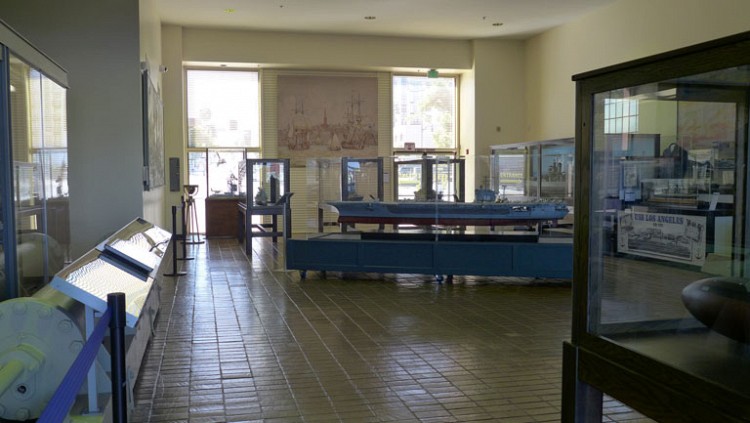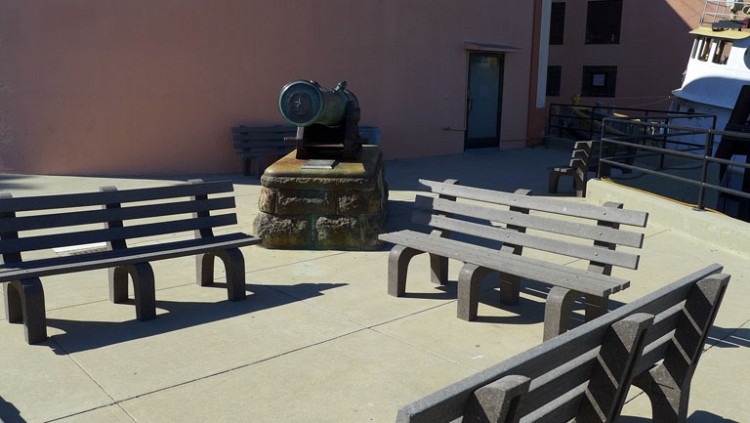 ---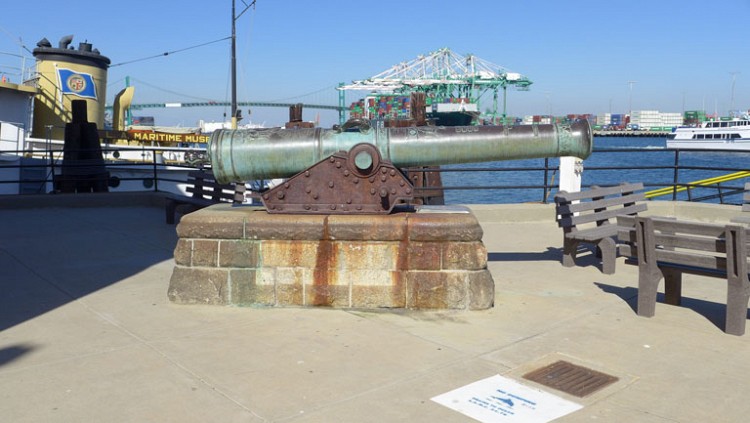 ---