401 N. Avenue 19, Los Angeles, CA 90031
---
594/J7
---
Solution Services, FilmL.A. Inc.
[email protected], --
Phone: 213-977-8600
---
Lincoln Heights Jail is a reportedly haunted former jail building in the Lincoln Heights neighborhood. It closed in 1965.
---
Film Cost Recovery Fee: $410/ Per Location
Still Photo Cost Recovery Fee: $144/ Per Location

(1) LAPD SECSD Officer: $100.00/Hour
(1) FilmLA Monitor: at $32.50 per hour (1st 8 hours), $48.00 per hour (8-12 hours) and $64.00 per hour (after 12 hours)
---
GSD Reservations

GSD typically requires at least 5 -6 business days to review a request.
---
No
---
**EXTERIOR ACTIVITY ONLY / NO INTERIOR FILMING**

GSD Property.
---
May 21, 2020 9:31 PM
Disclaimer:
The information provided on this website has been compiled for general information purposes only.

As properties may have changed since the photos were taken, some images may no longer be current depictions. While FilmL.A. endeavors to keep photographs up-to-date, some images may not reflect current conditions at the property.

FilmLA cannot guarantee access to the locations provided.
---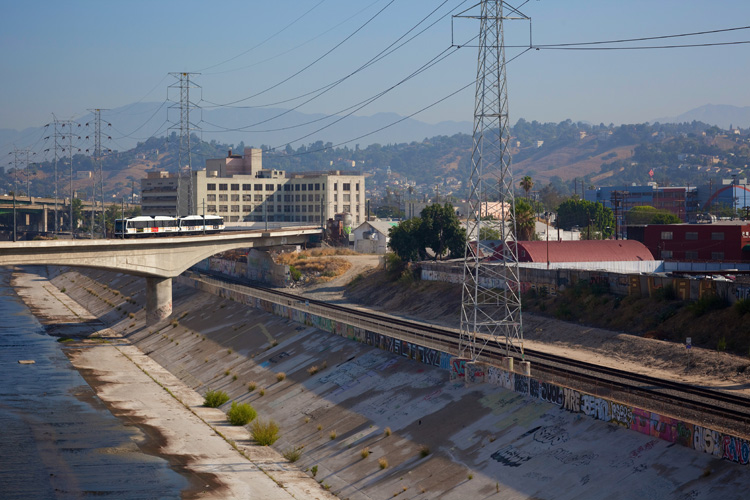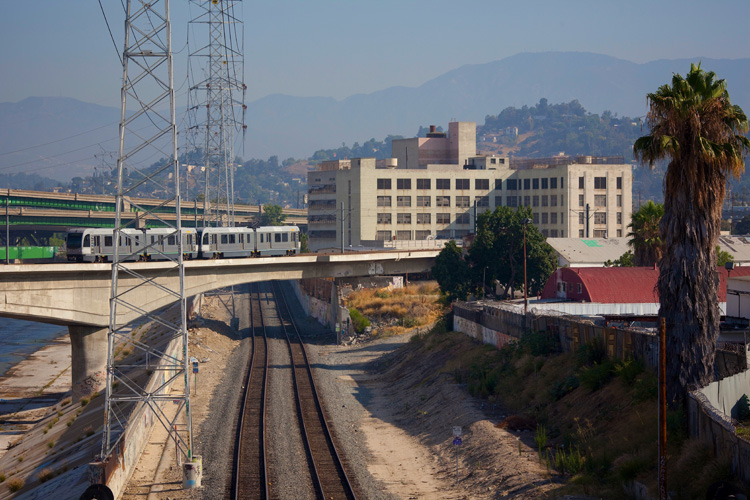 ---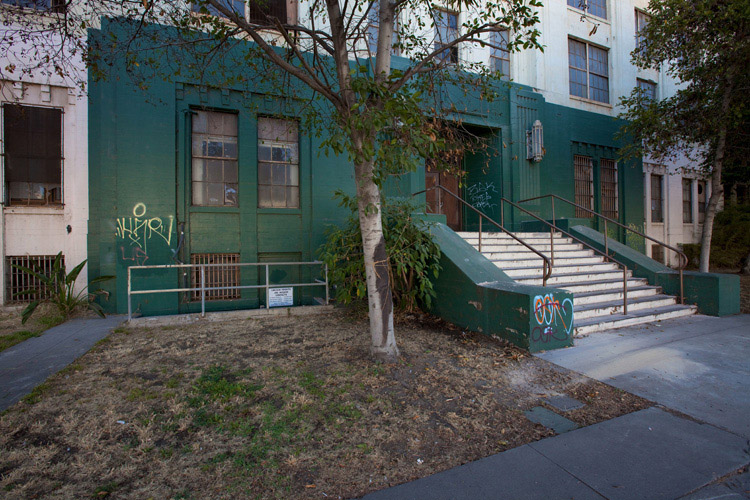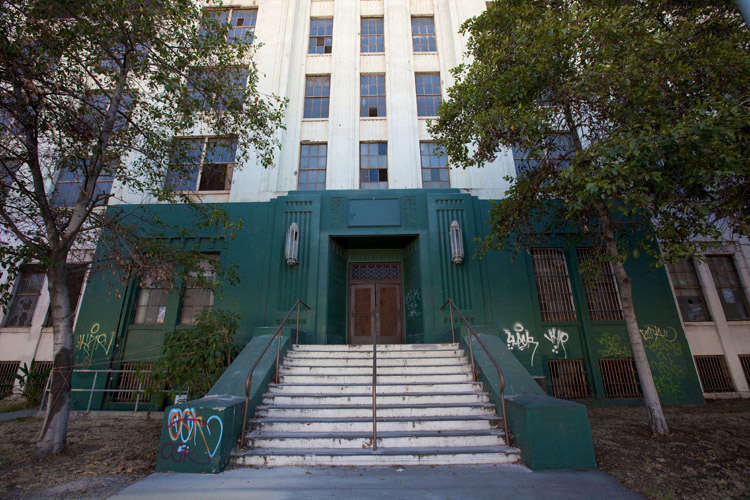 ---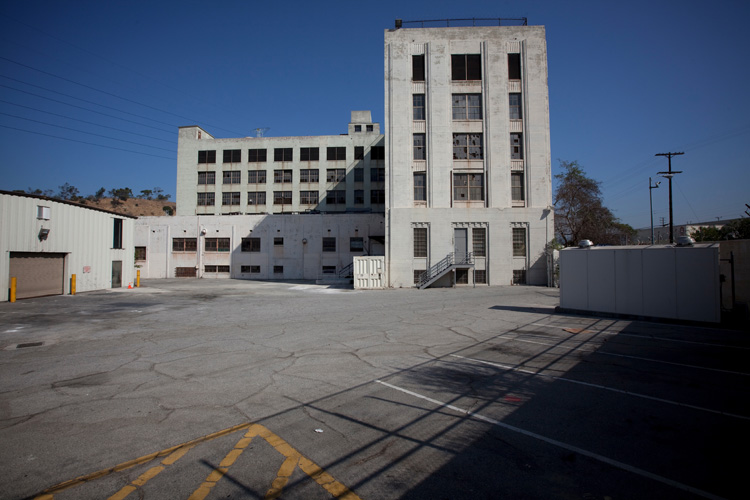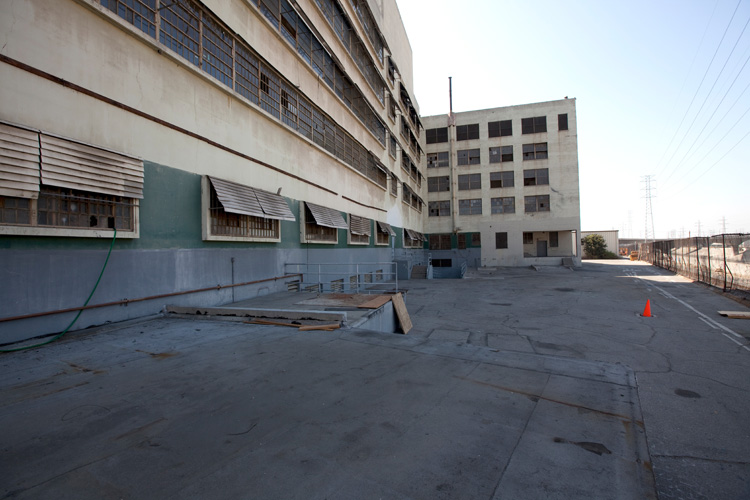 ---