Vermont Canyon Rd & Mount Hollywood Rd, Los Angeles, CA 90027
---
593 J1
---
Park Film Office, Los Angeles Department of Recreation & Parks
Phone: 323-644-6220
---
This park includes the observatory tunnel.
---
Film Use fee: $450/day
Film Prep/Strike: $150/day
Still Photo Use Fee: 1-14 people $75/day, 15+ $150/day
Catering: 1-74 people $225/day, 75+ $450/day
Crew parking: 1-15 cars $100/day, 16+ cars $300/day
Base Camp: $450/day
---
A reservation is required for use of all parks and is made directly with the Park Film Office (see contact above). Their office typically requires 3 full business days to process a reservation. A reservation number will be assigned to the request.

---
No
---
Activity is typically not allowed on weekends.

Park Monitor may be required: $38/hour + $76 Administrative Fee/ per monitor, per day
---
Oct 9, 2018 11:14 AM
Disclaimer:
The information provided on this website has been compiled for general information purposes only.

As properties may have changed since the photos were taken, some images may no longer be current depictions. While FilmL.A. endeavors to keep photographs up-to-date, some images may not reflect current conditions at the property.

FilmLA cannot guarantee access to the locations provided.
---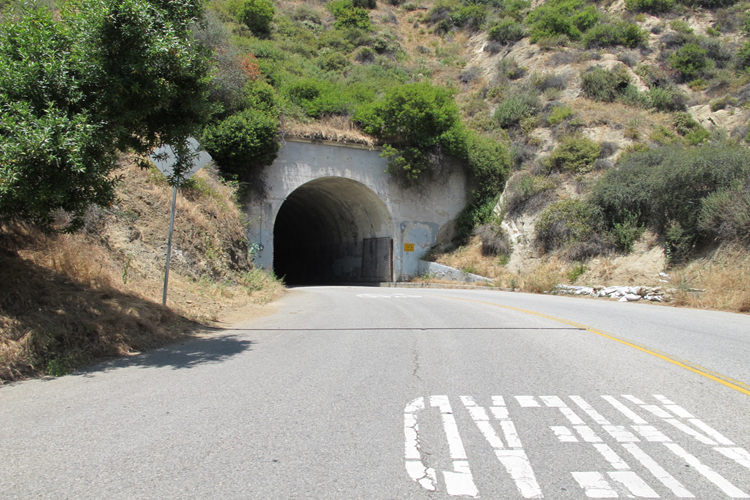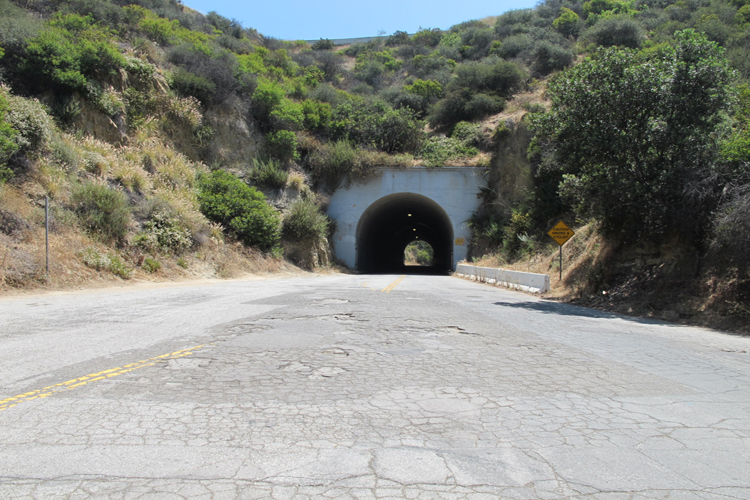 ---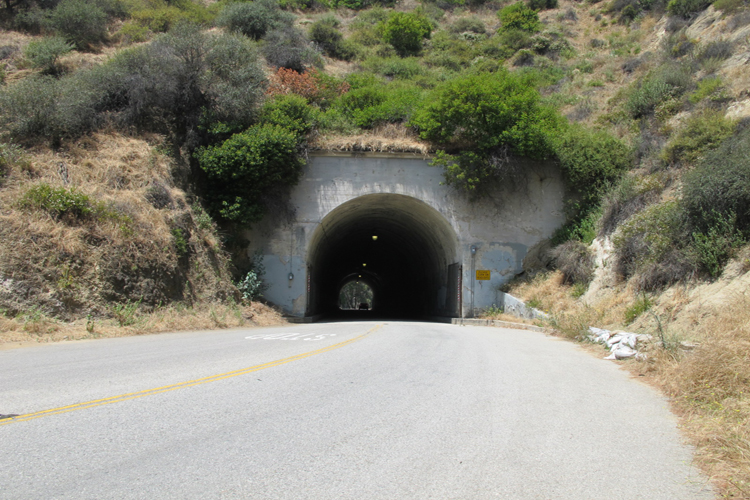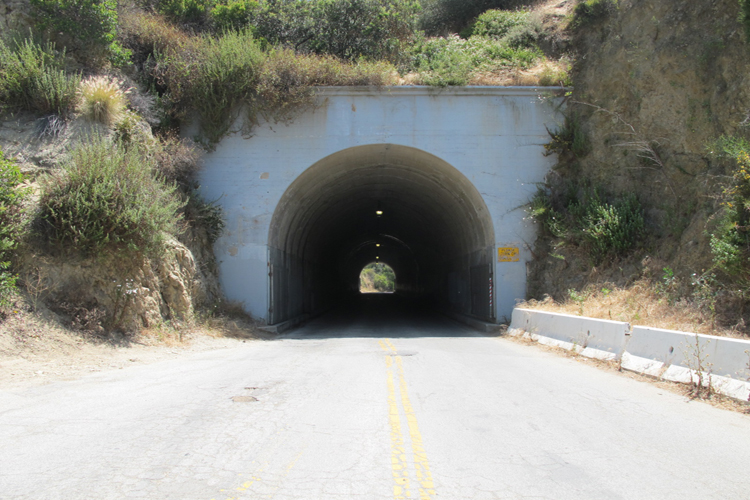 ---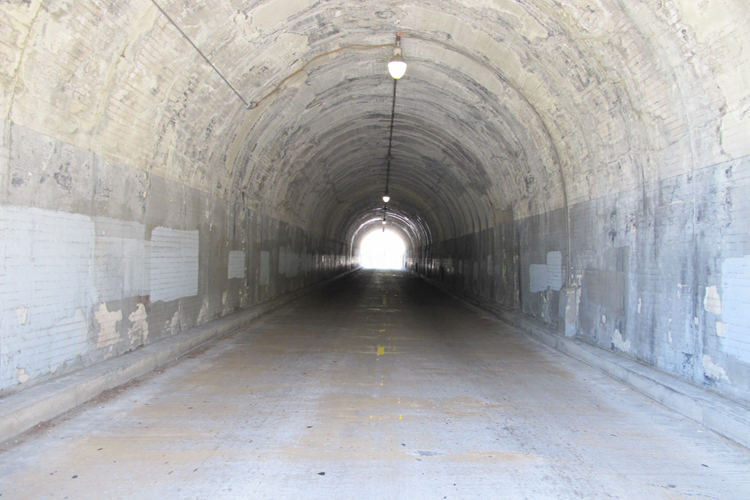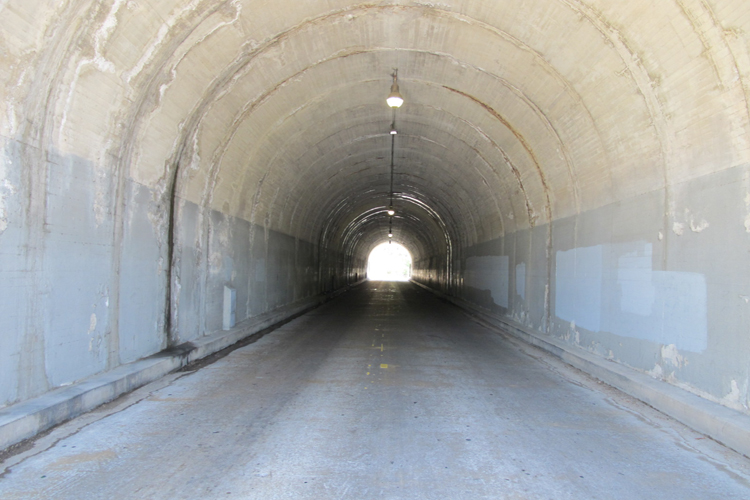 ---