6255 W. Sunset Bl, 12th Floor, Los Angeles, CA 90028
---
---
Solution Services, FilmL.A. Inc.
[email protected], --
Phone: 213-977-8600
---
No Use Fee
1-2 FilmL.A. Monitor required: $32/hour with a 4hr minimum. (1.5x after 8 hs / 2x after 12 hs).

A refundable deposit against damages is required, starting $2,500. The actual amount of the deposit will depend on the size/impact of filming.
---
The office is available on a case-by-case basis on weeknights after 8pm and anytime on the weekends.

Reservation requests can be made at FilmLA Office Reservations

Coordination of in-office filming takes a minimum of 7-10 business days.

---
Aug 28, 2020 7:37 PM
Disclaimer:
The information provided on this website has been compiled for general information purposes only.

As properties may have changed since the photos were taken, some images may no longer be current depictions. While FilmL.A. endeavors to keep photographs up-to-date, some images may not reflect current conditions at the property.

FilmLA cannot guarantee access to the locations provided.
---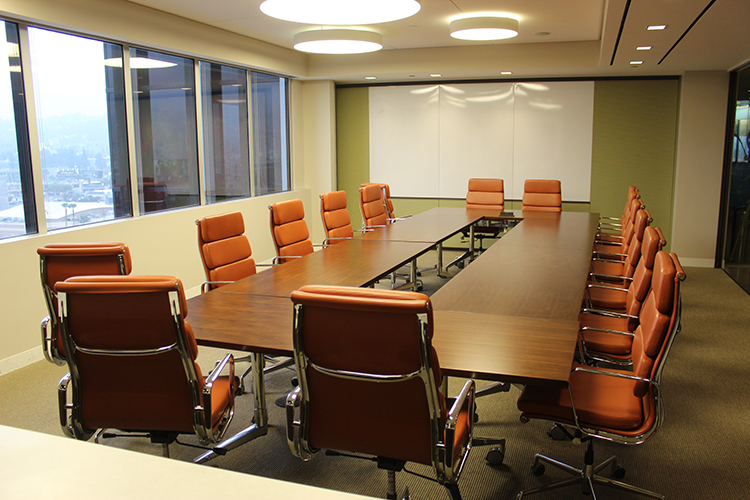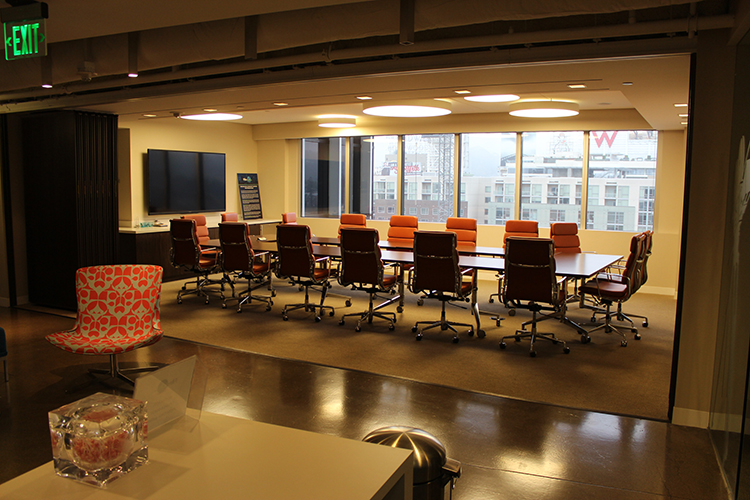 ---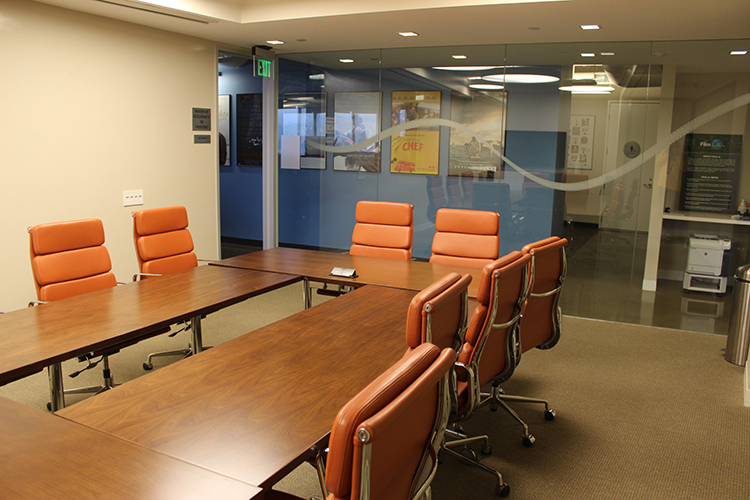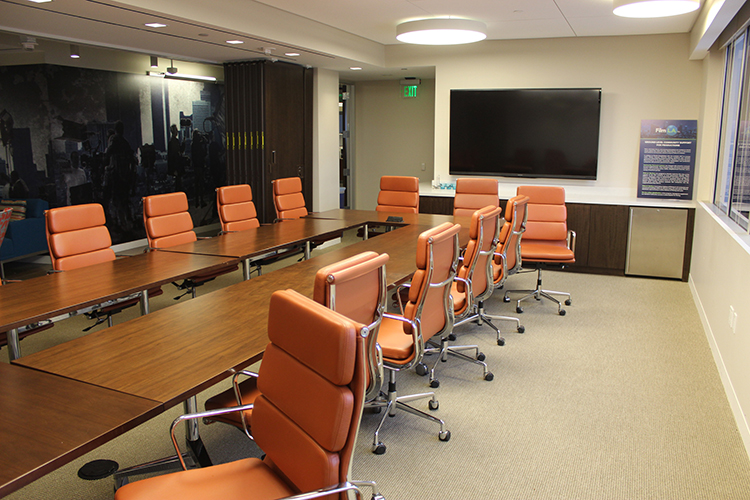 ---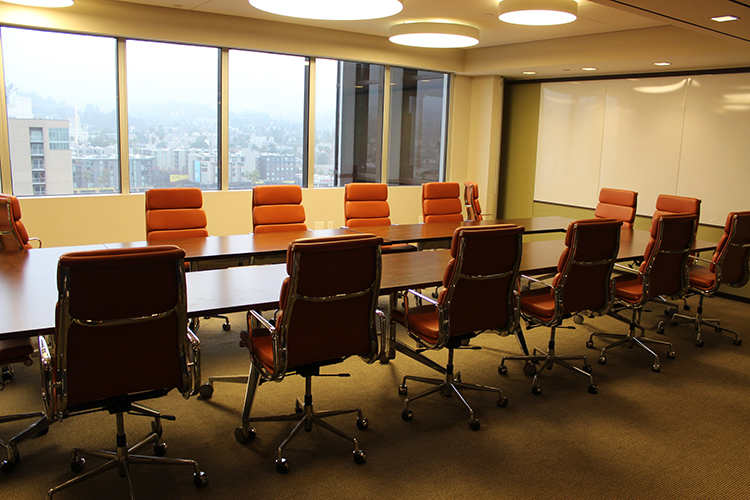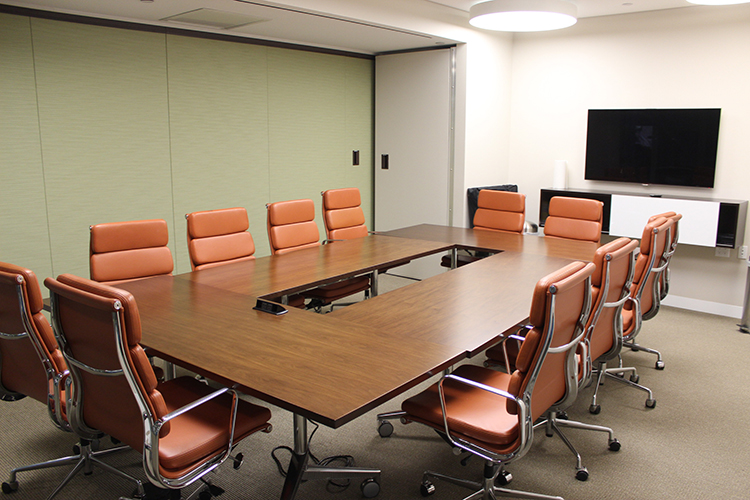 ---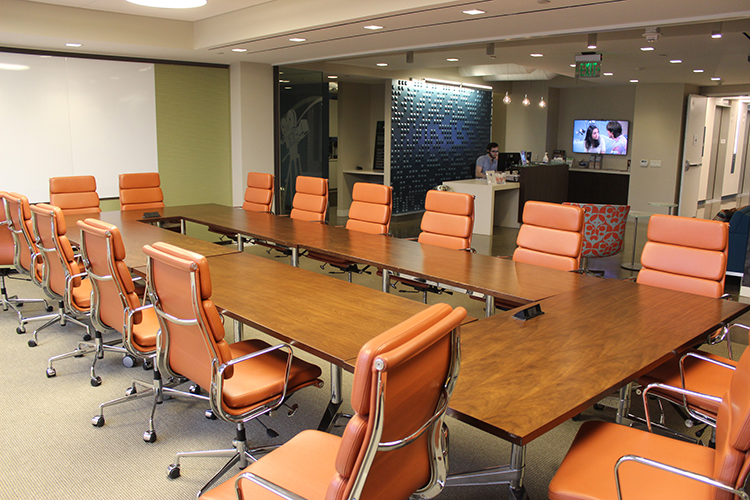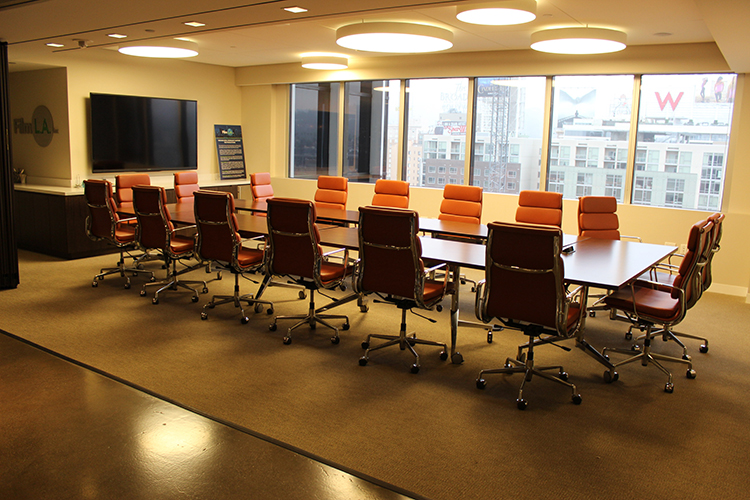 ---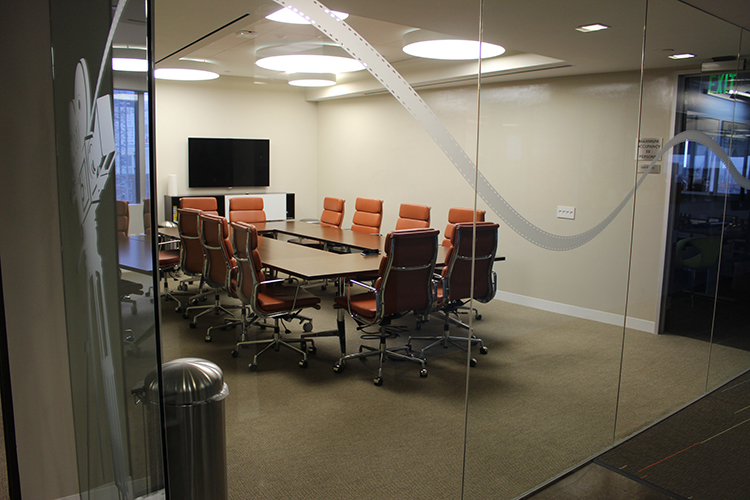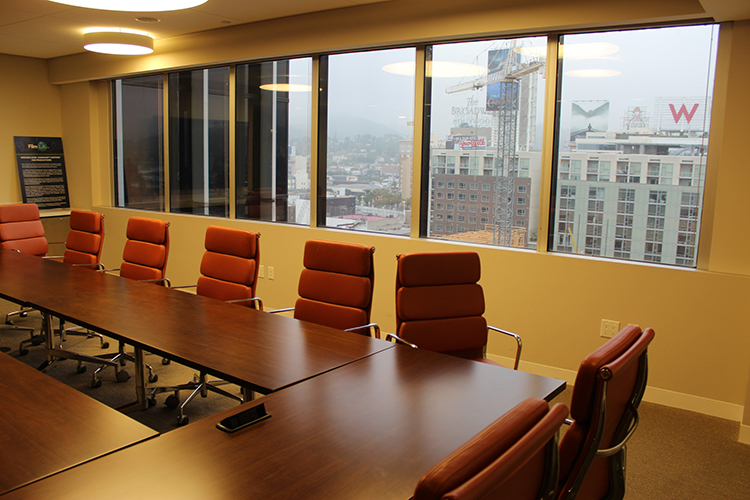 ---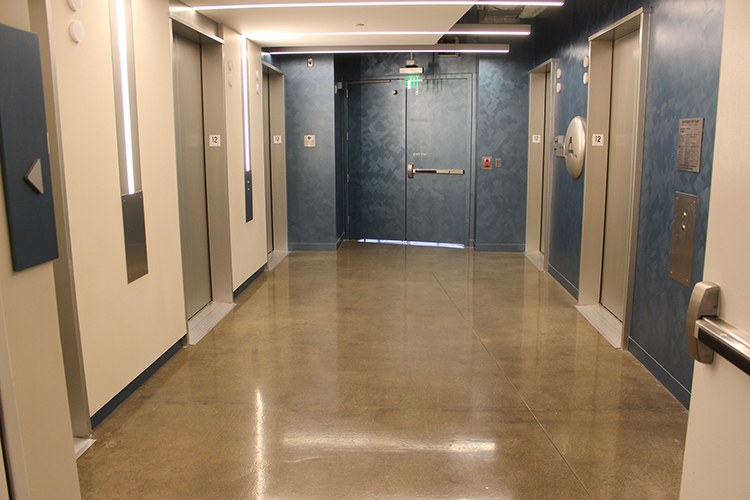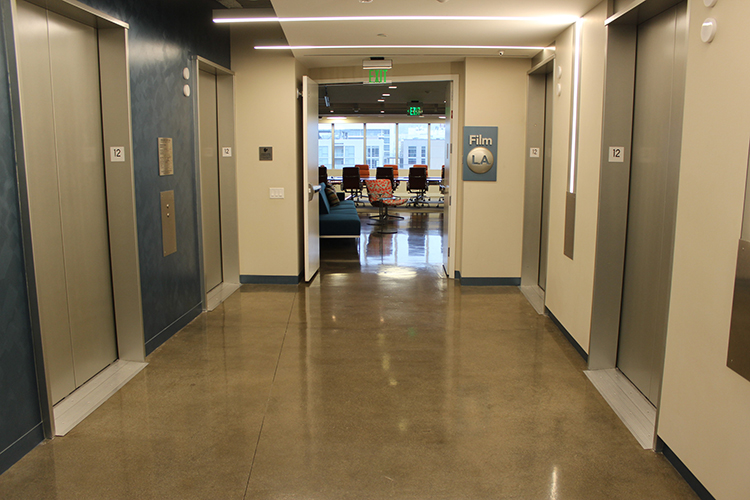 ---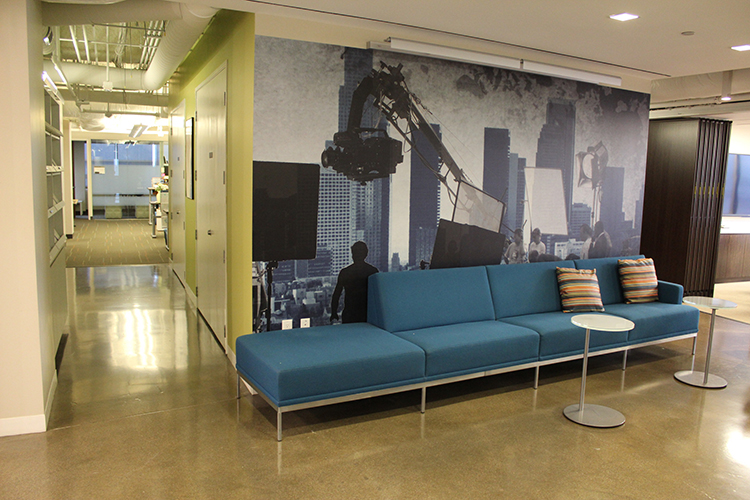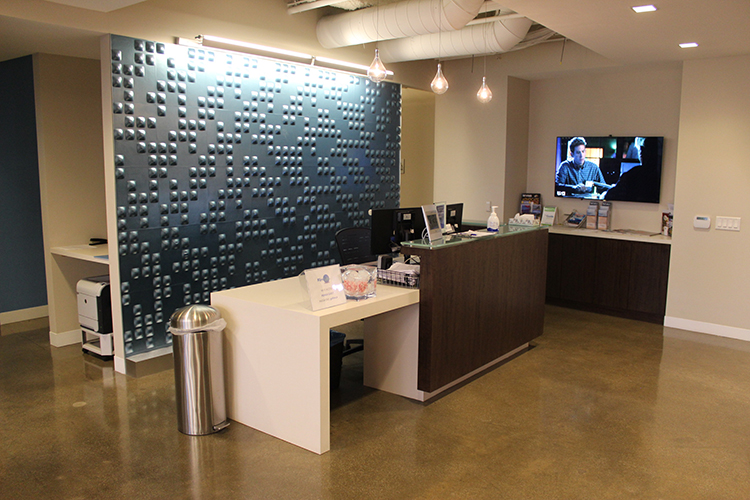 ---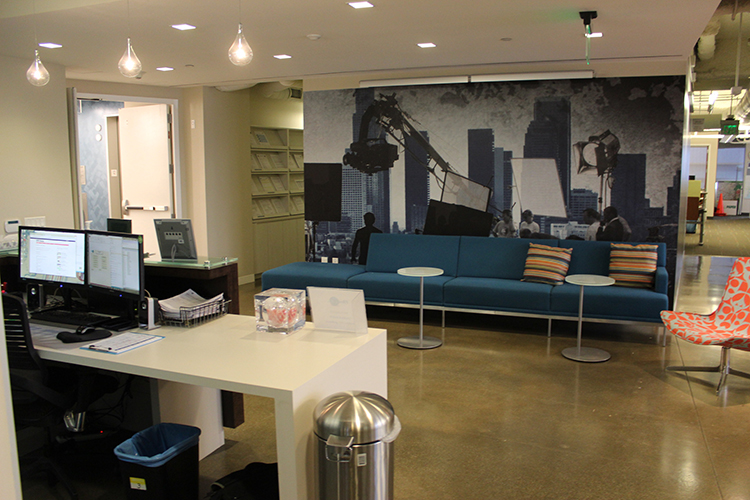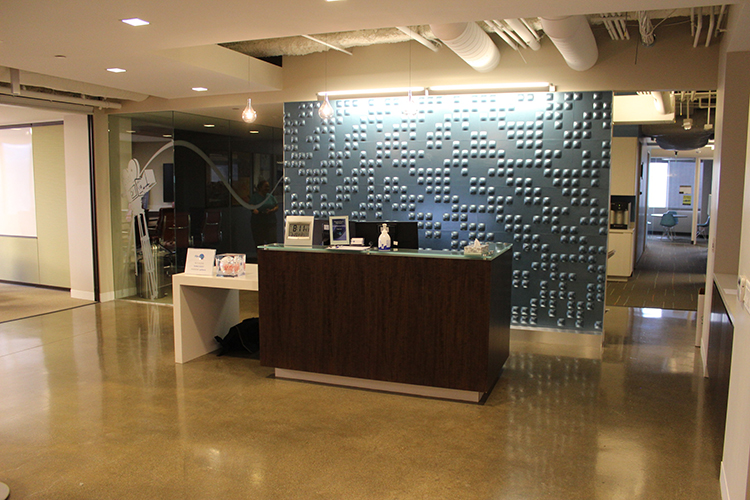 ---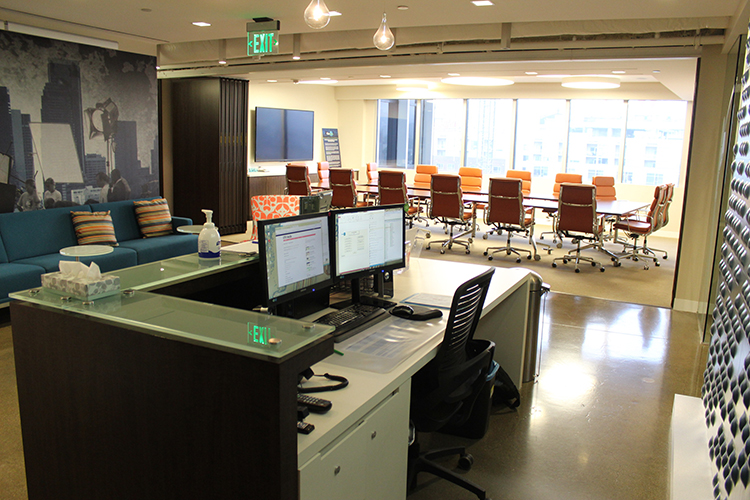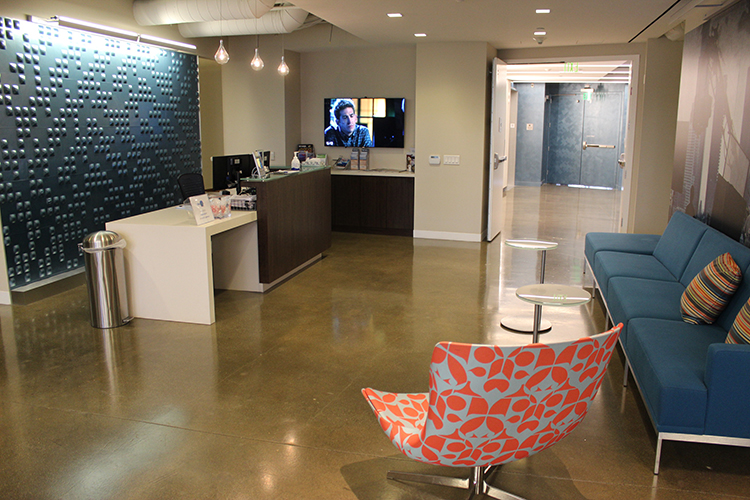 ---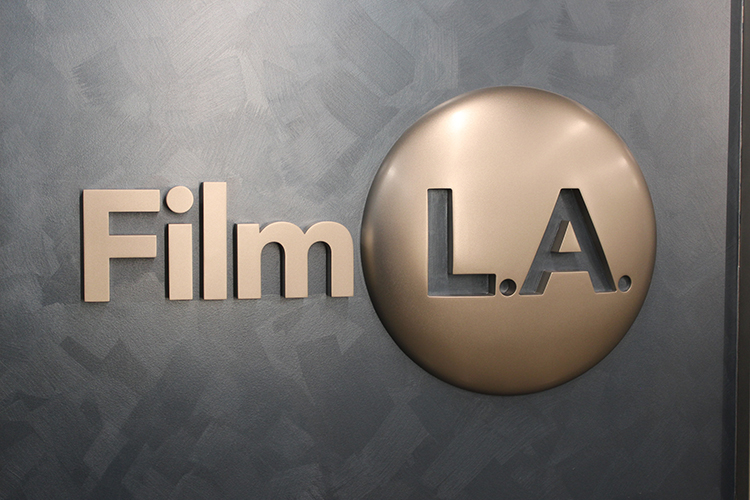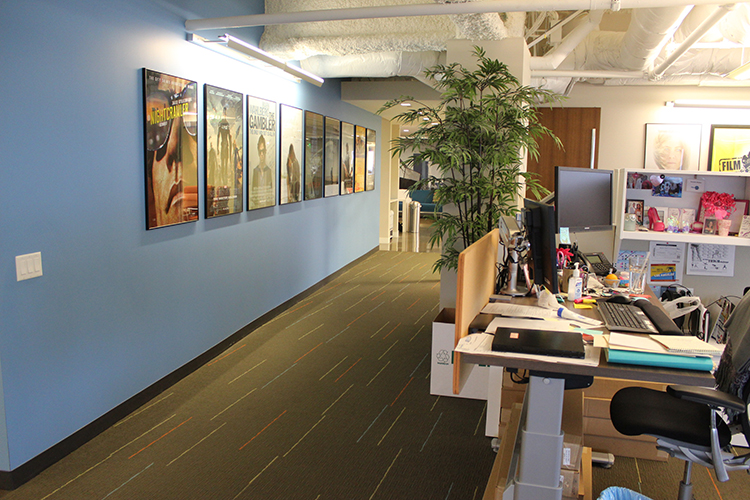 ---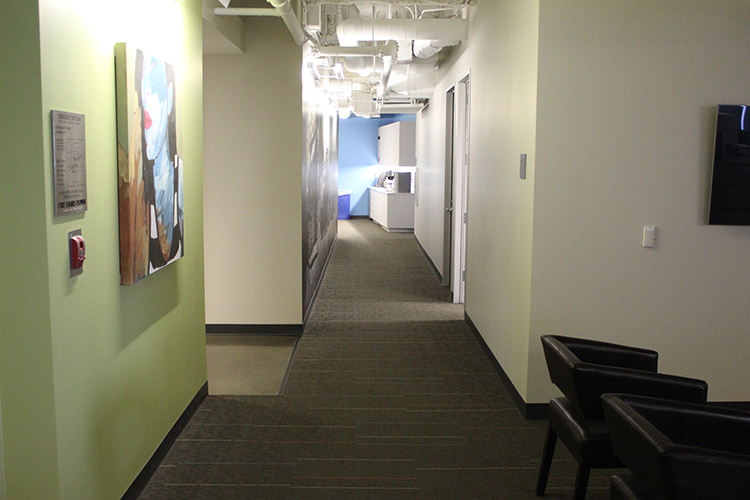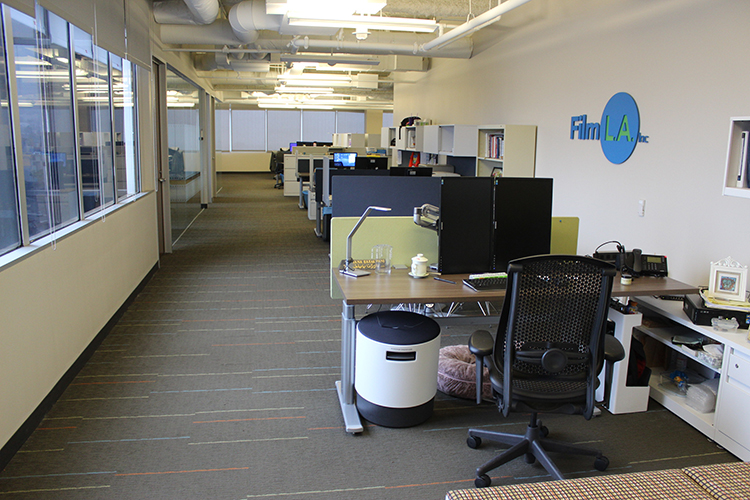 ---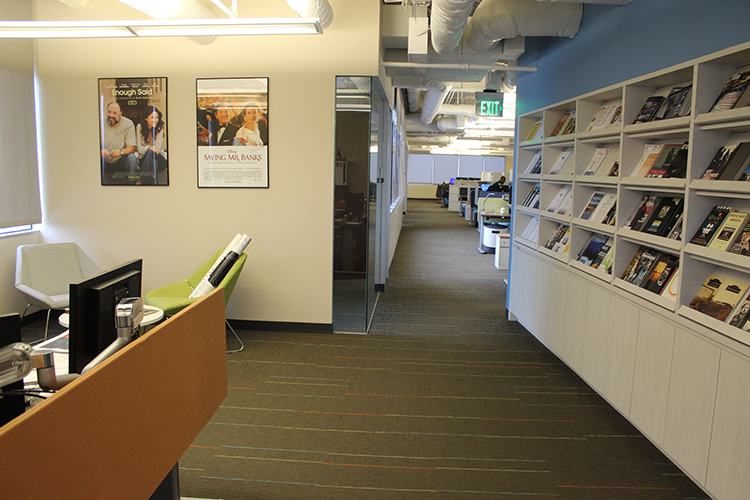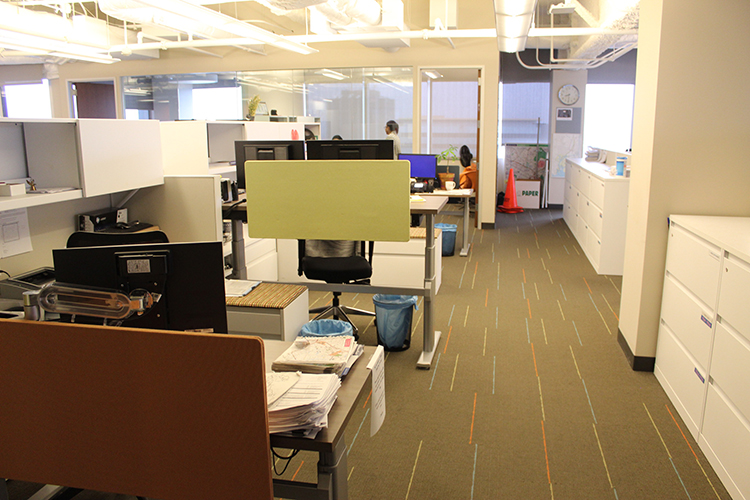 ---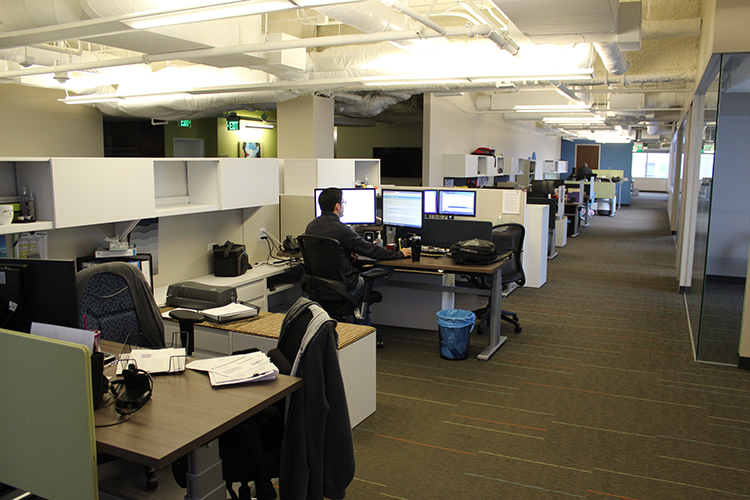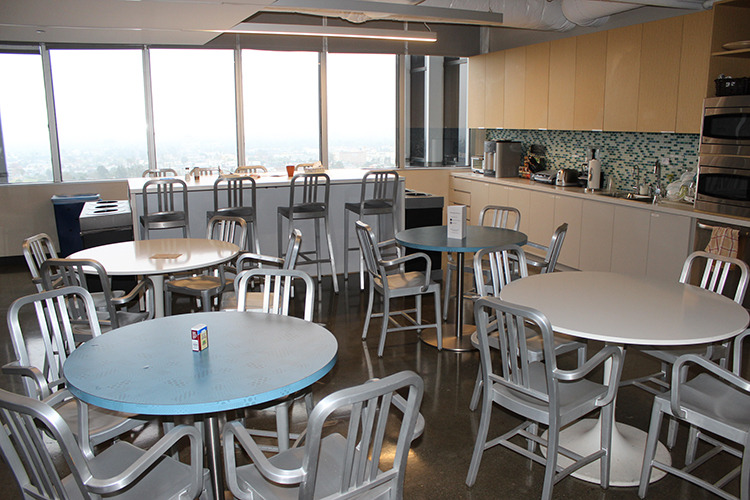 ---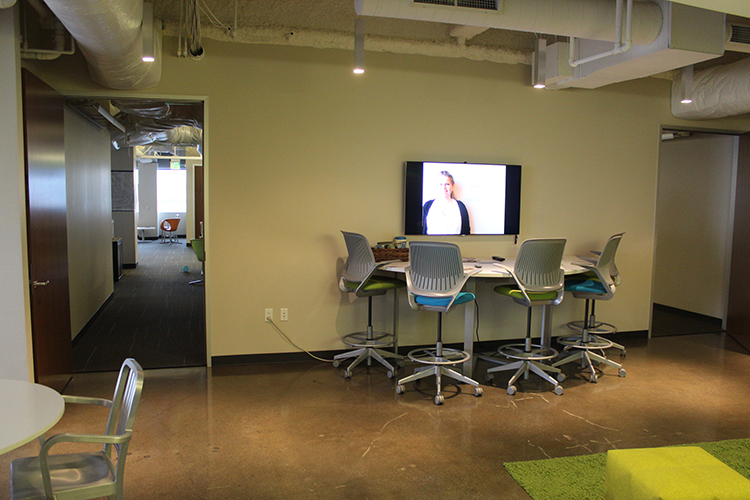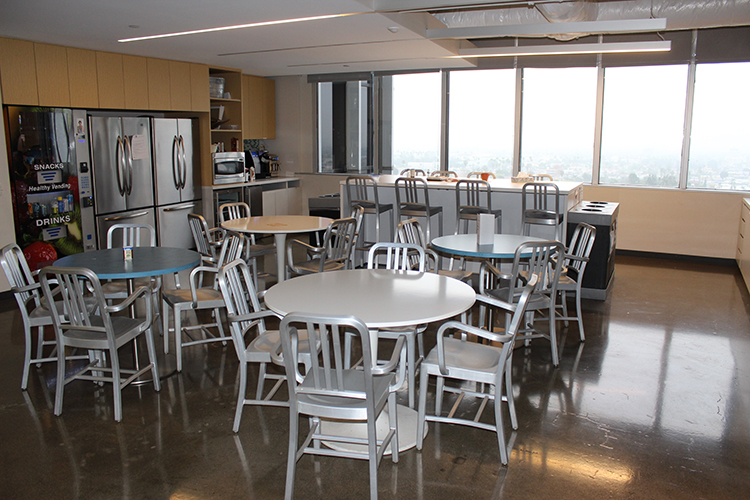 ---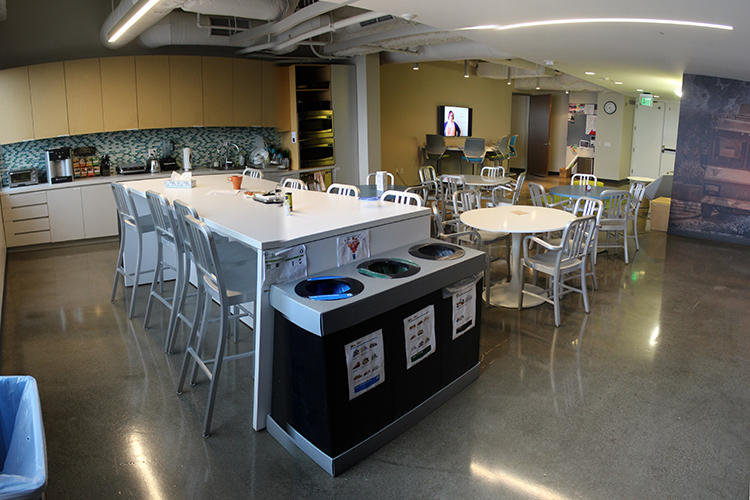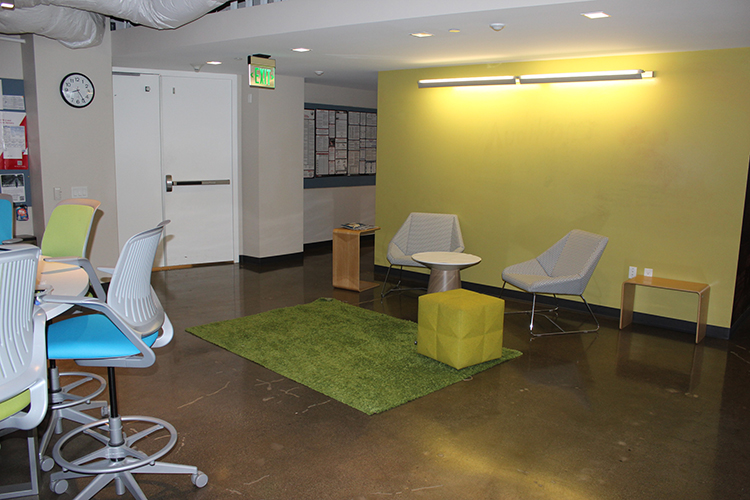 ---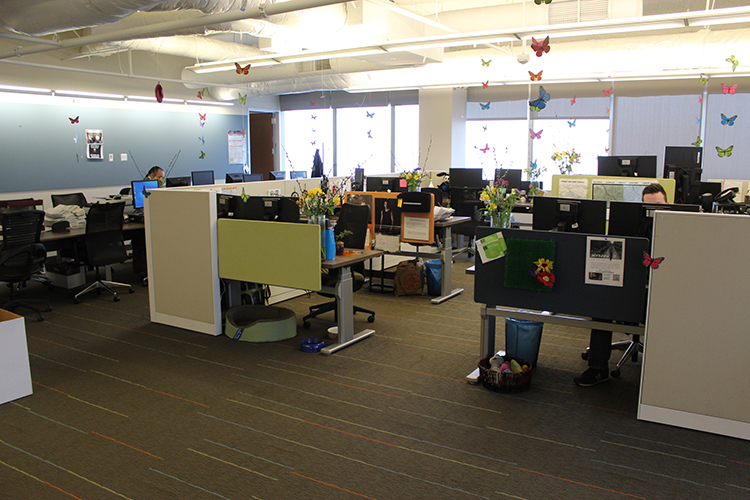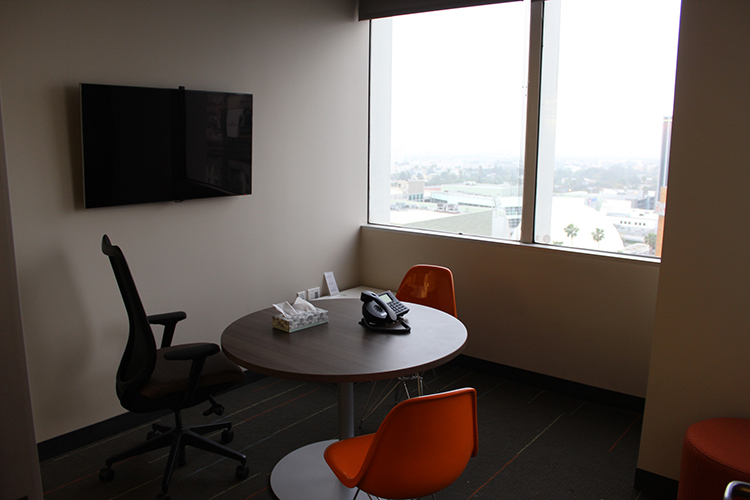 ---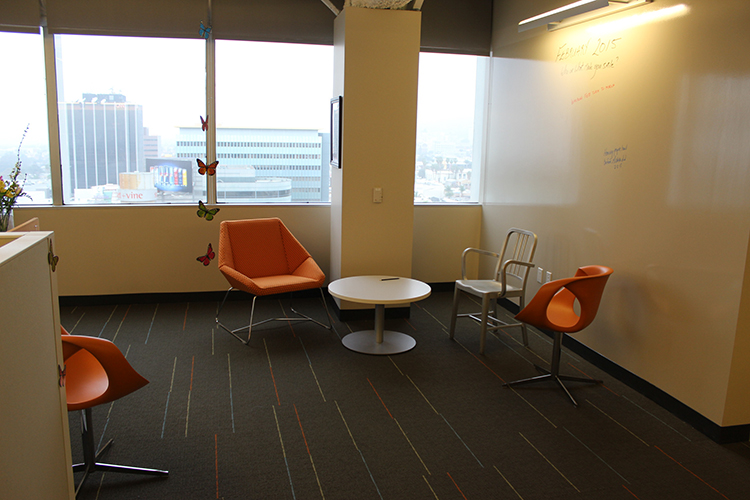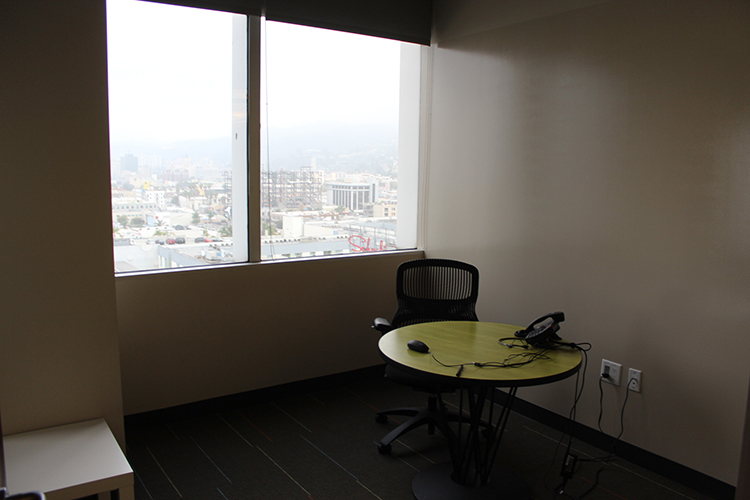 ---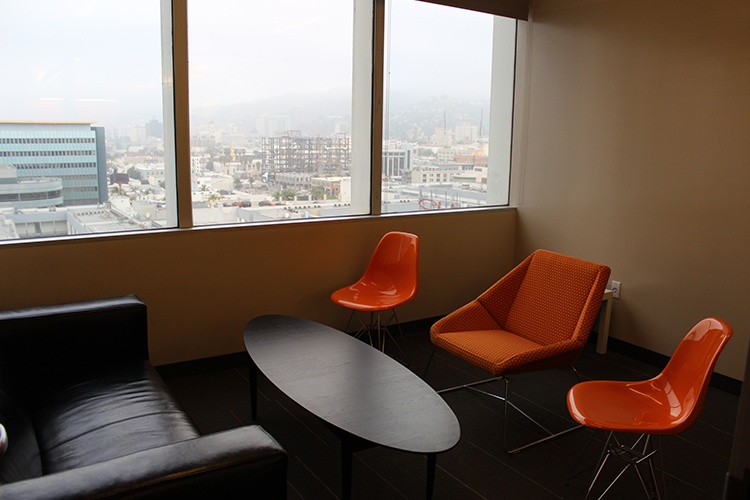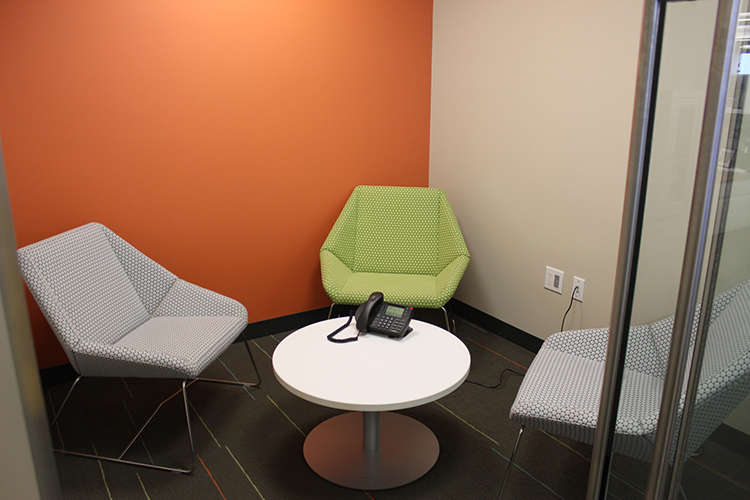 ---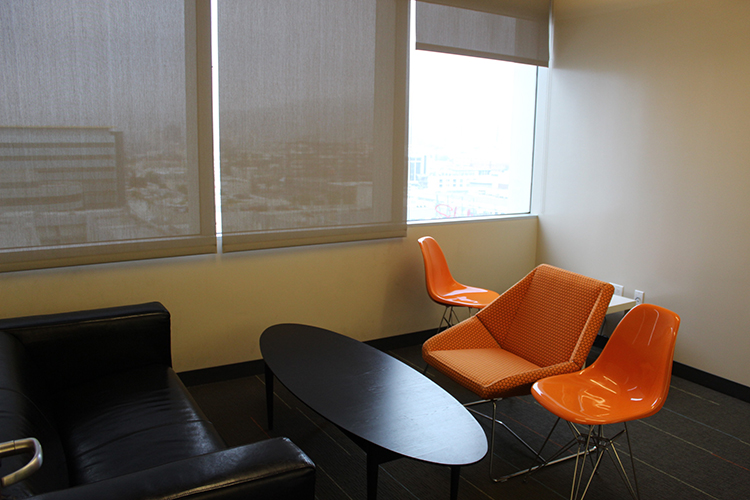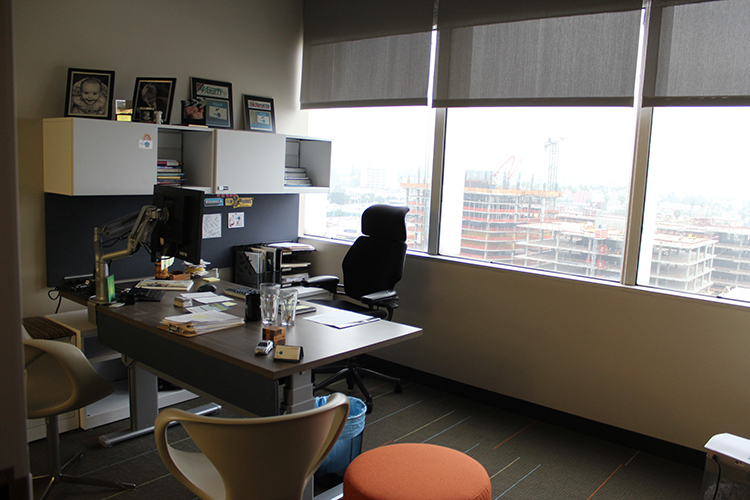 ---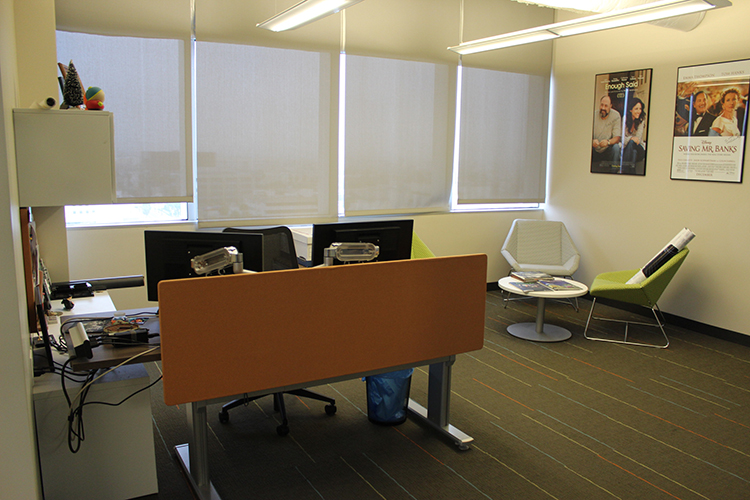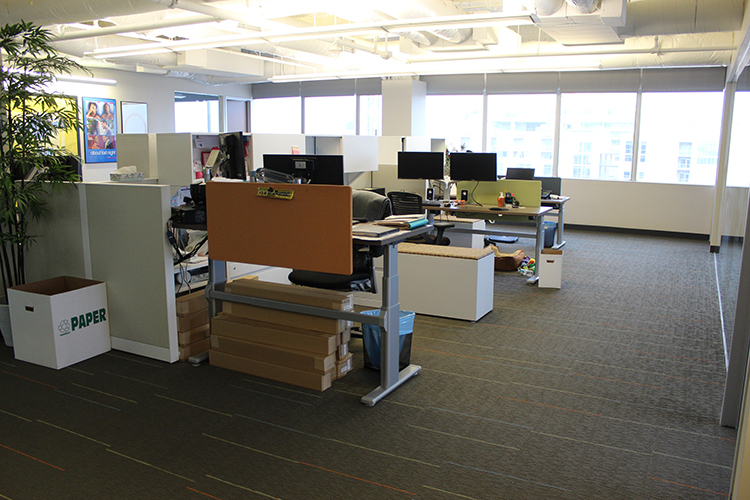 ---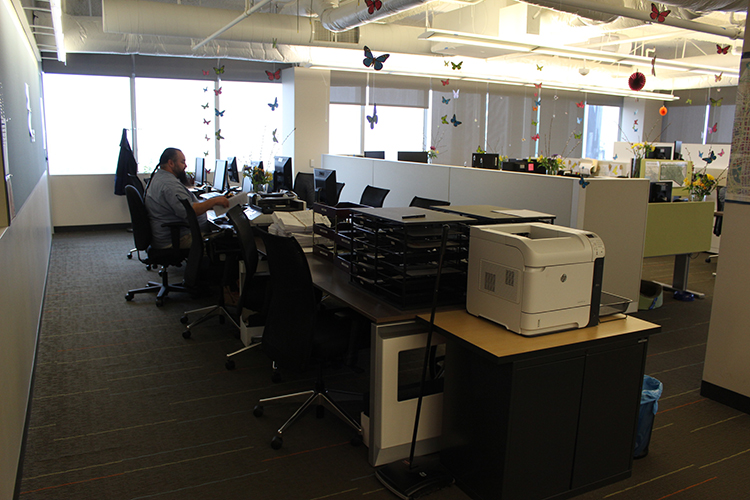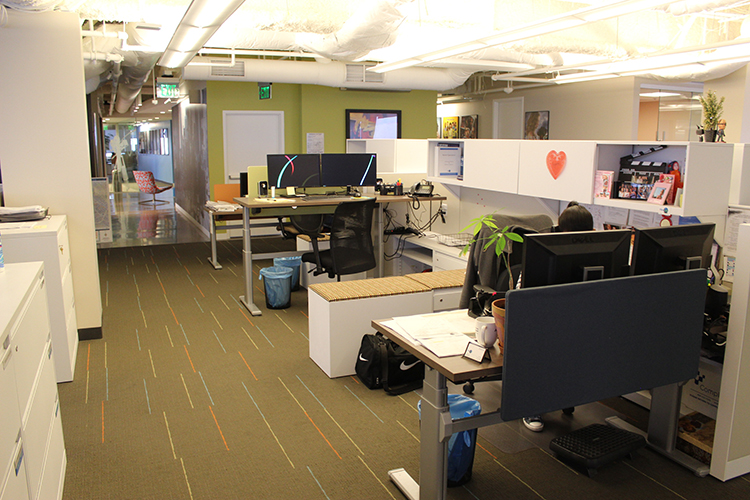 ---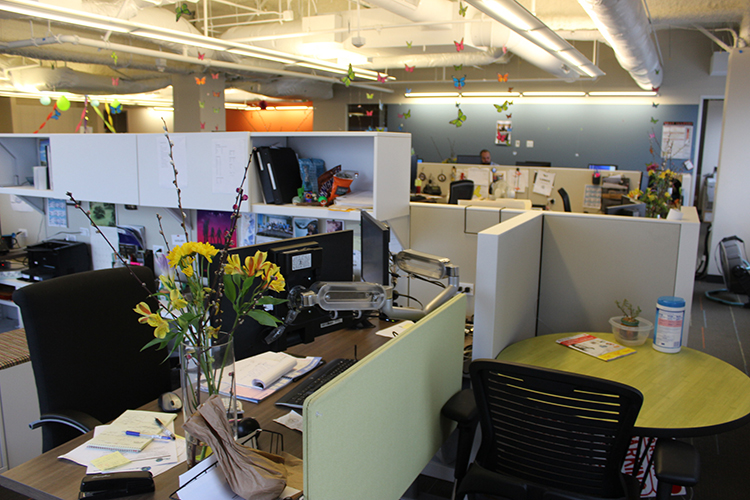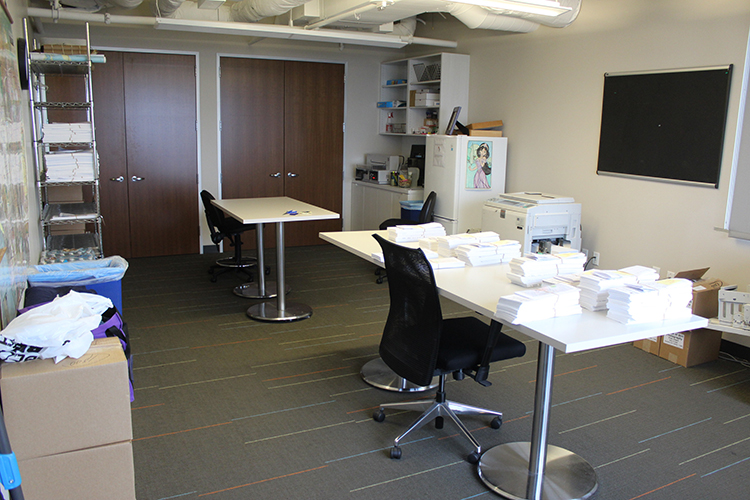 ---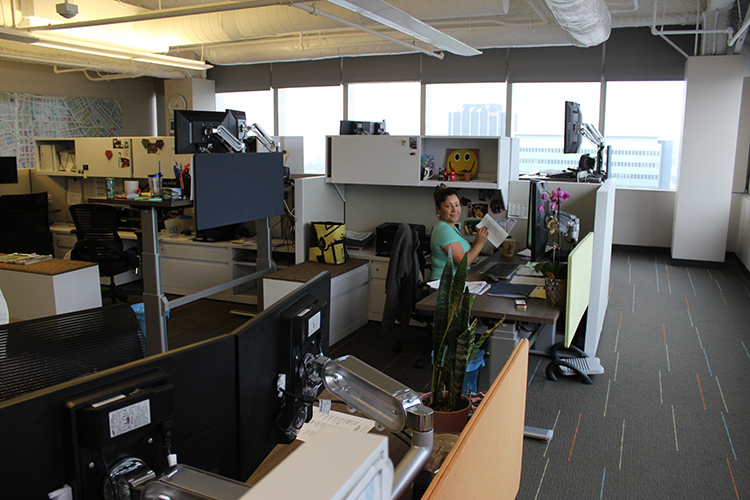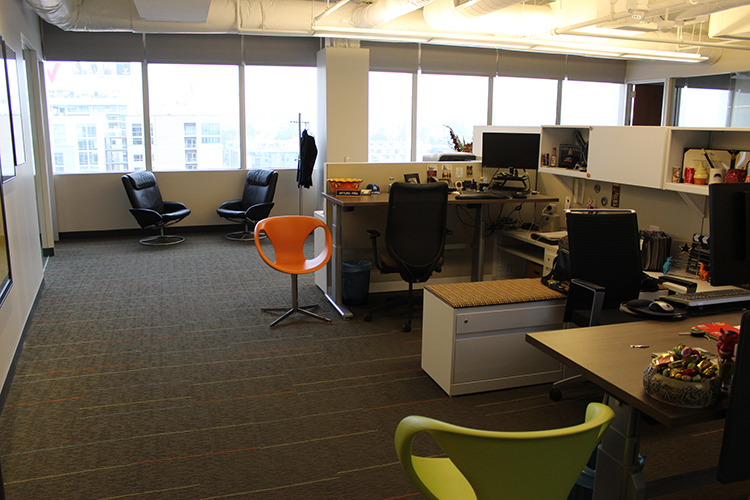 ---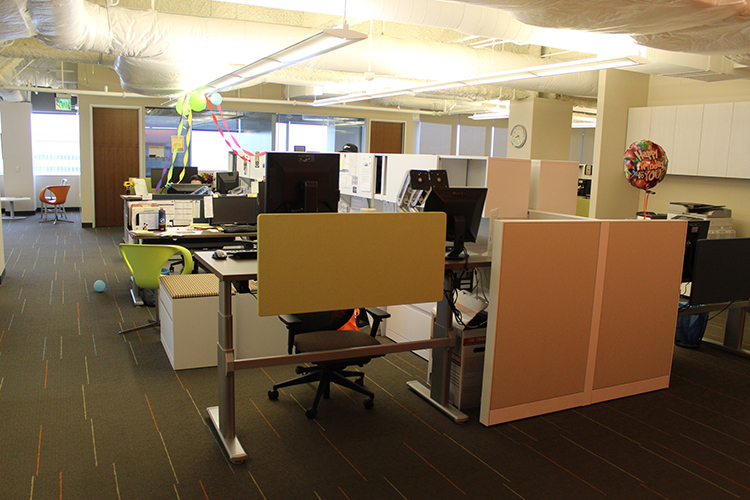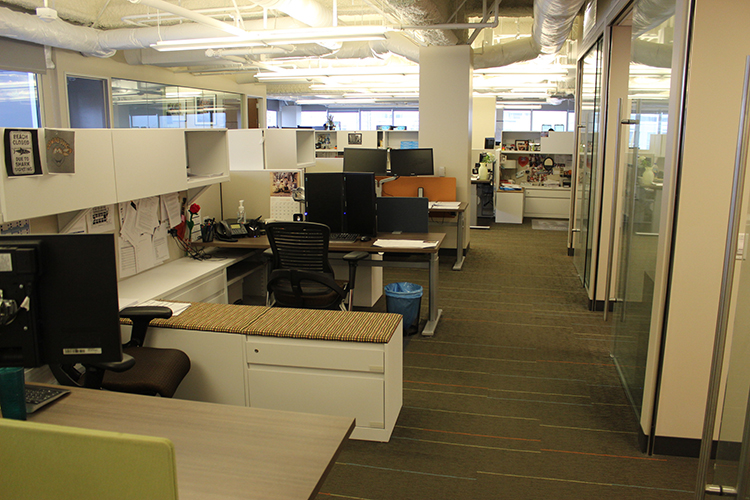 ---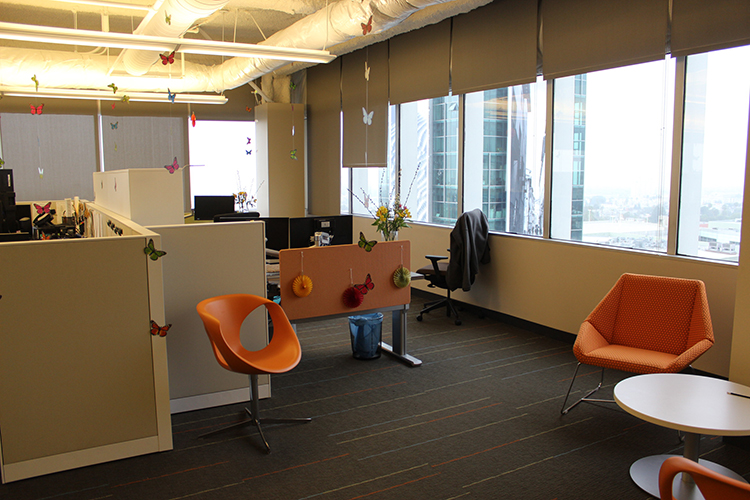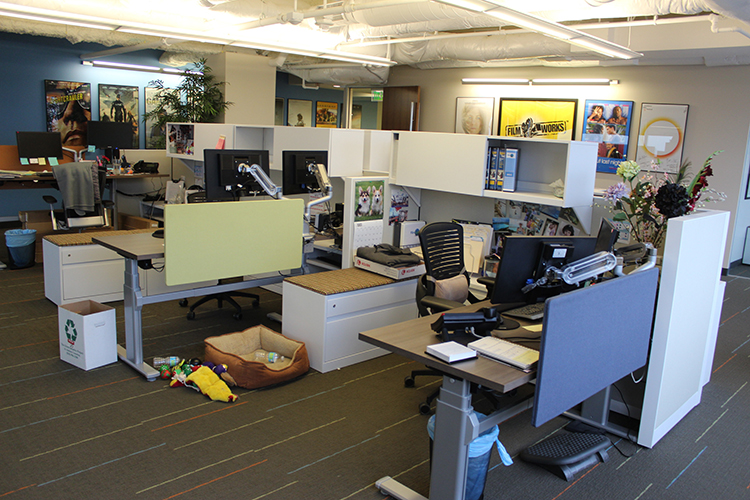 ---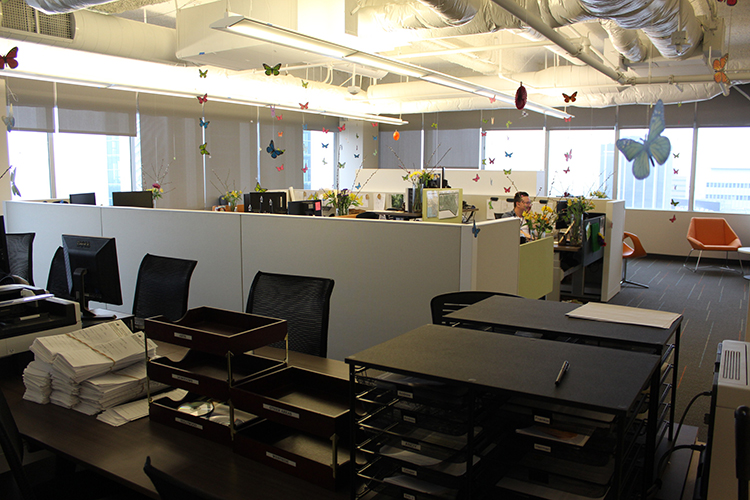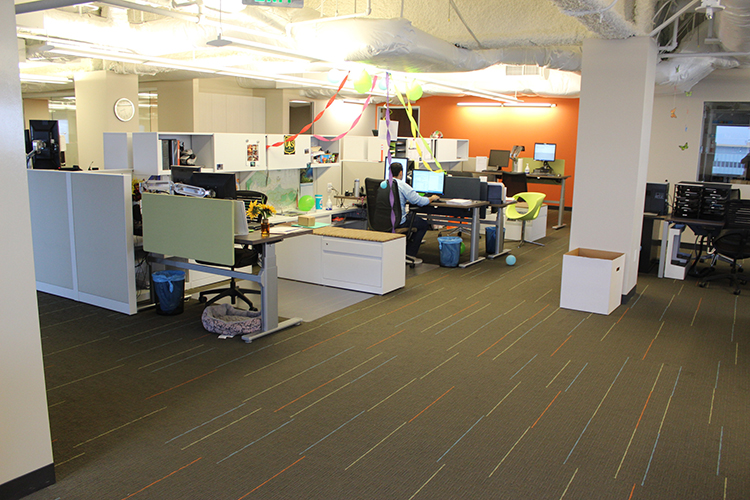 ---